The Xbox mission has always been simple: to bring the joy of gaming to as many people as possible. And to achieve that goal the team at Xbox has endeavored to allow gamers to play precisely what they want, when and how they want, and with whom they want.
Enter the Xbox app, which at present is available not only on Xbox consoles but also on Windows 8, 10, and 11 PCs as well as on Android and iOS. This covers a whole gamut of devices: consoles, desktop and laptop PCs, mobile smartphones and tablets. Now it looks like we can add smart TVs to the mix courtesy of a new partnership with Samsung that will bring the Xbox app to new Samsung smart TVs.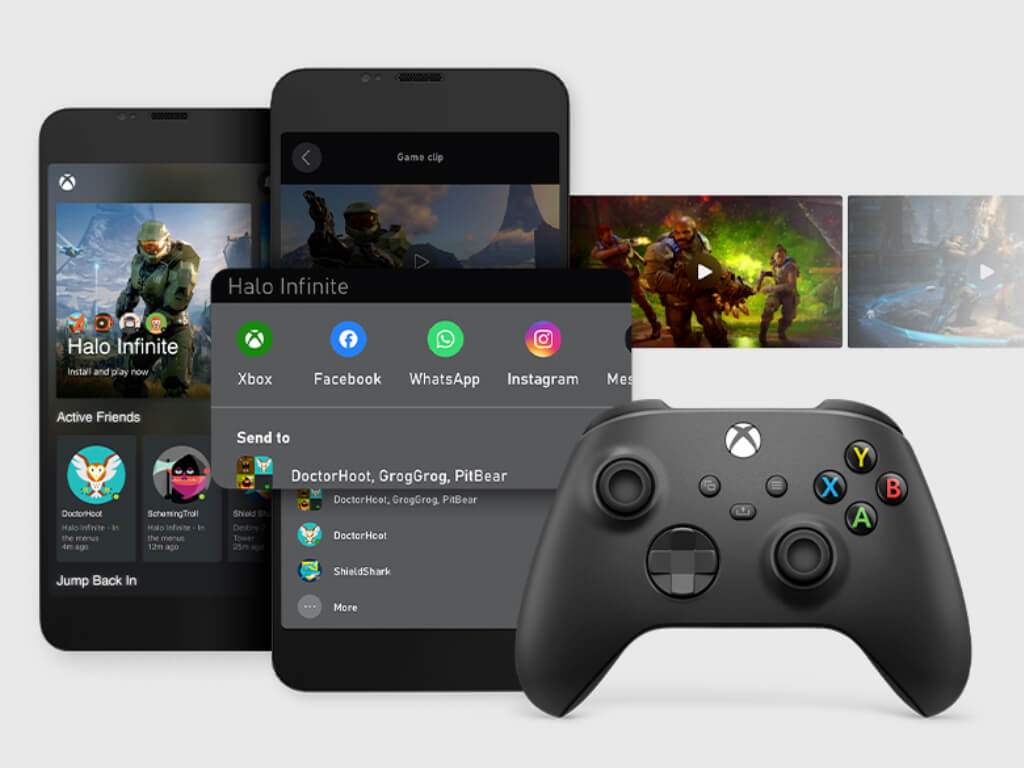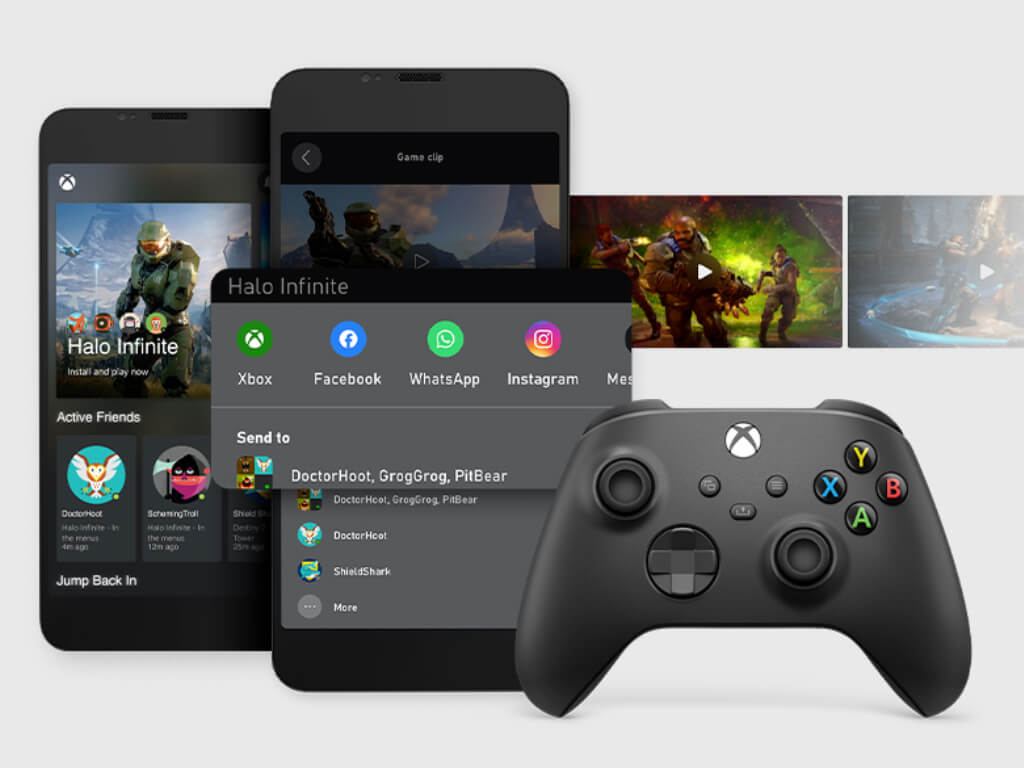 If this news sounds familiar, it should – Xbox and Samsung have partnered before to bring Xbox Game Pass to millions of Samsung Galaxy smart phones. Also, it was stated a year ago in an Xbox Wire post that Xbox was working to bring the app and Game Pass to more screens. This latest announcement is, in part, the fruition of that promise, with the Xbox team also working on a streaming device that will utilize cloud gaming to bring Xbox to even more devices and users.
The Xbox app will be coming to new Samsung 2022 smart TVs, and for those who are new to gaming it will present an excellent entry point without needing to buy a gaming PC or Xbox console. Xbox has said that they intend to expand to other TV partnerships in the future.
Apparently using the Xbox smart TV app will be as simple as launching the app, logging into your Microsoft account, connecting your controller, and launching your digital game of choice to play from the cloud. With Game Pass Ultimate gamers have over 100 great titles to choose from, and those who aren't already a member can join right inside the app. This new way to play offers an exciting choice for new gamers and those looking to declutter their living room without giving up their Xbox gaming.