Sony's smash hit Spider-Man could have been an Xbox exclusive instead, according to a book published in 2021 titled The Ultimate History of Video Games, Volume 2. 
Subtitled Nintendo, Sony, Microsoft, and the Billion-Dollar Battle to Shape Modern Gaming, the book sheds light on how Spider-Man's PlayStation exclusivity came to be. Apparently Marvel execs, looking to reinvigorate their videogame IPs to rival the popular Batman Arkham series, had approached both Microsoft and Sony at around the same time.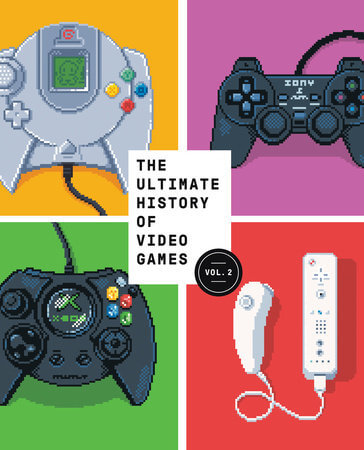 According to then-executive vice president of Marvel Games Jay Ong, "I pinged both sides, both Xbox and PlayStation, and said, "We don't have any big console deals with anyone right now. What would you like to do?" Microsoft's strategy was to focus on their own IP. They passed." This information and more has been shared over on resetera.com.
Instead Sony took the offer and the rest, as they say, is history. Insomniac Games (creators of the Xbox-exclusive Sunset Overdrive) was tapped to develop the new Spider-Man game, which would go on to become one of the best-selling PS4 games of all time and net Sony over $100 million. The much-anticipated sequel is set to release on PlayStation 5 sometime in 2023.