Netflix's new Resident Evil series has been receiving a lot of criticism from viewers and critics alike for its pacing, script, and characters since it launched this week. It's not all bad news though as the show has also rewarded everyone with yet another hilarious example of characters in film using technology in a way that's not only strange but is also kind of impossible.
Spotted by Nick Dahlink on Twitter, Resident Evil's second episode, around the 39 minute mark, shows a character making a video call on an HP laptop running Windows 10.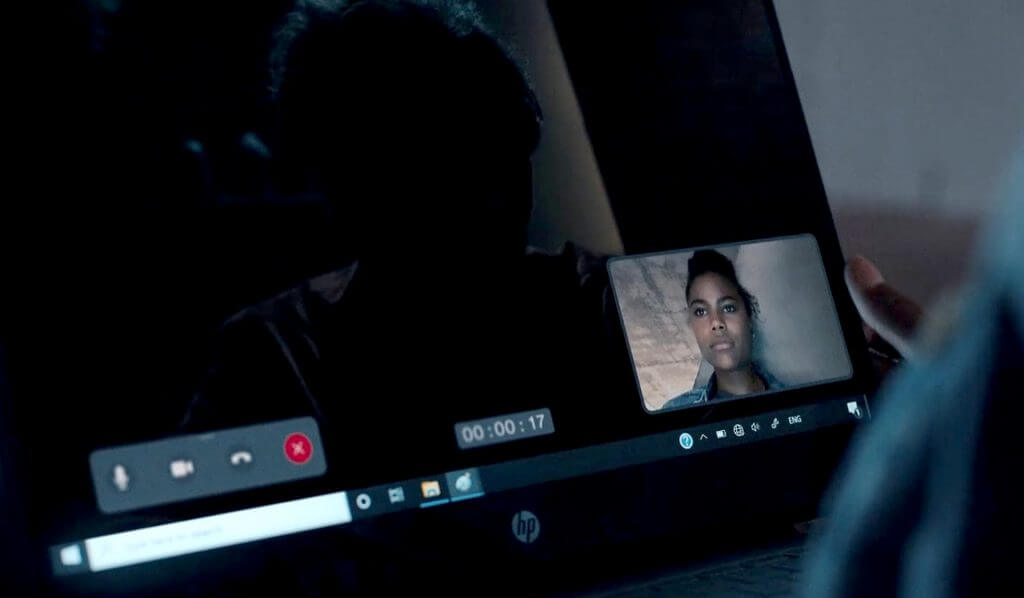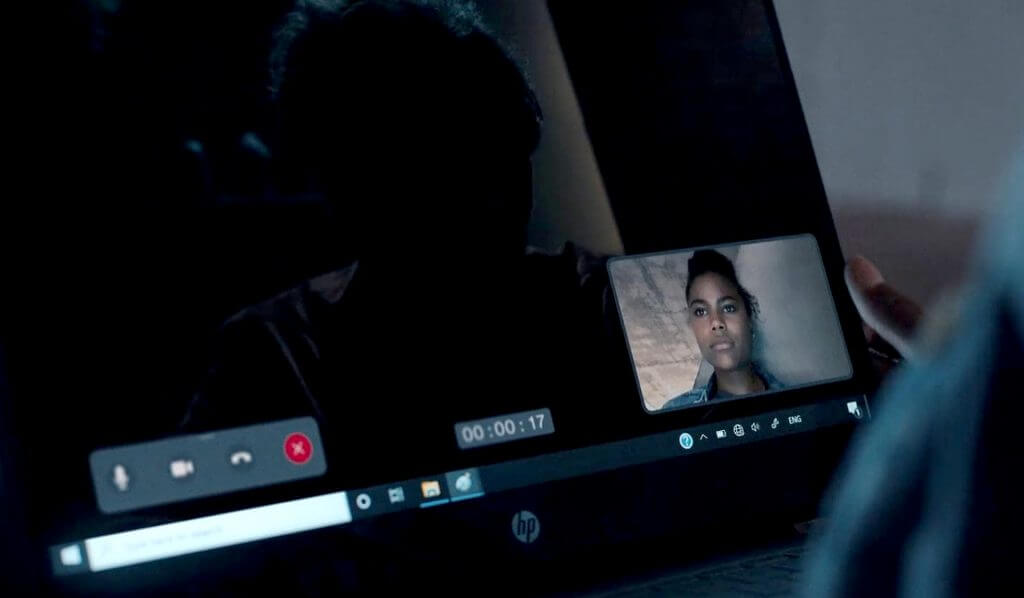 This sequence doesn't seem that strange at first but it's hard not to laugh once you realise that not only is the app doing the video call Microsoft Paint (as seen by the highlighted icon in the taskbar) but the entire device appears to be offline (check out that globe icon that only appears when there's no internet connection.)
Bloopers like this aren't uncommon in shows and movies which often place digital displays on screens in post-production or shoehorn a sponsor's product into a scene without knowing much about it.
One example of the latter is Charlies Angels (2000) which showed two boys playing Final Fantasy VIII, a single-player game, at the same time.
Probably the most infamous example of tech being misused in media is the music video for Dilemma when Kelly Rowland texts Nelly via Microsoft Excel on her Nokia and then gets frustrated when he doesn't reply.
After more tech news? Give us a follow on Facebook and Twitter.