Netflix has announced 40 more games coming to Netflix Games before the year is out. This in addition to the 55 games that have been made available thus far since Netflix Games launched back in November 2021. Vice President of External Games at Netflix, Leanne Loombe said in a statement,
It's been a little more than a year since we launched games on Netflix to bring even more entertainment to our members as part of their Netflix subscription. In this short time, we've released 55 games, with about 40 more slated for later this year and 70 in development with our partners. That's in addition to the 16 games currently being developed by our in-house game studios. Our goal is to develop a broad portfolio of games — in different genres and formats — because we believe everyone can find joy in games if they discover the one (or many!) that is right for them.
Among these upcoming games are Valiant Hearts: Coming Home and Mighty Quest: Rogue Palace, both from Ubisoft, and both Monument Valley and Monument Valley 2, among many others.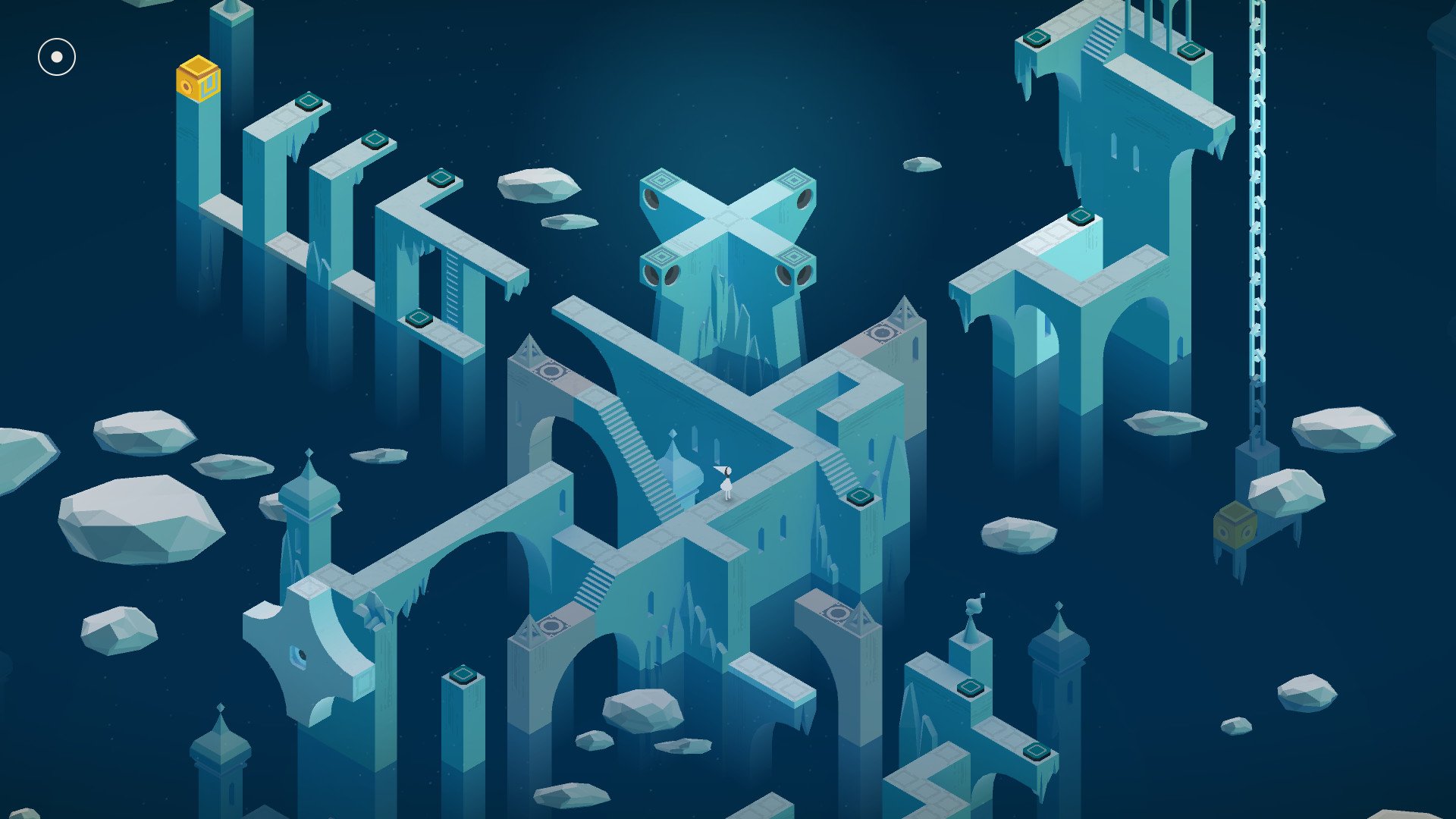 Currently Netflix Games titles are only playable on Android and iOS. Users can only see the games in the Netflix App. However, Netflix is looking to change that in the not-too-distant future as it seeks to diversify its offerings, especially games.
Back in October 2022 the video streaming giant announced that it was "seriously exploring a cloud gaming offering." The news came at the TechCrunch Disrupt 2022 event, on the heels of Google's announcement that it would be shutting down Stadia.
Loombe also spoke on this, saying:
We are very early in that side of our journey, but we are very committed to making sure that games can be played wherever you have Netflix. We do believe that cloud gaming will enable us to provide that easy access to games on any screen, be frictionless, and provide that accessibility into gaming experiences. But we do want to be super thoughtful about how we build that and how we bring it to our members, … just like we're doing for mobile games, we will take it slow.
If it does enter the cloud gaming market, Netflix may see some stiff competition from Microsoft, especially if its pending acquisition of Activision Blizzard King goes through. Microsoft is reportedly looking to launch an Xbox mobile gaming store as early as 2024 to take on Google and Apple on that front.
Via The Verge.