Microsoft's HoloLens may not be receiving the same sort of attention its more consumer focused competitors are such as NVIDIA's 3d Vision glasses, the Epson Moverio BT, Garmin's Varia Vision or Magic Leap's ML1, but it seems to have fans in at least one really cool industry.
MIT Technology Review is reporting that NASA has chosen to use Microsoft's HoloLens headset to help build a new spacecraft.
According to the report, Lockheed Martin engineers are wearing HoloLens headsets to assemble portions of the new Orion crew capsule.
In the headset, the workers can see holograms displaying models that are created through engineering design software from Scope AR. Models of parts and labels are overlaid on already assembled pieces of spacecraft. Information like torquing instructions—how to twist things—can be displayed right on top of the holes to which they are relevant, and workers can see what the finished product will look like.

The virtual models around the workers are even color-coded to the role of the person using the headset. For Jory's team, which is currently constructing the heat shield skeleton of Orion, the new technology takes the place of a 1,500-page binder full of written work instructions.
There are some limitations to the use of HoloLens as noted by spacecraft technician Decker Jory, that involve the weight and comfort of the headset. Jory claims that he can wear the headset up to three hours at time but chooses to rather use the HoloLens in 15-minute increments to learn task, check directions and confirm assembly construction.
Thanks in part to the successful use of HoloLens, Lockheed plans to expand its use of AR for its technicians to save time in task oriented projects. Eventually, Lockheed would like to use the HoloLens technology in space, according to the company's head of emerging technologies, Shelley Preston.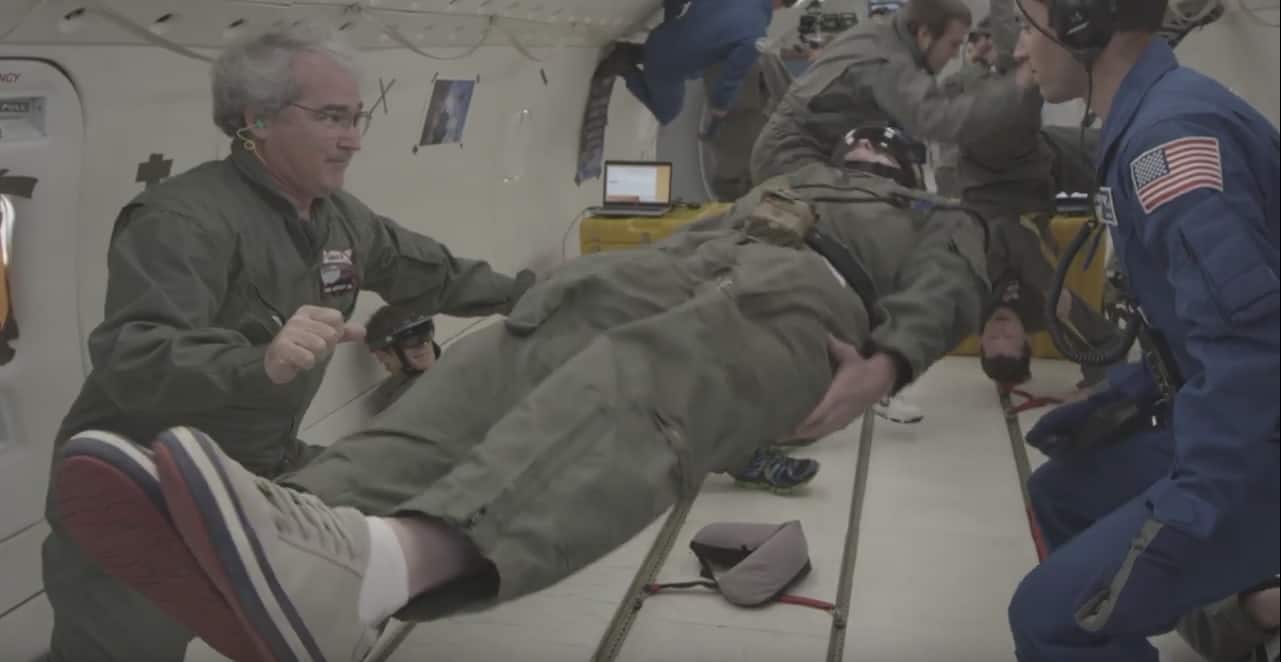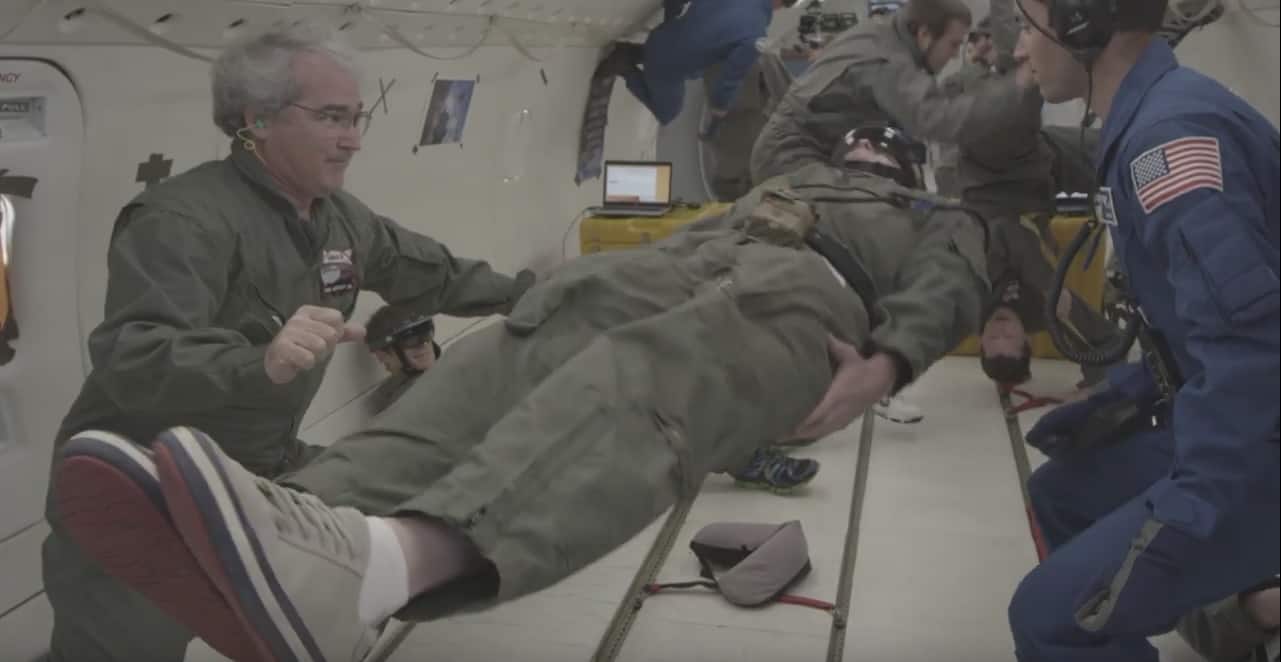 "What we want astronauts to be able to do is have maintenance capability that's much more intuitive than going through text or drawing content."
While manufacturing vice president of Lockheed Martin, Brian O'Conner does rightly point out the need for Microsoft to make some wearability and platform development adjustments to HoloLens, he also believes that in five years time, "I don't think you will find an efficient manufacturing operation that doesn't have this type of augmented reality to assist the operators."
Perhaps, Microsoft's seemingly boring ambition to favor HoloLens in the commercial sector and not the more consumer-entertainment arena, is already paying off.