Microsoft and AT&T have had a long partnership to distribute Windows phones in the US (AT&T is currently the only US carrier selling the flagship Lumia 950 & 950 XL), but it seems that the biggest US carrier is also sharing Microsoft's interest in the growing Internet of Things (IoT) market. The company is using Mobile Word Congress to announce that its AT&T IoT Services will be integrated with Microsoft, Cisco and Intel technologies.
To grow its IoT ecosystem, the US carrier will soon let developers use tools like AT&T Flow Designer and AT&T M2X to build IoT apps that will work with the Intel IoT Developer Kit, Cisco's Fog computing solutions and Microsoft Azure, big data, BI, advanced analytics and machine learning tools. AT&T believes that these new integrations will enable developers to build scalable end-to-end IoT solutions and to "transform their data into intelligent action".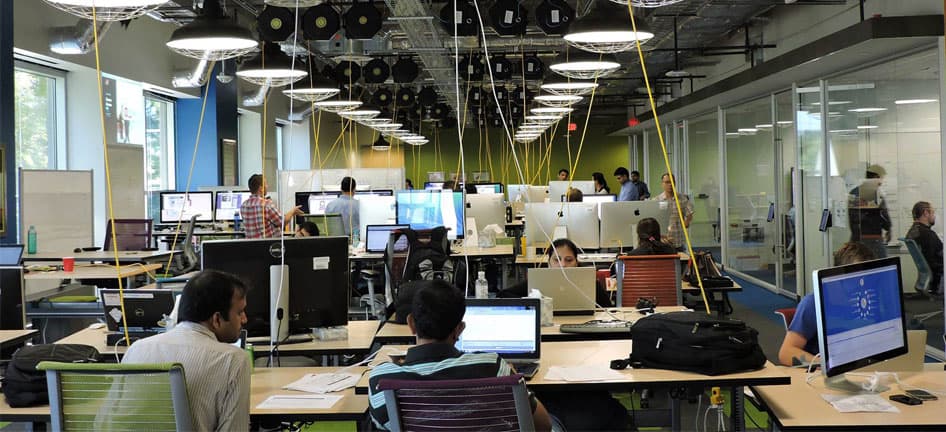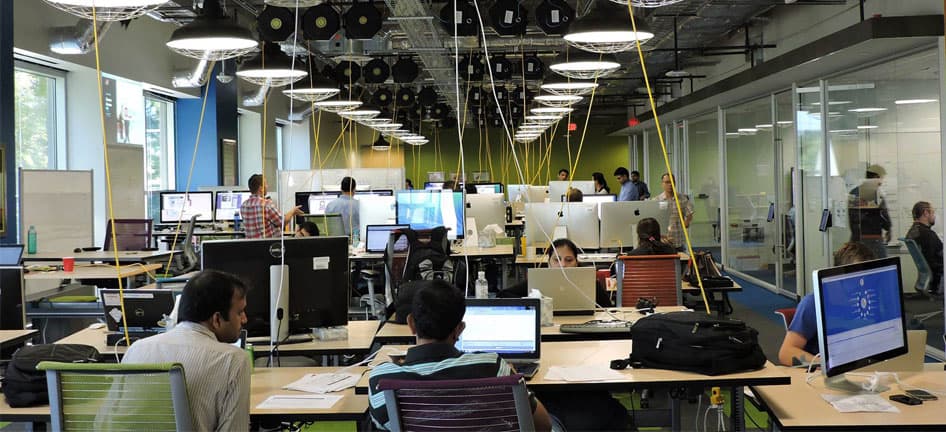 The US carrier is not exactly a novice in IoT as it has already opened the AT&T Foundry for IoT innovation in 2013.  Some developers there worked with tech companies on products concepts like smart trashcans and intelligent lampposts. AT&T is also claiming that it has doubled its number of connected devices from 13 million to more than 26 million in the last 4 years and that it will soon launch programs with systems integrators and device manufacturers to provide their expertise to further help developer communities. Chris Penrose, senior vice president of Internet of Things for AT&T Business Solutions seems to be very enthusiastic about IoT:
"We're continually expanding our portfolio of IoT tech innovators, collaborators and capabilities. We're proud to have over 10,000 developers building solutions on our IoT Services platform. Our collaboration with industry leaders gives developers a complete set of tools to build IoT solutions that help companies stand out from their competitors."
It certainly makes sense for a carrier to anticipate the future of connectivity and we can't wait to see how AT&T will leverage on Microsoft technologies to unlock the power of the Internet of Things. If you want to know more what the US carrier is doing to grow the IoT market, you can visit their dedicated website.