Twitter has recently agreed to allow Elon Musk and his legal team access to its coveted 'fire hose' of user data to clear up any concerns that have previously stalled the $44 billion dollar buyout agreement between the two.
According to The Washington Post, Musk could get access to the fire hose "as soon as this week." The Twitter 'fire hose' comprises of more than 500 million daily tweets as well as the real-time data of devices, locations, and user accounts.
For weeks now, Twitter and Musk have been at a standstill centered around access to the fire hose to complete the $44 billion dollar bid to take the social media platform private.
Shortly after raising the funds and publicly declaring the purchase of Twitter, Musk began expressing concerns about a potential bot issue with the platform and has since slowed the process of completing his takeover of the site.
Instead, Musk has threatened to pull out of the multi-billion-dollar deal until he can personally verify what percentage of Twitter users are in fact bots. Twitter has conceded on several occasions that fewer than five percent of its users are bots, which still highlights a decades long issue with the platform.
Despite initially waving access to Twitter's data fire hose, Musk has publicly ridiculed the company for not providing him access, after previously agreeing to go through with the deal in its entirety.
Musk's recent grandstanding has caused some to theorize that retroactively calling for a Twitter audit is his way of creating pretext to renegotiate or exit the deal altogether as Tesla stock used in the $44 billion dollar bid loses value daily.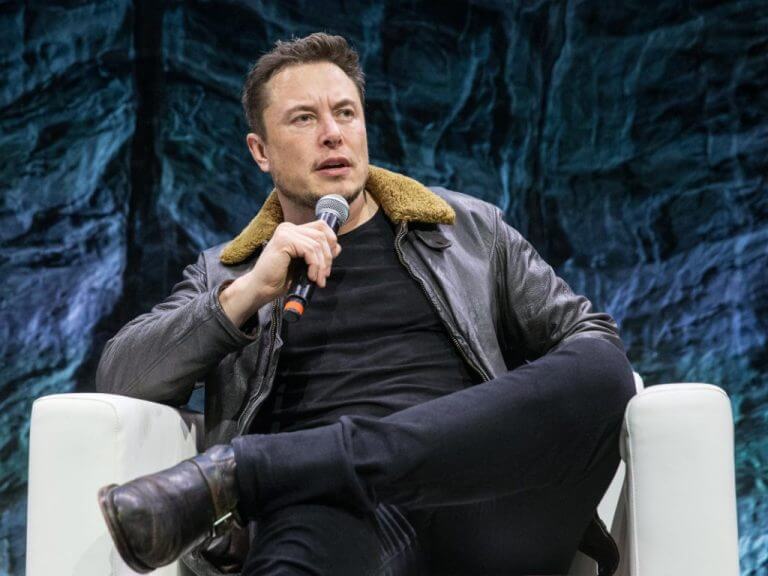 Whatever the case maybe, Twitter has finally agreed to his data audit and is seeking to wrap up the deal soon as spokesman Scott Bisang explains,
Twitter has and will continue to cooperatively share information with Mr. Musk to consummate the transaction in accordance with the terms of the merger agreement. We believe this agreement is in the best interest of all shareholders. We intend to close the transaction and enforce the merger agreement at the agreed price and terms.
Barring any discrepancies in their bot-audit methodology, Twitter's compliance with the fire hose data request now puts the ball back in Musk's court and with $33 billion of the $44 billion capital tied up in Tesla stock evaluation, he might want to conclude the deal sooner rather than later.