A couple of weeks ago, Microsoft announced two sad news for music fans: not only will the company discontinue its Groove Music Pass service at the end of the year, but it will also stop selling digital music in the Microsoft Store. As noted by MSPoweruser today, the version 11712.1000.109.0 of the Microsoft Store app, now available to download for Fast Ring Insiders has already removed the music section from the store.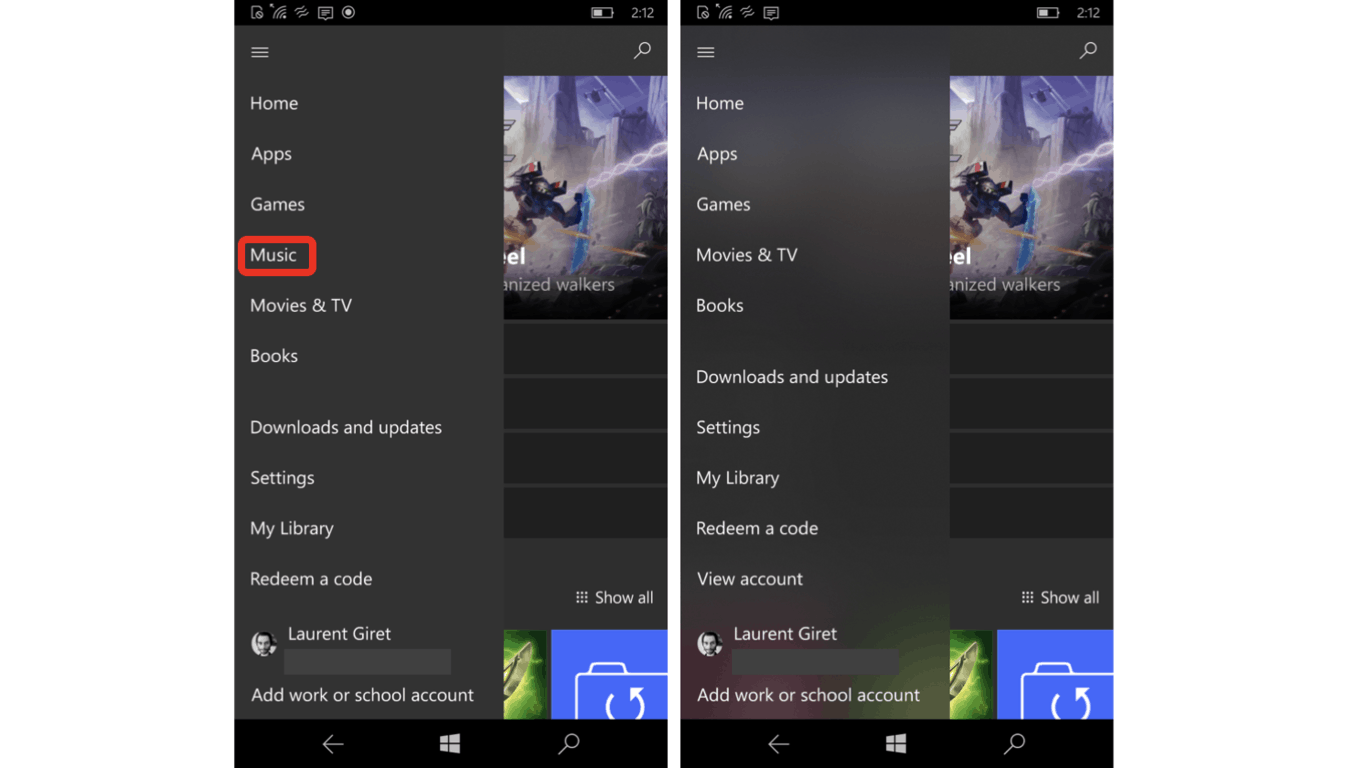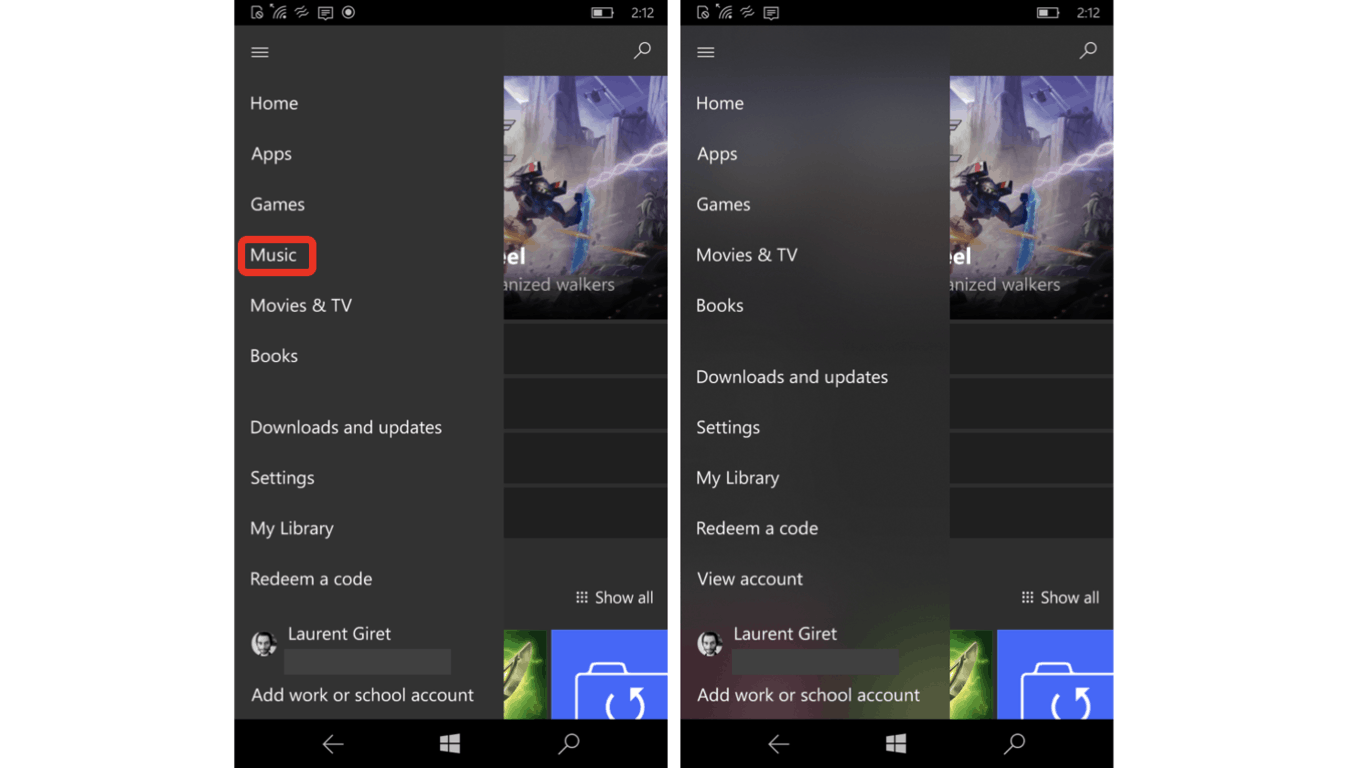 On Windows 10 Mobile, this new version of the Microsoft Store app also brings back the sidebar transparency effects that recently disappeared from the mobile app. For now, music buying is still available from the web as well as the non-Insider version of the Microsoft Store app. However, it if you previously bought music from the company's digital distribution platform, you need to make sure to download it by December 31 otherwise you'll definitely lose access to it.
Are you disappointed by Microsoft's decision to stop selling music on its Store, and do you fear Movies & TV and Books could be next on the chopping block? Let us know below.