Starting today, Microsoft is offering deep discounts on more than 200 Xbox games in this week's Deals with Gold and Xbox Backward Compatibility Sale. As noted in a post by Xbox Wire, now through May 27, 2019, Xbox gamers can save up to 75% off "on over 280 Original Xbox and Xbox 360 titles playable on Xbox One via the Backward Compatibility program."
This week's Deals with Gold include several game titles from acclaimed franchises, such as Call of Duty, Gears of War, Grand Theft Auto, Far Cry, Bioshock, Assassin's Creed and many more. Red Dead Redemption and Splinter Cell Blacklist are Xbox One X Enhanced, so you can play them on the most powerful console on the planet, the Xbox One X. Take a look at all the Xbox games available in the Microsoft Store.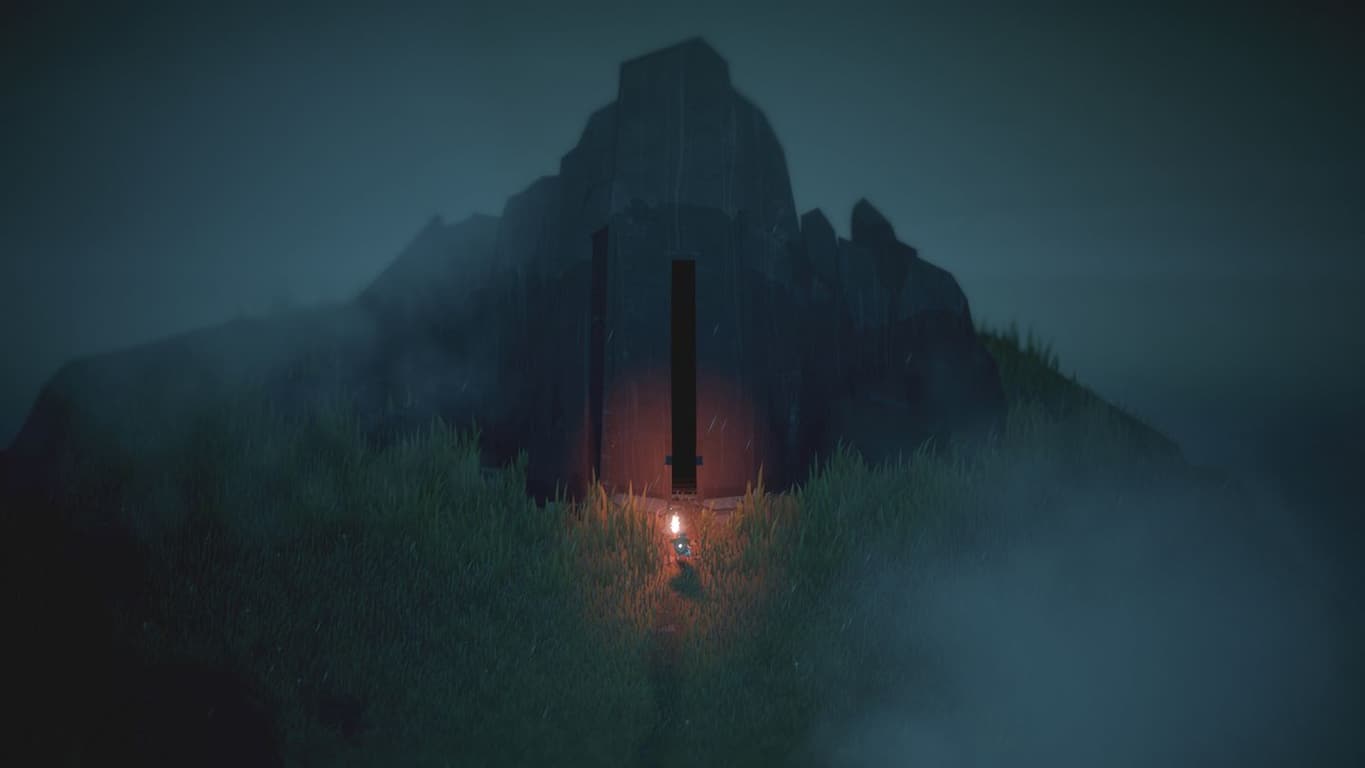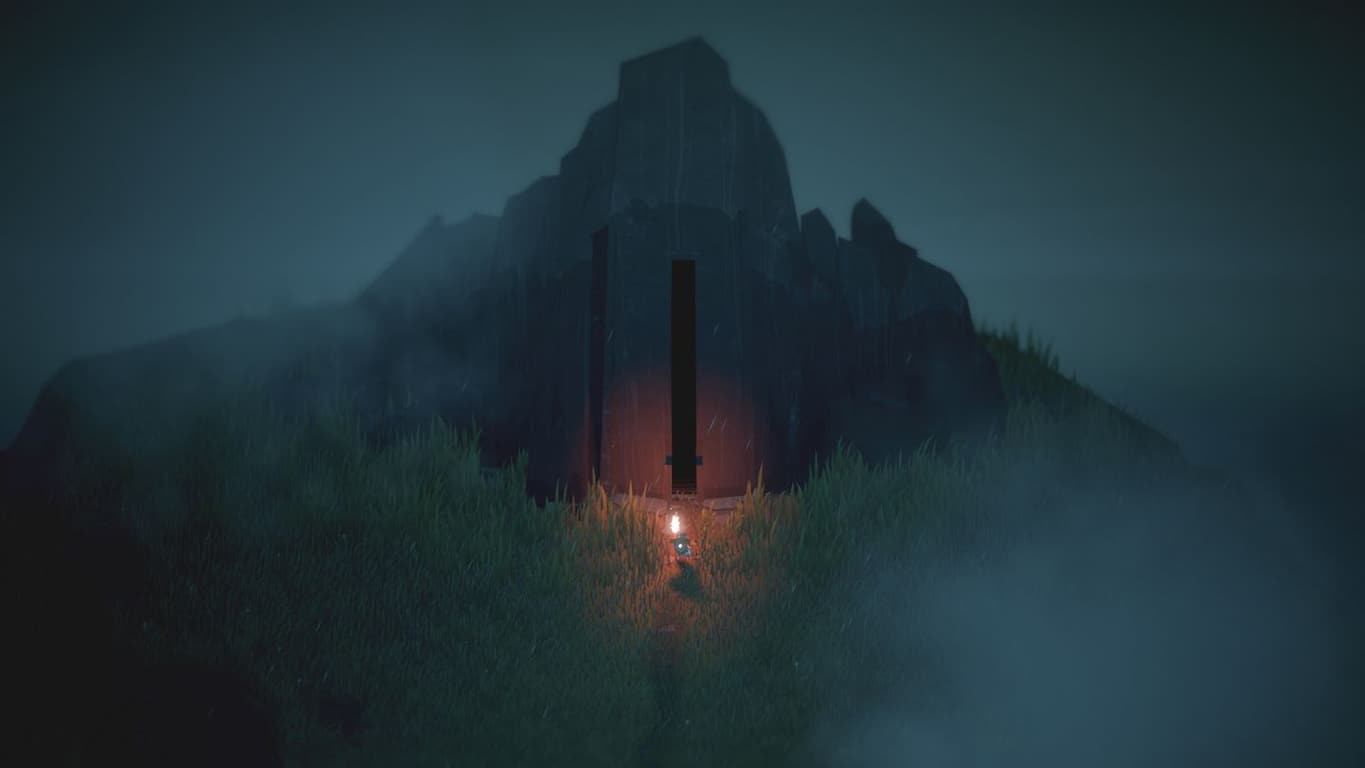 Buy BELOW, No Man's Sky, or Tacoma as they are the featured games available in this week's Deals with Gold sale for Xbox One. The Outfit, Red Dead Redemption, and Tom Clancy's Ghost Recon Advanced Warfighter 2 lead the way for Xbox 360 games. On his blog, Major Nelson posted the full list of Xbox One games available in the Deals with Gold sale. There are plenty of Xbox Game Pass and Xbox Play Anywhere game titles available as well as plenty of discounts on Xbox One games and DLC.
This Deals with Gold and Xbox Backward Compatibility Sale won't last forever. Pick the Xbox One and Xbox 360 games you want from the Microsoft Store before this sale disappears on May 27, 2019.