A few months ago, Mojang released the "Redstone" to both Minecraft for Windows 10 and Minecraft Pocket Edition, adding to the game the new special building block with some special properties plus other goodies like desert temples and new types of rabbits. But today, the team is announcing that a new "Overworld" update is coming by the end of this month to both game editions, and there will be once more new gameplay elements to enjoy.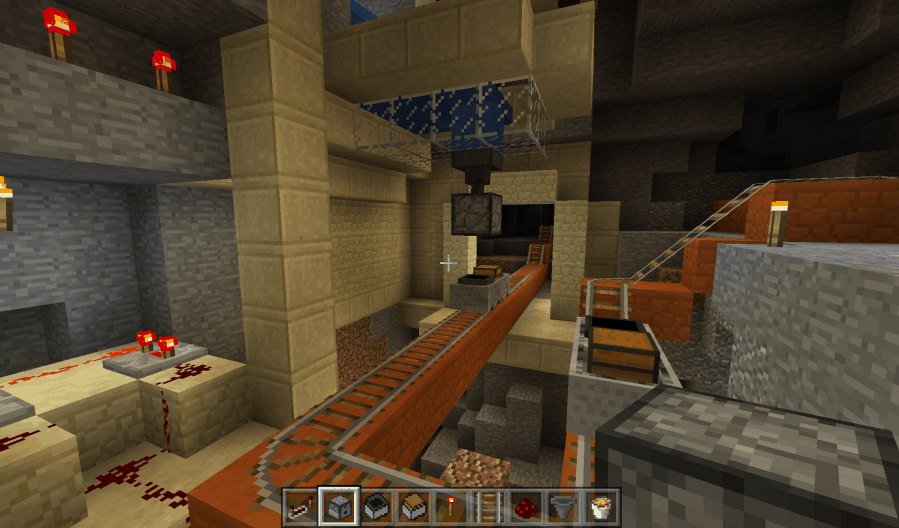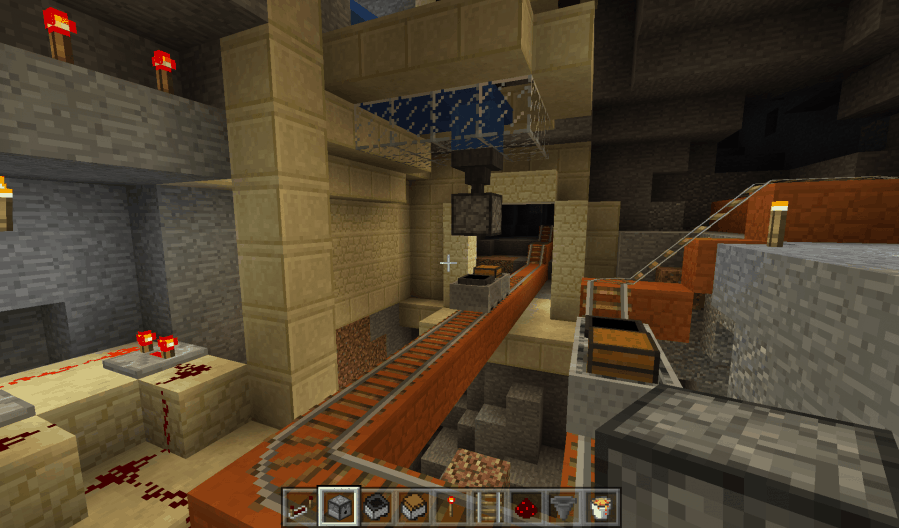 Here are some details about the upcoming goodies:
Make more advanced mechanical contraptions for your world with additional redstone components. Comparators, repeaters, dispensers, droppers, hoppers, trapped chests and various additional Minecart types will all be available.
Tangle with spooky witches and their huts during your adventures. Witch huts found while exploring swamps also now contain an exciting new feature – their cauldrons will be filled with a randomly generated potion that you can snag for your own if you're feeling sticky-fingered.
Cauldrons can now be used to dye your armor an array of beautiful colors.
Display your coolest loot in your home with Item Frames – or mount your maps on the wall to plan your adventures with a world overview.
New elements new to both game editions: slime blocks, wearable pumpkins, red sandstone as well as improved chicken jockey mobs.
New ability to import and export maps into the Windows 10 Edition Beta, making it easier for you to share your favorite worlds with friends.
Eight new achievements on the Windows 10 Edition Beta (up to 170G).
If you're excited by this upcoming update, the team also promises to continue to bring new content to the game this year. Minecraft may not be a game for everyone, but you should really try because crafting can be pretty fun! You can get both editions of the game on the Windows Store using the links below.