It looks like Minecraft will finally be getting a current-gen upgrade. That's according to an ESRB rating for the game on the Series X|S platform which has recently appeared.
A similar rating has also shown up for Germany's USK ratings board, as was reported a few weeks back. In each case the rating description details some gameplay aspects, but does not divulge any new features that might be included with a current-gen version.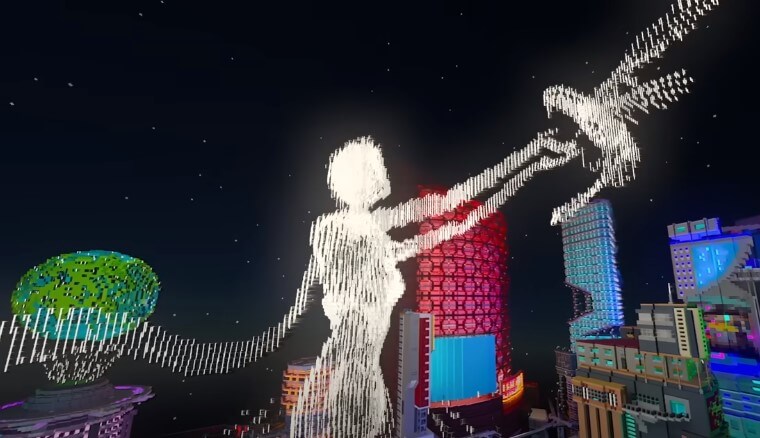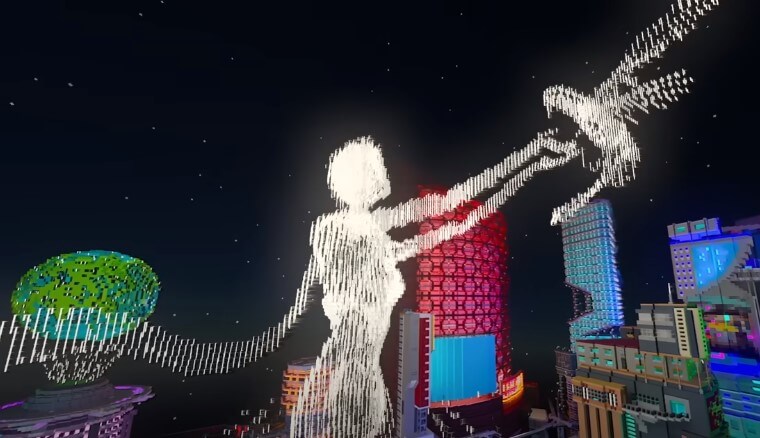 One new graphical enhancement that Minecraft fans would likely expect to see is ray-tracing. This has already been demoed, and the results were pretty spectacular. The feature is already available in the Windows version of Minecraft.
At this point it remains unclear if the new current-gen upgrade for Minecraft would become available on other platforms like the PlayStation 5. Though at this point it's worth noting that nothing whatsoever has been officially announced regarding a native Xbox Series X|S Minecraft version by either Microsoft or developer Mojang Studios.