Microsoft this week announced the launch of a new line of Xbox-branded merchandise called the Camper Collection targeting Xbox gamers who enjoy spending time in the outdoors. And, yes, despite the stereotype of gamers being indoor introverts, there's quite a few Xbox fans who enjoy camping and other outdoor activities.
Amongst the new items added to the official Xbox Gear Shop online storefront are an Xbox camper sherpa, utility crew sweater, and Xbox hammock and folding chair, an Xbox water bottle and bandana, plus a windbreaker and vest.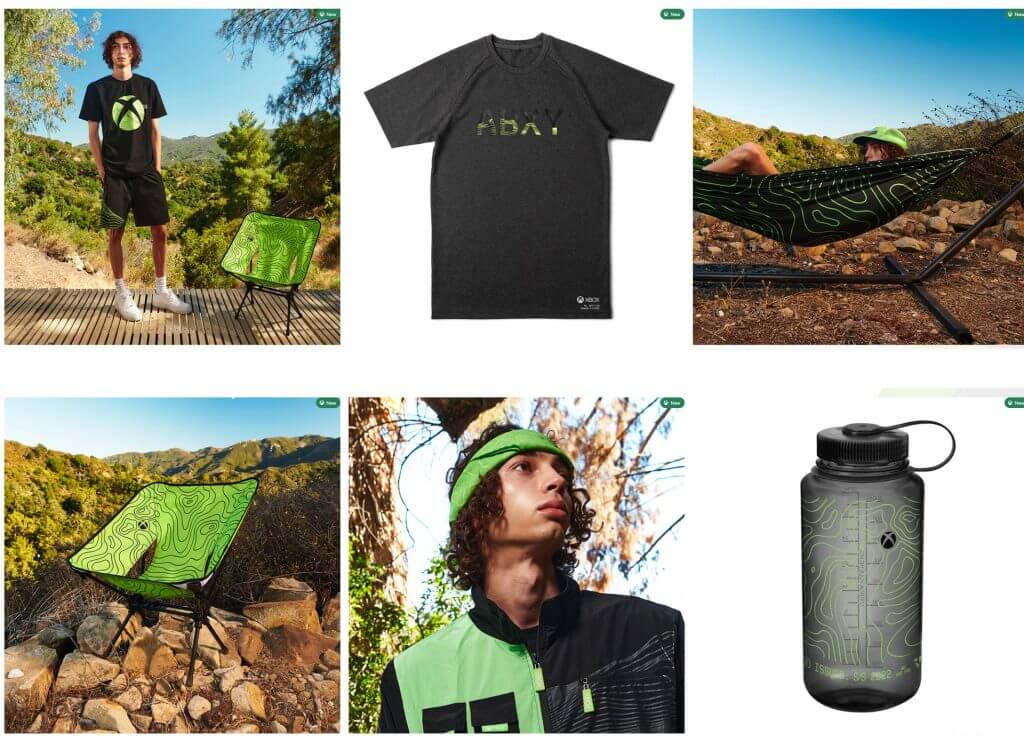 All of the Xbox Camper Collection items are now available to buy online while supplies last.
In other Xbox news, Wolverine has returned to Fortnite, Gollum and several other major Xbox titles have been delayed, and a massive collection of Ninja Turtle games are set to launch on Xbox consoles next month.