As part of the Age of Empires' 25th anniversary celebrations, Microsoft has added a special Age of Empires 25th Anniversary Tee to their official Xbox Gear Shop online storefront.
"T-shirt cannon? Please!," the T-shirt's store description reads. "When properly packed, T-shirts are easily fired en masse from a trebuchet. Get the party started with this jealousy-inducing Age of Empires 25th anniversary T-shirt and rain some style down on you and your friends!"
In addition to the AoE T-shirt, a number of new Halo items based on Halo Infinite's Fracture: Entrenched in-game content have also been added to Xbox Gear Shop.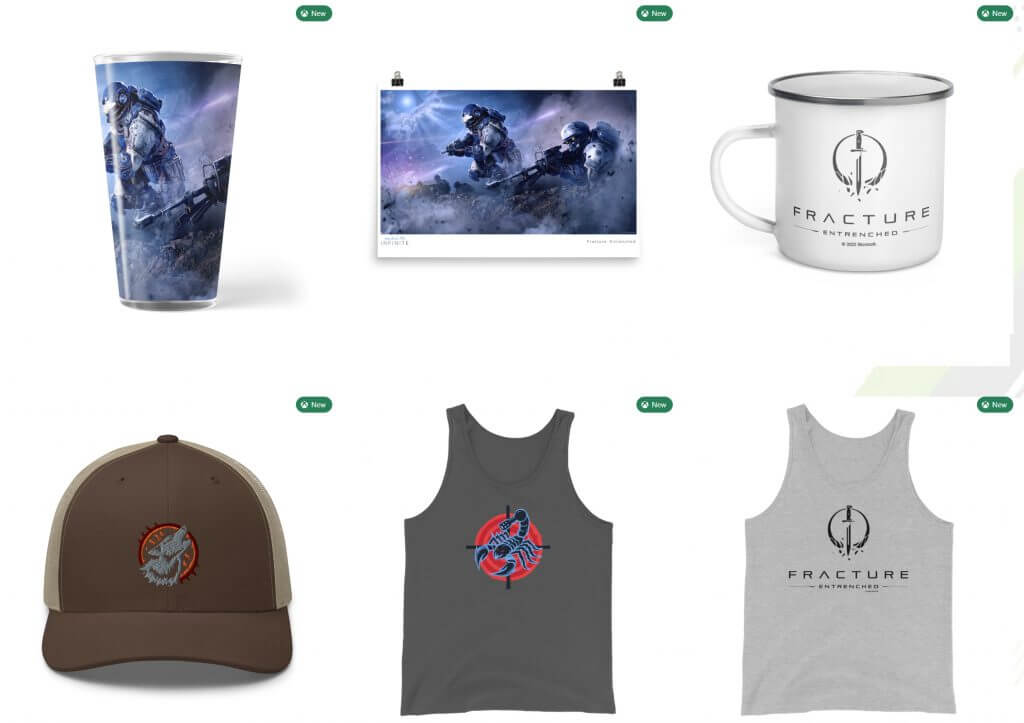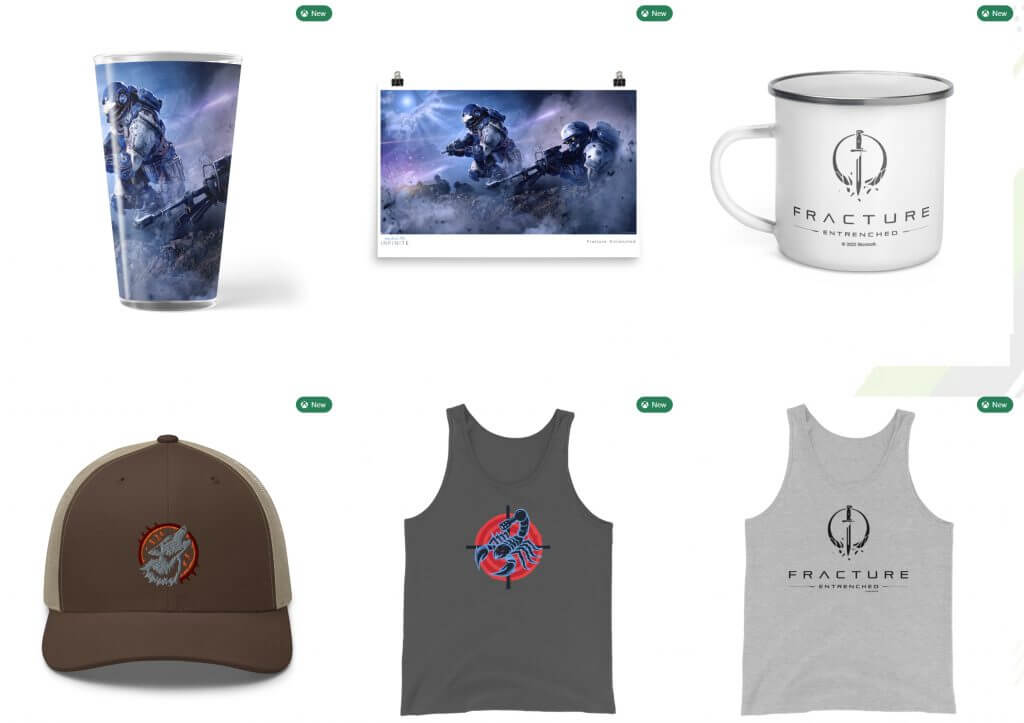 Among the new Halo Infinite Fracture: Entrenched items are a glass, enamel cup, two tank tops, trucker hat, jacket, and two official T-shirts.
Microsoft's Xbox Gear Shop is updated on a fairly regular basis with new merchandise inspired by popular Xbox video game franchises. Recent updates added merch inspired by Wasteland 3 and Halo Infinite's Fracture: Tenrai event. A number of outdoors camping gear boasting the Xbox branding was also recently added.
Need more Xbox news in your life? Give us a follow on Twitter and Facebook.