The new white Xbox logo has been visible on the Xbox app's page within Apple's App Store for a week or so but it's now finally started to appear on iPhones and iPads, replacing the previous green icon.
The new app icon (see top image,) which features a white background and a green Xbox logo, only seems to be in use on iPhones and iPads right now as the Android and Windows Xbox apps are still using the old green background/white logo. Both of these platforms are expected to get the new app icon soon though as this new aesthetic is part of Xbox's 20th anniversary celebration which is beginning to ramp up.
Here's the previous app icon for comparison.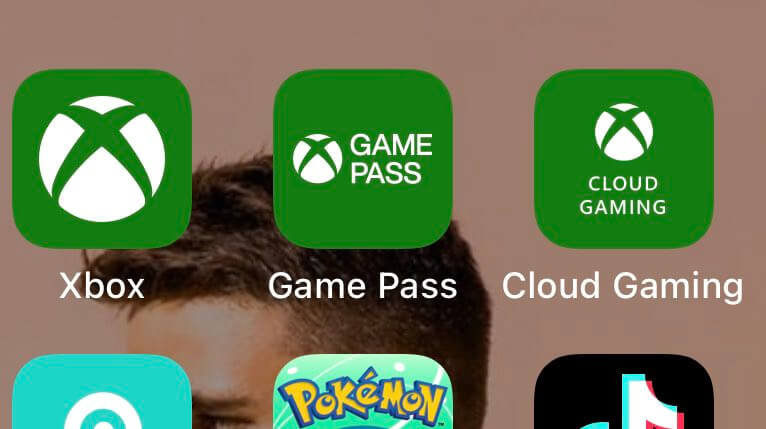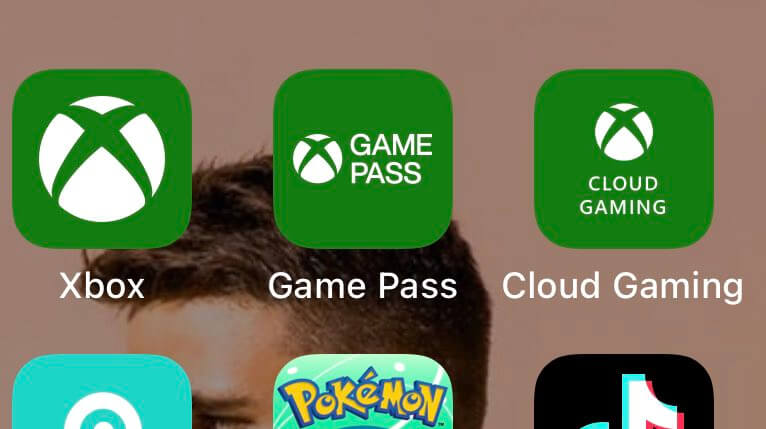 The official Xbox website is also now featuring a new white/green aesthetic while a special Xbox 20th anniversary broadcast on November 15th was announced this morning.
Do you like the new white app icon? Share your thoughts with the community in the comments below and then follow us on Twitter and Pinterest for more Xbox content.