Microsoft's official Windows social media accounts have been having a bit of fun today by "introducing" the new Windows 1.0 operating system to their followers.
The fun started with a post on their Instagram and Twitter accounts with a short teaser video for the "all-new Windows 1.0, with MS-Dos Executive, Clock, and more!!" which was soon followed by subsequent posts about Windows 1.0 software such as "Excel, Chart, and even Flight Simulator" and a Twitter poll quizzing people on how much memory would be required to run the OS.
https://twitter.com/Windows/status/1145731141695168512
The Twitter account has even updated its profile photo and banner to reflect the launch of this retro OS.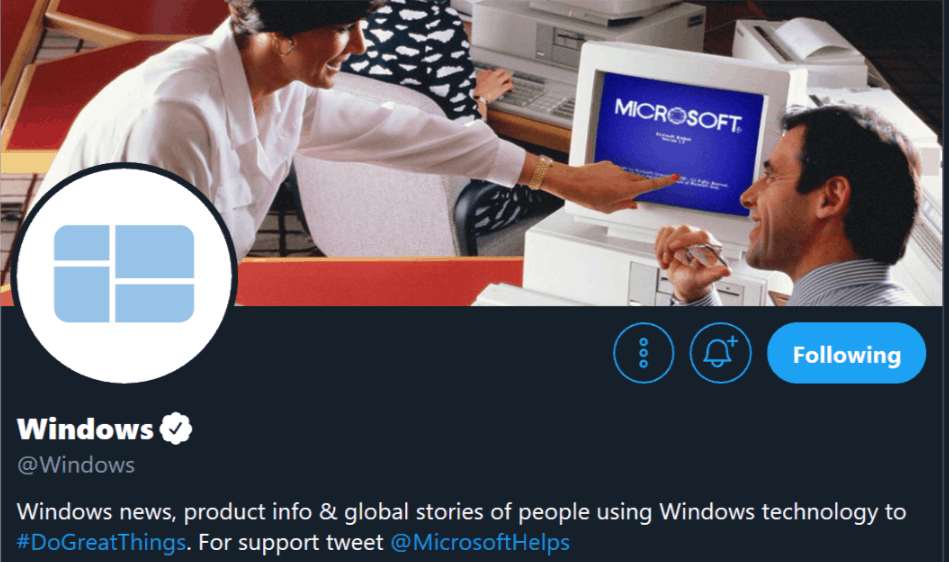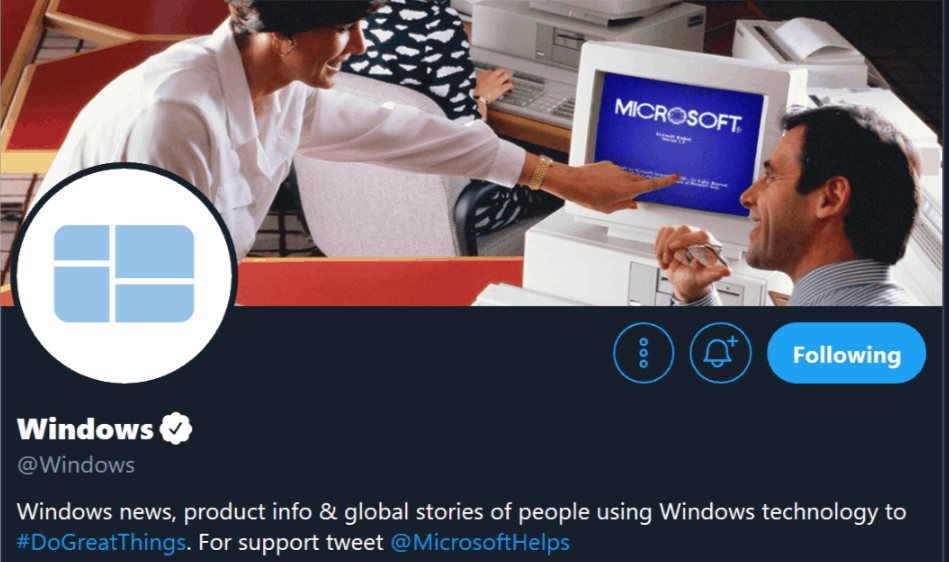 While the first two posts had people wondering if Microsoft was planning some sort of retro/nostalgia product release, the text in the Twitter poll tweet referencing 1985 pretty much gave the true aim of these posts away.
They're just a clever promotion for the new season of Strange Things.
Running Windows 1.0 in 1985 required at least how much memory?

— Windows (@Windows) July 2, 2019
Strange Things Season 3 is set to debut on Netflix over the next 24 hours and this latest season will be set in the year 1985, the same year that Windows 1.0 actually launched. Microsoft products have appeared in a variety of Netflix TV shows over the years so it's incredibly likely we'll see some in Stranger Things as well. Hell, showcasing old-school computer software would actually be a perfect fit for Stranger Things with its heavy emphasis on geek culture nostalgia.
What do you think? Are these posts a Stranger Things tie-in or something else entirely? Share your thoughts with the community in the comments below and then follow us on Twitter for more Microsoft news.