The Windows 10 Paint 3D app is the latest Microsoft app to gain a new app icon. The new app icon is now live within the Microsoft Store app store and has started rolling out to some users but isn't live for everyone just yet.
The new app icon for Paint 3D (see above image) flips the old one so that the paint drop is falling down rather than upwards and uses four distinct colors rather than the gradient fill in the original.
Here's the old version of the icon for comparison.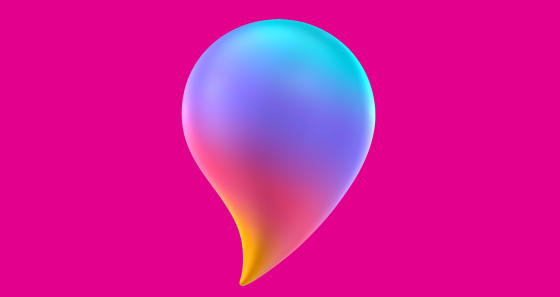 While the revamp of app icons has been happening for a while, this past month has seen Microsoft Whiteboard and several other apps finally pick up their new icon looks.
Do you like these new app icons? Let us know in the comments below and then follow us on Pinterest and Facebook for more Windows app news.