Microsoft's vision for a metaverse differs in distinct ways from Facebooks, but also includes perhaps the most accessible form of public acceptance by incorporating gaming.
With Microsoft Teams metaverse now becoming a thing, CEO Satya Nadella is spinning off separate metaverse concepts the company plans to back soon and among them is "gaming for the metaverse with Xbox."
In a post Ignite 2021 keynote interview with Bloomberg TV, Nadella confirms something he hinted at during the opening of the company's cloud-based developers conference earlier today.
You can absolutely expect us to do things in gaming. If you take Halo as a game, it is a metaverse. Minecraft is a metaverse, and so is Flight Sim. In some sense, they're 2D today, and the question is can you now take that to a full 3D world, and we absolutely plan to do so.
Turning the Xbox platform into a conduit into Microsoft's ultimate metaverse vision may be among one of the simpler undertakings in its entire effort. Properties such as Minecraft and Flight Sim are already built-out and robust worlds teeming with detail and communities ripe for a metaverse migration.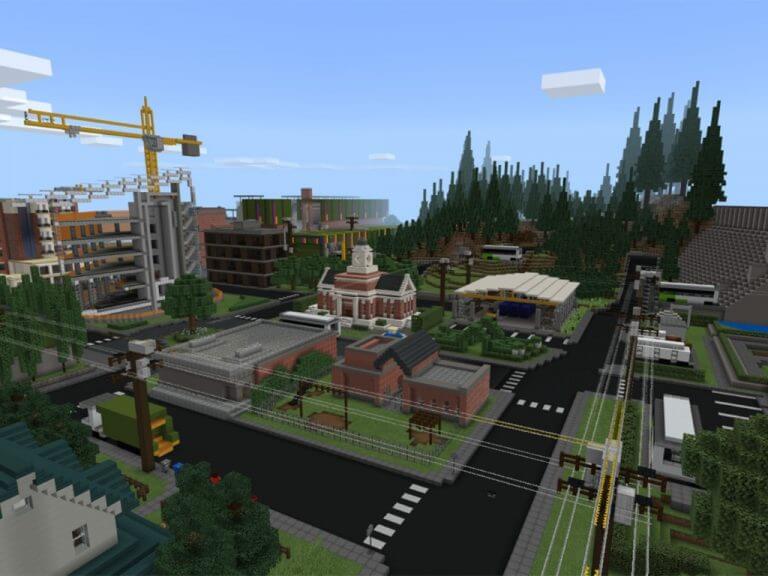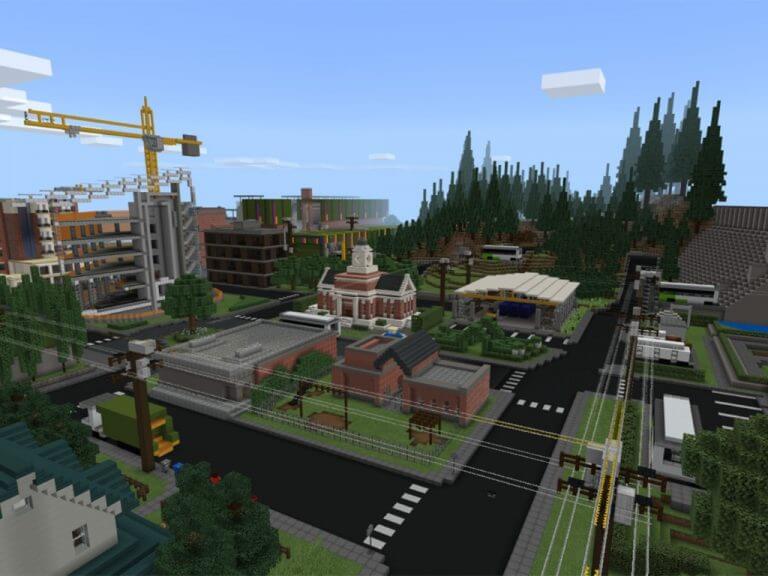 Nadella also hinted at somehow turning its famed Halo franchise into a metaverse destination, where again, the company could leverage decades of community engagement and vast environments to expand the concept of a parallel online world.
Perhaps, the most complicated issue with Microsoft's proposed Xbox-related metaverse comes in the practical application. While many connect to properties such as Flight Sim, Minecraft and Halo through keyboards and controllers, they don't necessarily make use of synthetic avatar bridges most iconic in both Facebook and Microsoft's metaverse vision.
Microsoft highlighted its partner AltspaceVR and its work with social networking 3D avatars, as well as its own Teams mesh avatars, but the Xbox 3d avatars are not tied to the physical movement of a user like the other two are through AR and VR hardware.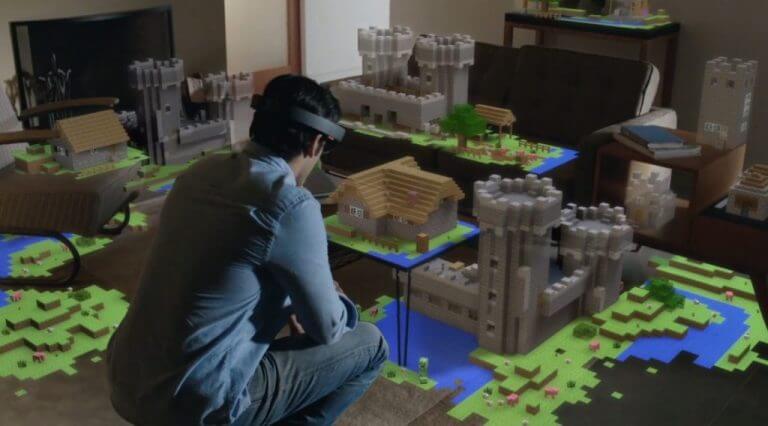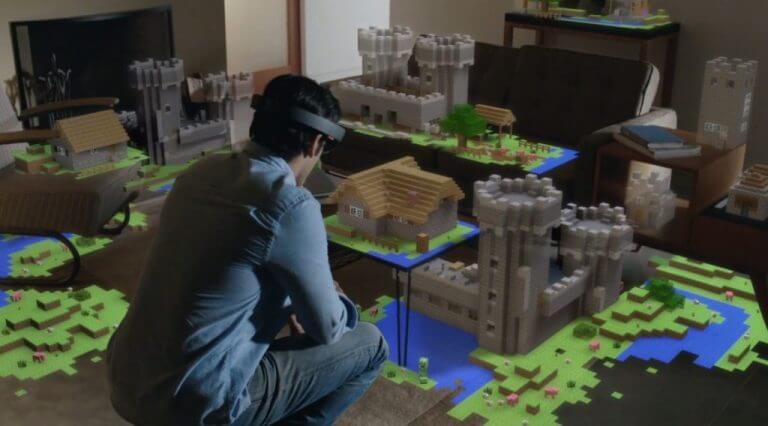 The seemingly easiest solution is to bring down the price of its own HoloLens hardware while building more consumer-friendly accessibility features that tie into the platforms recently refreshed 3D avatars, but we'll have to wait and see how Nadella and company implement their gaming metaverse vision.