In an interview with The Verge, Corporate Vice President in the Experiences and Devices division at Microsoft, Joe Belfiore opened up about how the company came to the decision to shutter its in-house web browsing development for an off-the-shelf approach to its new one. While it may seem pretty self-explanatory to anyone with a cursory understanding of the competitive web browsing landscape, Belfiore elaborated on some of the reasons Microsoft CEO Satya Nadella pushed the company to replace its own rendering engine with that of an open-sourced one.
"Google is doing well with web-based collaborative experiences, the Office team is investing more to improve ours, we want the web browser to be better."
Not only was Google doing well, but they have arguably also become the de facto web browsing experience for most people which highlighted one of EdgeHTML's shortcomings in distribution. With EdgeHMTL development handcuffed to Windows 10 releases, there just wasn't enough overall users despite its comparatively large install base.
In addition, being locked to just a Windows 10 powered desktop, the company couldn't iterate quick enough to offer a competitive alternative to Chrome, as features, security and patchwork were all tied to the update release cycle of Windows 10. While adoption remains a huge issue to tackle for Microsoft, the other was a developer-imposed injury that involved its original rendering engine. Since Chrome and Safari used far more similar rendering engines and EdgeHTML didn't have the user base to command developer attention, testing against it usually became a low-to-no priority for most web developers. The end result were quirky page renderings that usually left a less than desired experience amongst Edge users.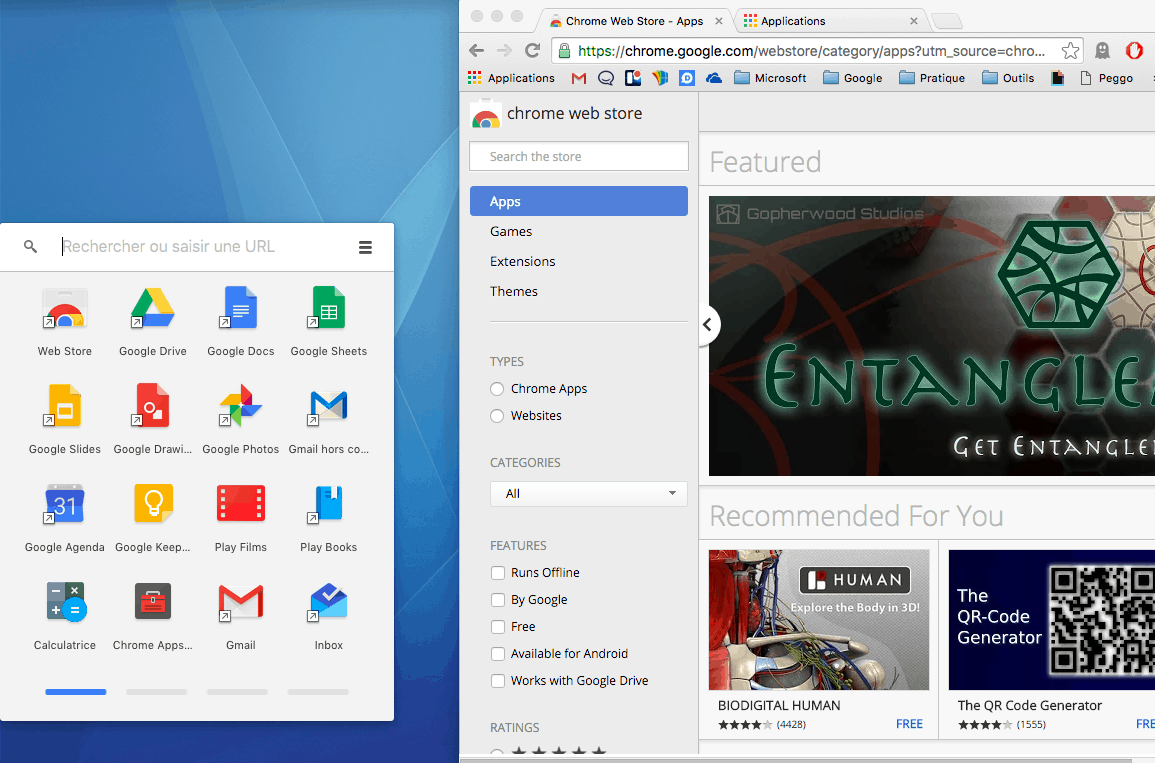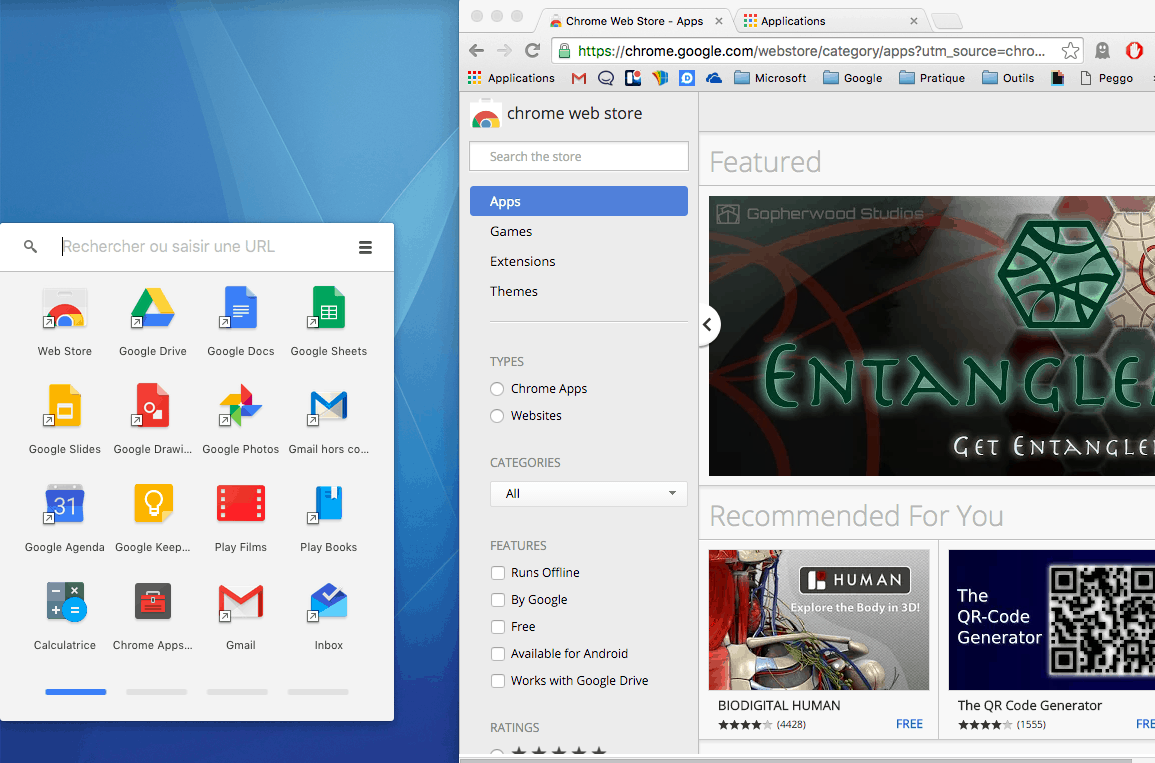 One of the other big issues Microsoft had to contend with was the stagnant UWP platform development to which EdgeHTML was an integral part. Without the ambitious adoption of UWP development Microsoft had hoped for, shackling Edge advancements to UWP updates was becoming an exercise in futility for the company as it continued to watch Google run away with and solidify large swaths of former IE and Edge users.
When enough was enough and annoying user-facing prompts or pop requests for default app status weren't netting the results the company had hoped for, it came time for drastic change. First, the company commissioned to side projects called "Blade" and "Septagon": the former would incorporate the Blink engine in the background of the existing Edge application, while the latter would fully implement Chromium.
During Microsoft's high-level Friday meetings that include a "Research of the Amazing" overview, the top executives reviewed the Septagon project and were pleased with the results. The positive feedback from the RoTA meeting was only the beginning: Belfiore and team then had to shop the project around for further feedback and assessment that included a demo to former Microsoft CEO Bill Gates, board member Reid Hoffman, and the CEO of popular open source repository GitHub, Nat Friedman.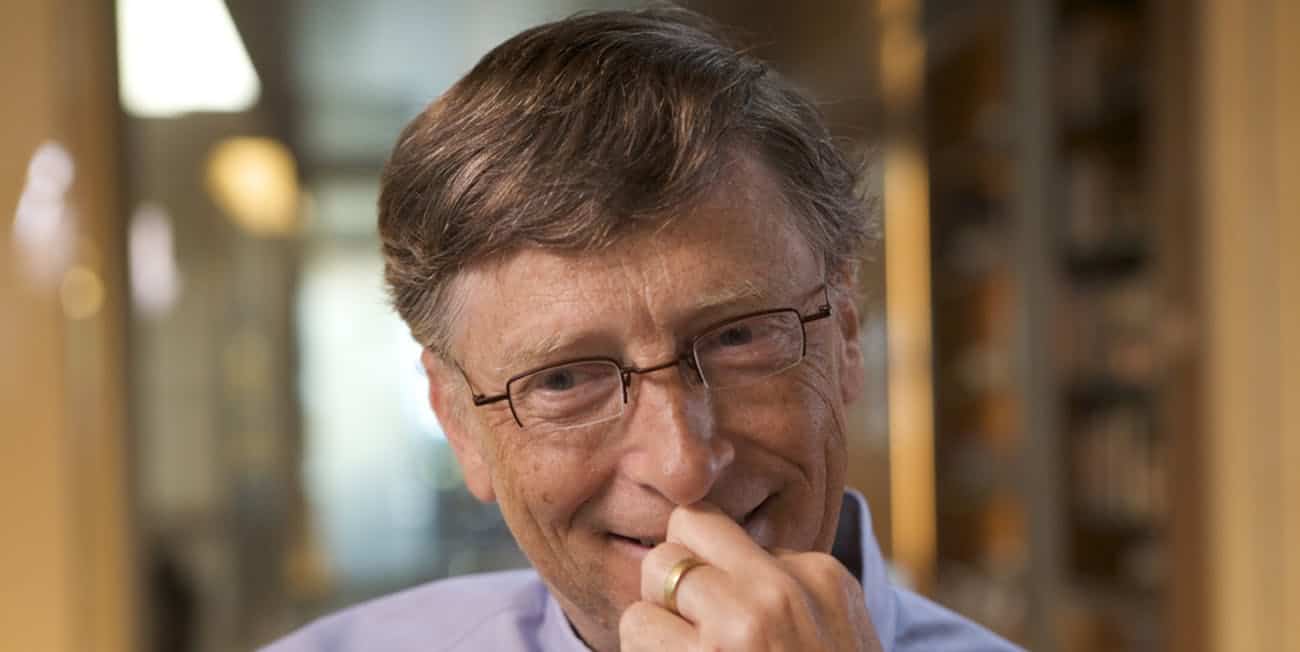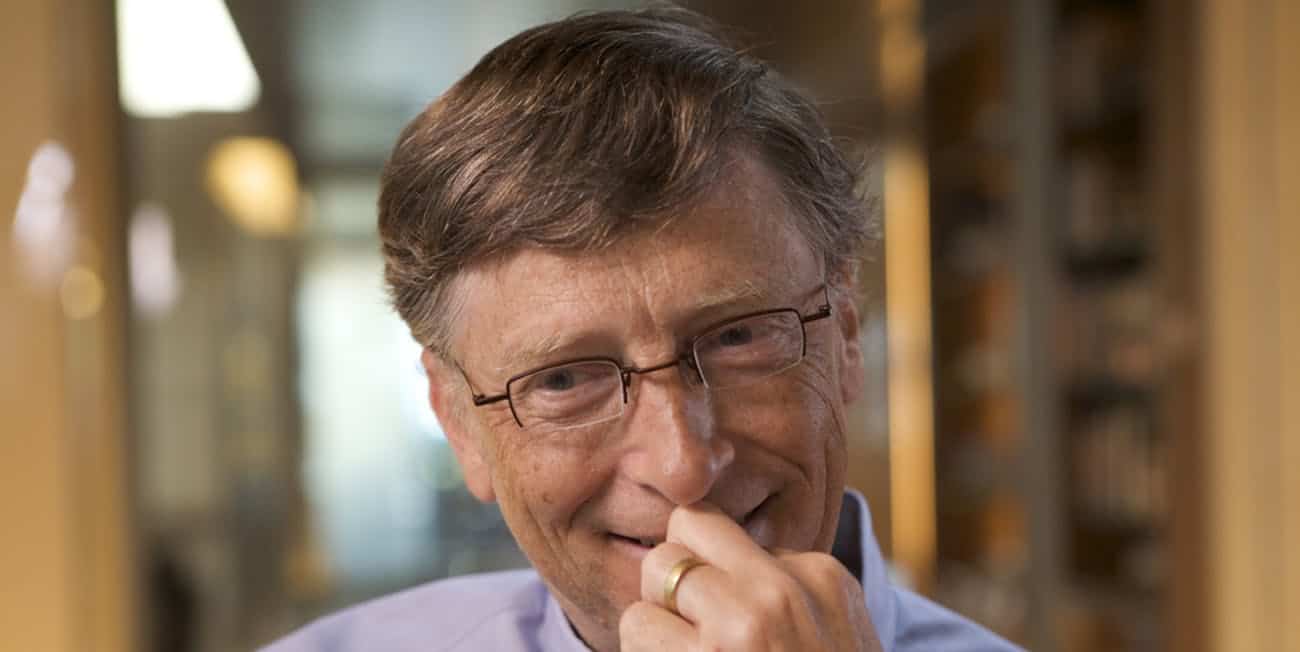 After deliberating on the pros and cons of going down the Chromium path, the company made the final decision to switch in September 2018 roughly a year after the journey began.
"We were a bit nervous," admits Jatinder Mann, a Microsoft Edge program manager. "The fortunate thing is, as soon as we made the announcement, we got a lot of positive responses from Chromium engineers, from other Chromium browser vendors that were pretty excited to see us join this community."
With the cat out of the bag, though, it was now time for Microsoft and Google to become even closer development partners. With Chrome engineers well-versed in contributing to the Chromium project, Microsoft sought their counsel and have been working closely with Chrome developers on projects such as scrolling, accessibility features, and touch controls, all of which Edge arguably had the advantage over Chrome.
Seven months removed from the big announcement, Chromium development on Edge had sped it way closer to feature parity with Chrome, with the occasional hiccup here and there resulting in conspiracy theorist invoking the bad blood between Microsoft and Google as an explanation for some early developmental issues. While at face value Microsoft's adoption of Chromium appears like a great move, there are still linger questions that remain, including how the company plans to market/remarket and push its revitalized browser. Additionally, it's still not clear how Google plans to cooperate long term with Microsoft, or potentially sabotage the company's efforts in the name of competition.
As Insiders become further steeped in using the new Chromium-based Edge browser, a side-by-side comparison of Microsoft's EdgeHTML development and that of its new browser quickly shines a light on the "headwinds" the former development path was going to take the company through. Ultimately, that's why the move to Chromium feels less earth-shattering and more evolutionary than anything.