Microsoft has just announced its fourth quarter earnings report for the fiscal year 2016 and upon its news, the market has blessed the company with a pleasant four percent bump in after-hours trading for its stock.
The reason for the increase is the seemingly unexpected performance of Microsoft's transition from being packaged software and arguably failed hardware manufacturer to lean and focused cloud company which also happens to steadily deliver a device in high commercial demand.
The nuts and bolts of Microsoft's earnings report amount to a company-wide revenue increase of $22.6 billion, which tops last year's delivery of $22.18 billion and bests market expectations of the marginal increase of $22.14 billion. As it pertains to more finite financials, investors saw an increase or earnings per share to the tune of $0.69 after adjustments, again beating expectations of a decline from last years $0.60.
While the overall picture for Microsoft's continued ascension to the cloud appears rather buoyant at the moment, investors are eying the company's pace during the move. There have been rumors that Microsoft board members are seeking a quicker push into the cloud to compete with the likes of Amazon, IBM and Google.
For now, Microsoft appears content to highlight its growing revenues in several foundational businesses its cloud growth will require in the coming months and years.
Microsoft's quarterly business highlights include:
Productivity and Business Processes
Office commercial products and cloud services revenue grew 5% (up 9% CC) driven by Office 365 commercial revenue growth of 54% (up 59% CC)
Office consumer products and cloud services revenue grew 19% (up 18% CC) with Office 365 consumer subscribers increasing to 23.1 million
Dynamics products and cloud services revenue grew 6% *up 7% CC) with Dynamics CRM Online paid seats growing more than 2.5x year-over-year.
Intelligent Cloud
Server products and cloud services revenue increased 5% (up 8% CC) driven by double-digit annuity revenue growth
Azure revenue grew by 102% (up 108% CC) with Azure compute usage more than doubling year-over-year
Enterprise Mobility customers nearly doubled year-over-year to over 33,000 and the install base grew nearly 2.5x year-over-year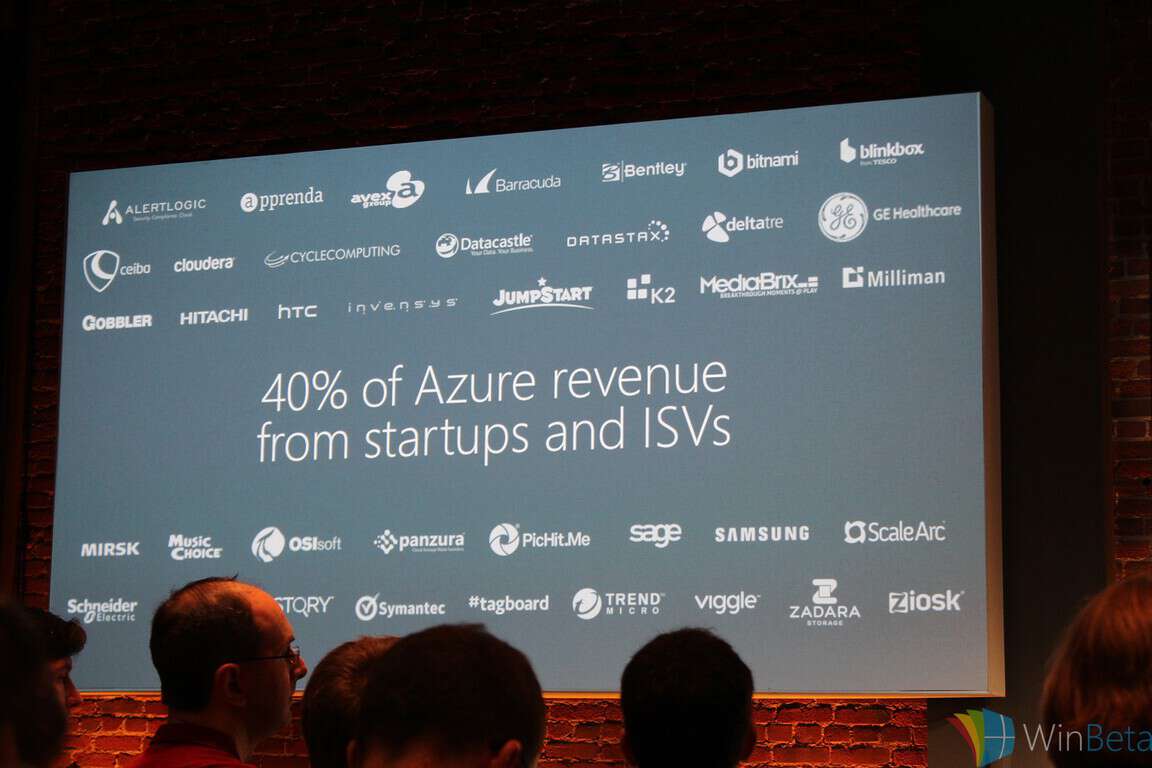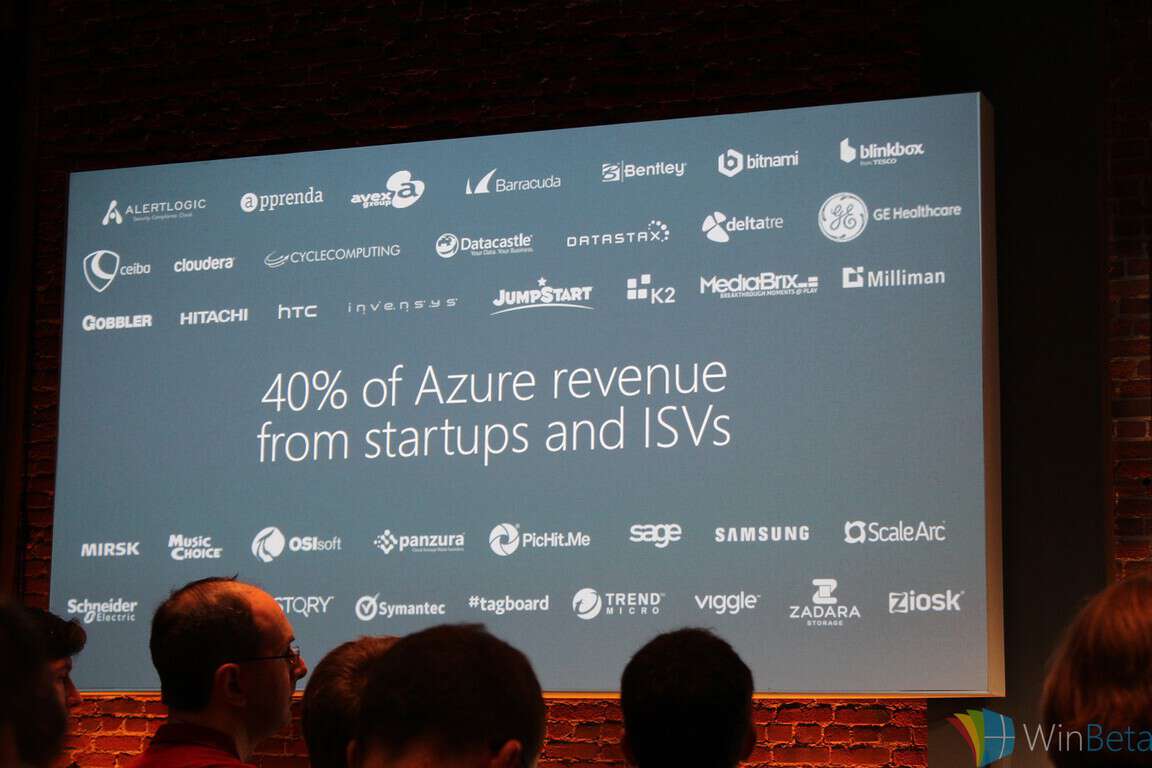 More personal computing
Windows OEM non-Pro revenue grew 27% (up 27% CC), outpacing the consumer PC market and Windows OEM Pro revenue grew 2% (up 2% CC)
Surface revenue increased 9% (up 9% CC) driven by Surface Pro 4 and Surface Book
Phone revenue declined 71% (down 70% CC)
Xbox Live monthly active users grew 33% year-over-year to 49 million
Search advertising revenue excluding traffic acquisition cost grew 16% (up 17% CC) with continued benefit from Windows 10 usage.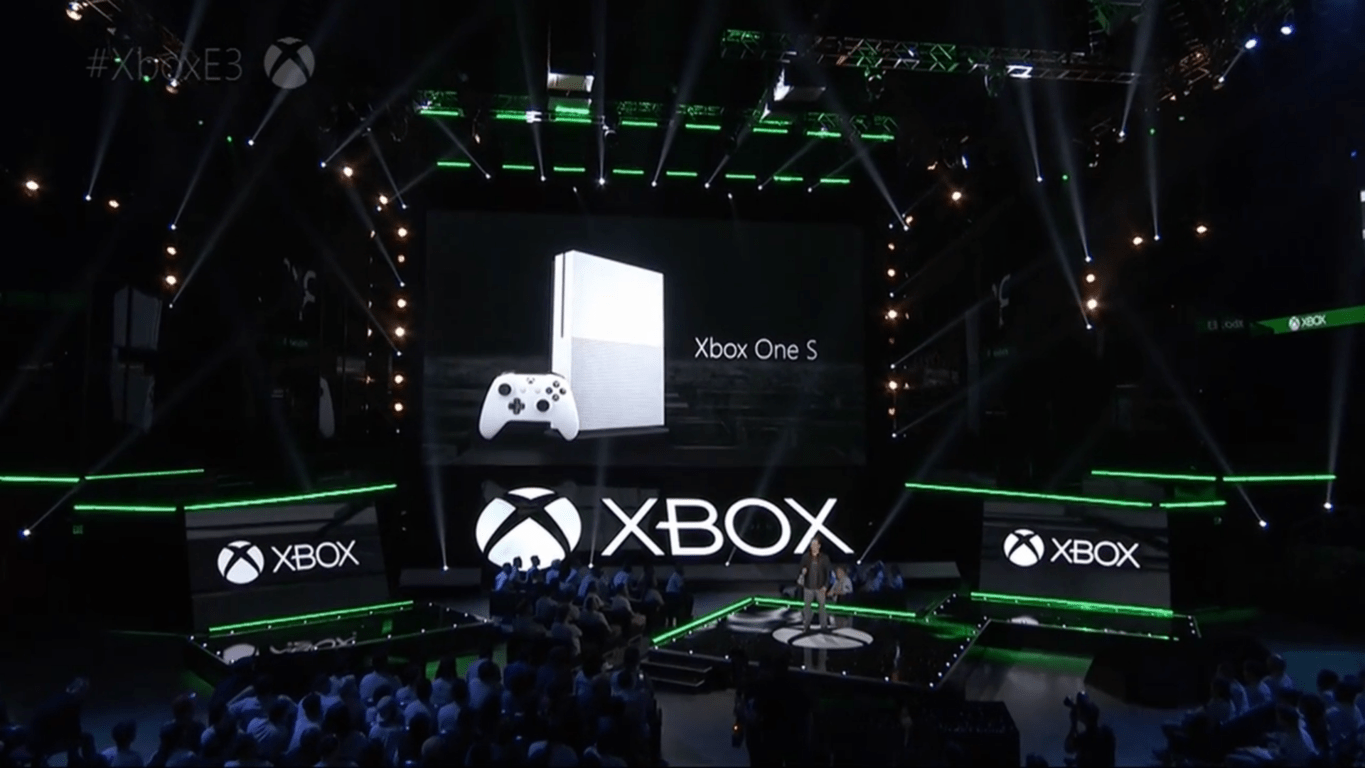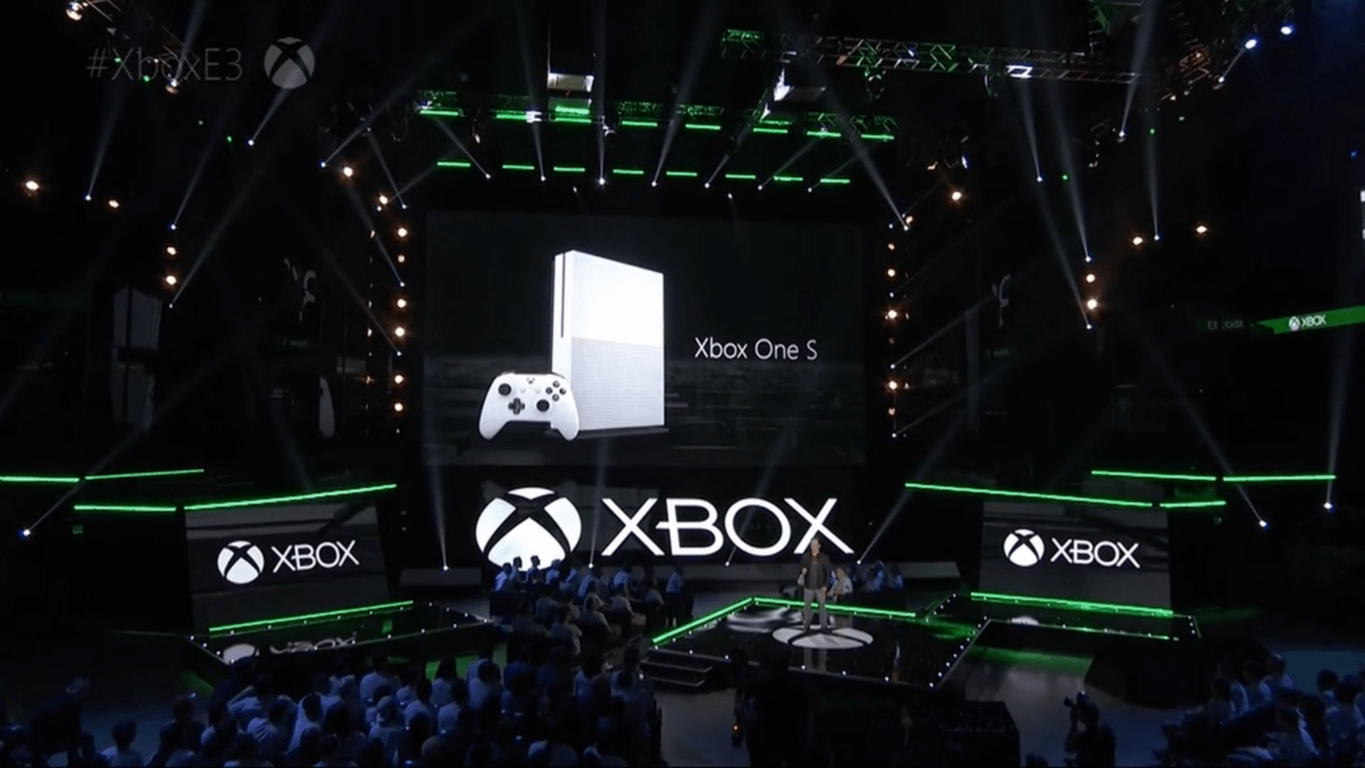 There we have it, all the good and a little bit of the bad from Microsoft's FY16 Q4 earnings report. The overall consensus appears to be that, while many journalists continue to harp on the company's missteps in mobile, its transition to becoming a cloud staple is fully underway. Led by Office 365 becoming a platform unto itself and continually adding to the amount of contracts under Azure, Microsoft is quickly leaving behind its legacy dependency on Windows and side stepping mobile hardware competition to b-line it straight to the next embattled computing landscape.