During CES 2023, Microsoft's chief product office Panos Panay popped up to give a shout to artificial intelligence and briefly touch upon how it's going to shape the company's flagship operating system in the future.
At an AMD's presentation for CES 2023, Panay took the stage to explain how AI is guiding the way Microsoft engineers Windows.
"AI is going to reinvent how you do everything on Windows, quite literally."
While Panay didn't reveal any specifics during the presentation, the background context of his appearance heavily hinted at Microsoft's recent work with Qualcomm to embed a dedicated processor that leverages machine learning and AI to compartmentalize CPU processes to produce new effects such as Microsoft's new Windows Studio Effect.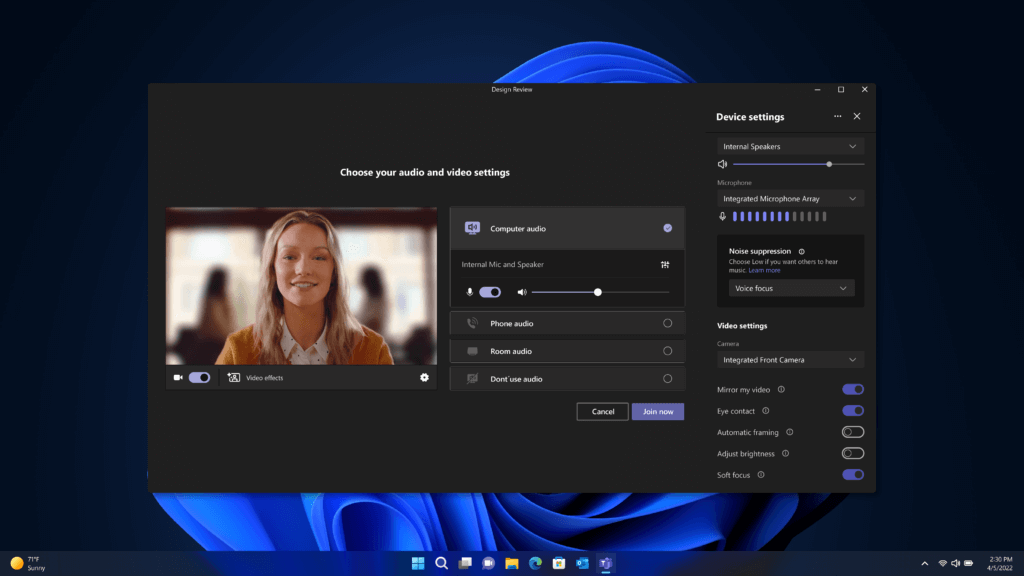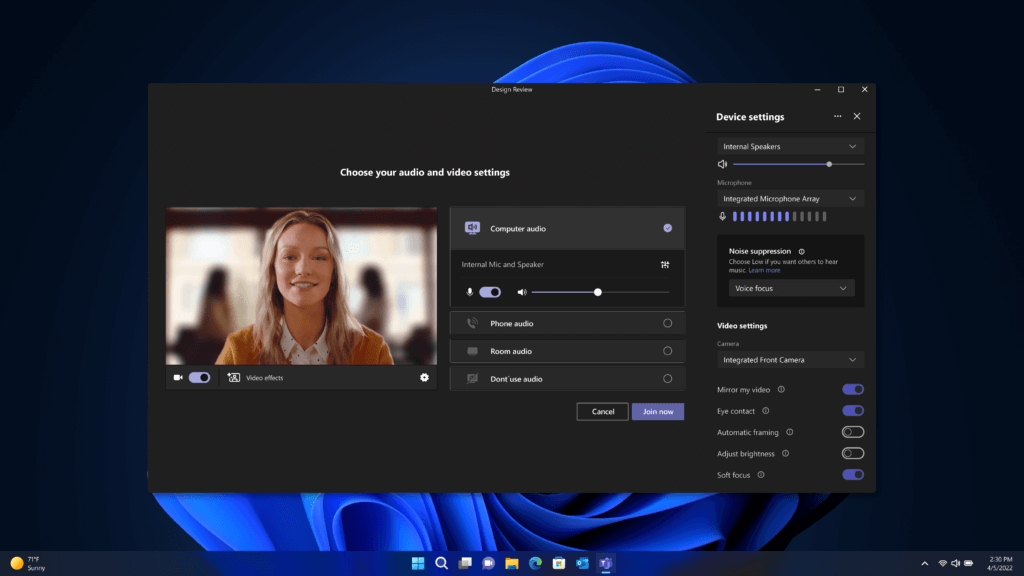 During AMD's opening keynote the chip manufacturer unveiled its plans to produce its Ryzen 7000 mobile processors with a dedicated AI engine similar to Apple's M-series chips, but 20 percent faster. With its new chip architecture, AMD claims it could squeeze out 30 hours of battery life by offloading certain processes to this dedicated AI engine.
While Microsoft isn't claiming 30 hours of battery life for its Surface Pro 9 with an AI tweaked Qualcomm chip, it does claim those device variants have better battery life than their non-AI dedicated Intel chip counterparts.
Interestingly enough, Intel has plans to produce its own AI infused chipset dubbed Meteor Lake processors, later this year.
As for the future of Windows and AI, users need look no further than the Qualcomm powered Surface Pro 9 which relies on the AI portion of the chip to run its OS-specific Windows Studio Effects such as background noise cancellation and studio-esque background blur from embedded webcams.
As more manufacturers come on board with their own flavor of compartmentalized processing architectures, Panay seems ready to take advantage of the CPU-free resources to enable new experiences in Windows.