In a somber post on Microsoft's On the Issues blog, company president Brad Smith spurs a conversation about the role of technology in very public tragedies and what, if any, are the accountable measures businesses can take to prevent all terrorists from spreading intolerable acts of violence on the Internet.
Words alone are not enough. Across the tech sector, we need to do more. Especially for those of us who operate social networks or digital communications tools or platforms that were used to amplify the violence, it's clear that we need to learn from and take new action based on what happened in Christchurch.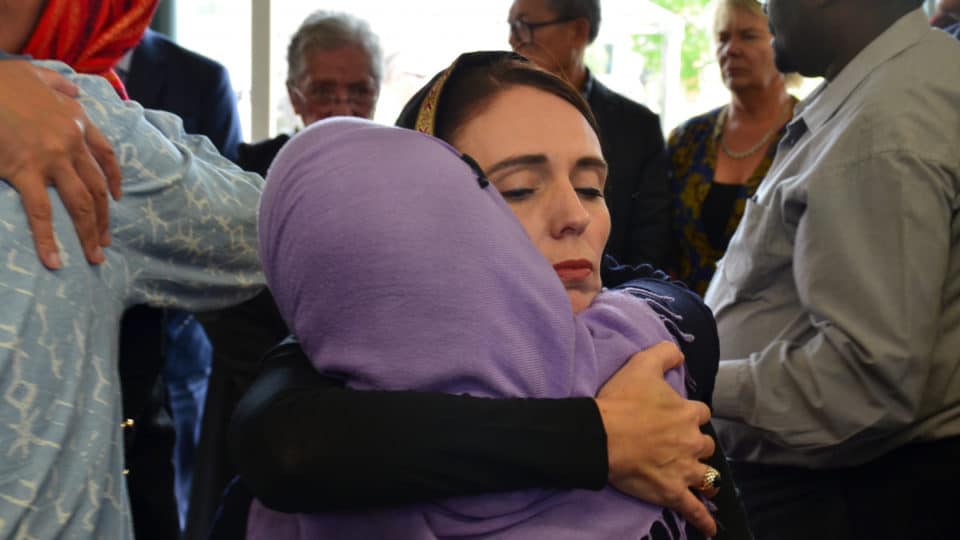 In particular, Microsoft offers the case study of investigating how its own software and services were used in an attempt to spread video footage of the recent Christchurch killings, and motivate other companies to act in a similar fashion to identify improvements to the sector collectively.
Microsoft identified the distribution tunnels that worked in conjunction with its software and services and used employees and internal technologies to stop feeds. Microsoft also plans to preemptively broaden that effort by identifying and classifying extremist violent content, while also changing the processes that enable users to flag content to better improve identification, among other improvements.
Despite already taking its own preventative measures, Microsoft acknowledges that it doesn't have all the answers, but as a collective the tech industry can do a lot to help save human lives while also protecting human rights. Here are some of the outlines Microsoft is proposing to the rest of the industry to try and adhere to a higher decency requirement.
Focus on prevention
We must work across the industry to continue advancing existing technologies, like PhotoDNA, that identify and apply digital hashes (a kind of digital identifier) to known violent content. We must also continue to improve upon newer, AI-based technologies that can detect whether brand-new content may contain violence. These technologies can enable us more granularly to improve the ability to remove violent video content.
Respond more effectively to moments of crisis
Even with better progress, we cannot afford to assume that there will never be another tragedy. The tech sector should consider creating a "major event" protocol, in which technology companies would work from a joint virtual command center during a major incident.
Foster a healthier online environment
In many ways, anonymity on the internet can free people to speak and behave in ways they never would in person. This is why we believe it's important to continue to promote four tenets to live by when engaging online. Namely, we all need to treat others with respect and dignity, respect each other's differences, pause before replying and stand up for ourselves and for others. This too is an area on which we can build further.
Smith concludes his appeal for action after the tragic events in New Zealand by broadening his message to include key partners outside of the technology industry to also step in and lend a hand. Presumably, Smith is referring to governments, local and state officials and first responders when explaining that "it requires us to expand and deepen industry wide groups focused on these issues, including key partners from outside of the industry."
As with many in the tech industry, Microsoft is expanding its online decency requirements to address multiple issues prevalent in a collective world culture still adapting to the rapidly evolving landscape of communication and information. Hopefully, other companies will either follow suit or enact policies similar to or better than what Smith is proposing today.