Microsoft has had a very bad week.
The week wasn't even one day old when Microsoft decided to boot Okta, an enterprise startup, from its Ignite conference (the company was then re-invited several days later). The initial decision, originally reported by Business Insider, was relayed by Okta's CEO, Todd McKinnon.
Ignite is a big, global conference that Microsoft hosts to talk with its partners and customers about the cloud, the direction of the company, and anything else. What makes the news especially surprising is that Okta actually sponsored Ignite this year and has done for a few years prior.
It's unclear why Okta was suddenly "dis-invited" from Ignite, but here are several guesses:
Microsoft decided it didn't want a competitor to sponsor its event and get attention for its products.
Someone within Microsoft messed up (or, at least, holds an old grudge).
Another reason, which is not clear and isn't easily guessed.
Anyone who looks at these reasons would be drawn to number one: Okta, which makes software that helps companies manage multiple log-ins, competes with Microsoft and has been instrumental in endangering the company's position in the enterprise market.
As Ben Thompson, an analyst for Stratechery, wrote in a daily update, "Microsoft is full of nice people but I'm quite sure they want to win just as much as they ever had … And so, I was not surprised they took aim at Okta."
The decision, and its implied pettiness, makes Microsoft look bad and was recanted several days later.
However, this episode didn't make Microsoft look nearly as bad as what happened on Friday, when the company hosted a party at GDC, the big game conference.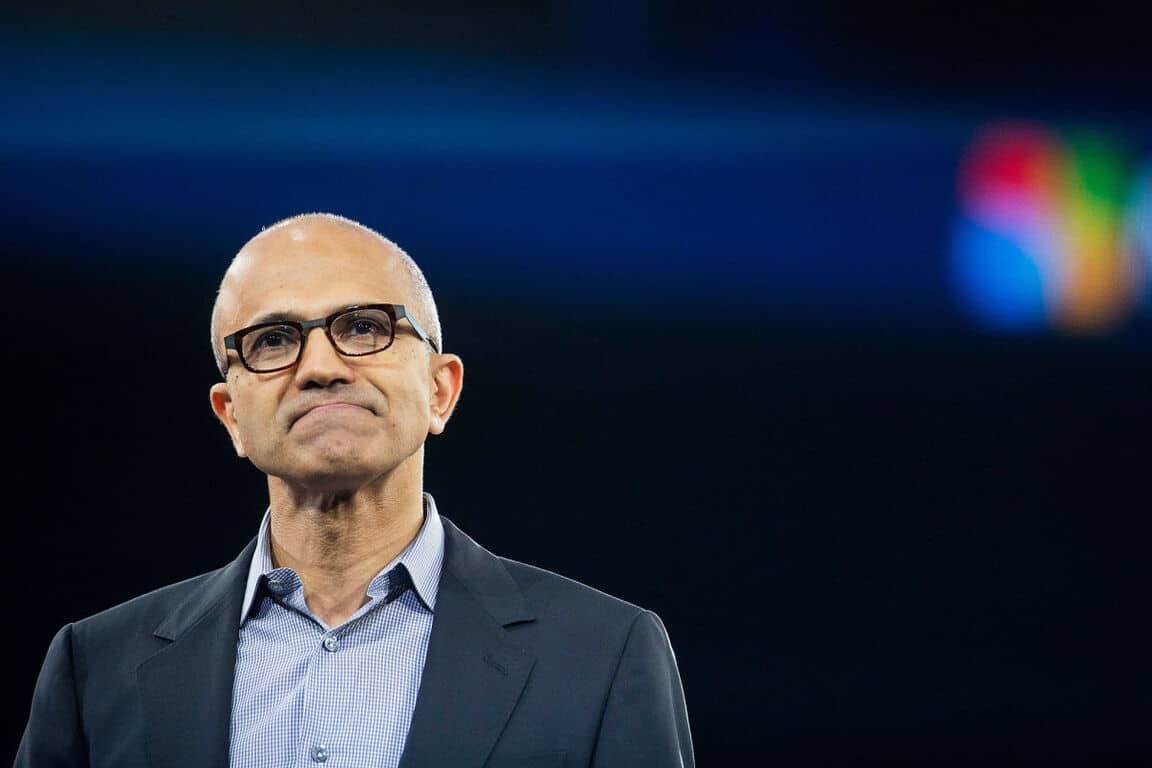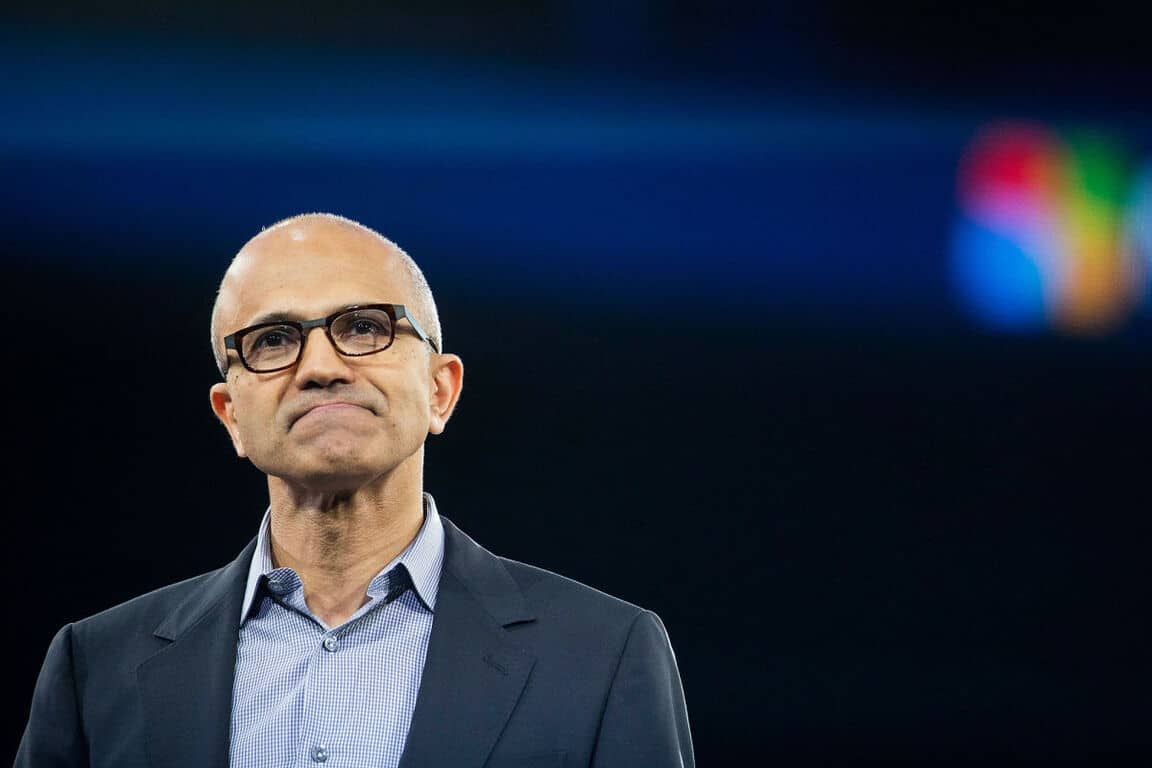 Microsoft has hosted parties before at big events before, like the one at CES, but this one was different: dancers were hired and asked to dress like "schoolgirls," according to media reports.
Posts on social media by attendees lay out exactly what happened — and they don't make Microsoft look good. Several posts on Instagram, which have now been deleted, show girls dressed up on tables dancing in front of partygoers.
Unsurprisingly, the response from the world was not good and Phil Spencer, the head of Xbox at Microsoft, was forced to issue an embarrassing apology.
"At Xbox-hosted events at GDC this past week, we represented Xbox and Microsoft in a way that was not consistent or aligned to our values," he wrote. "It was unequivocally wrong and will not be tolerated."
Whatever Spencer says, the event still happened and people still saw it. The reaction from the media was swift and the story was picked up hundreds of times. As The Verge notes, sexism in the gaming industry is hardly new, but that does not mean Microsoft should condone — let alone participate — in it.
This event could be seen as a one-off, but Microsoft's CEO Satya Nadella has gotten into trouble before about his comments on the pay gap between men and women.
"It's not really about asking for the raise, but knowing and having faith that the system will actually give you the right raises as you go along," he said, in response to a question about women asking for higher pay at an industry event. Not asking for a raise was, according to Nadella, "good karma."
His comments, which he later characterised as "inarticulate" on Twitter, likely were just that, but the reports spread and soon Microsoft's name was plastered all over the web, associated with a set of comments that would turn fifty percent of the population off.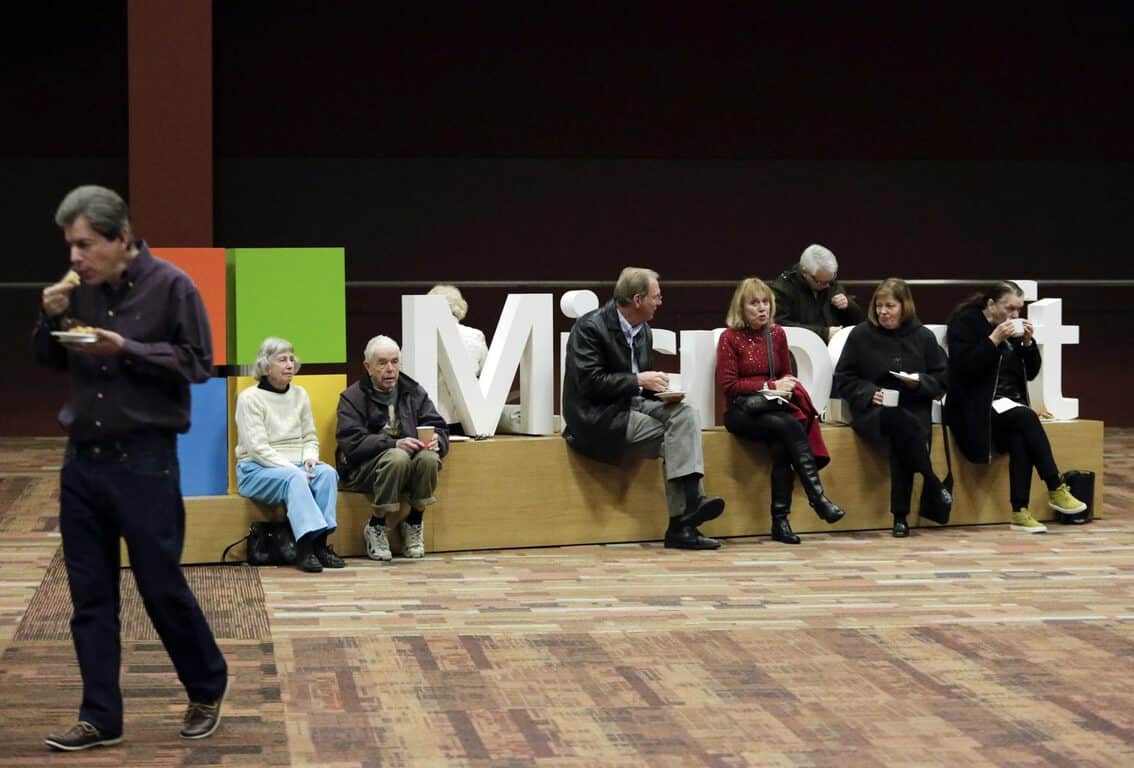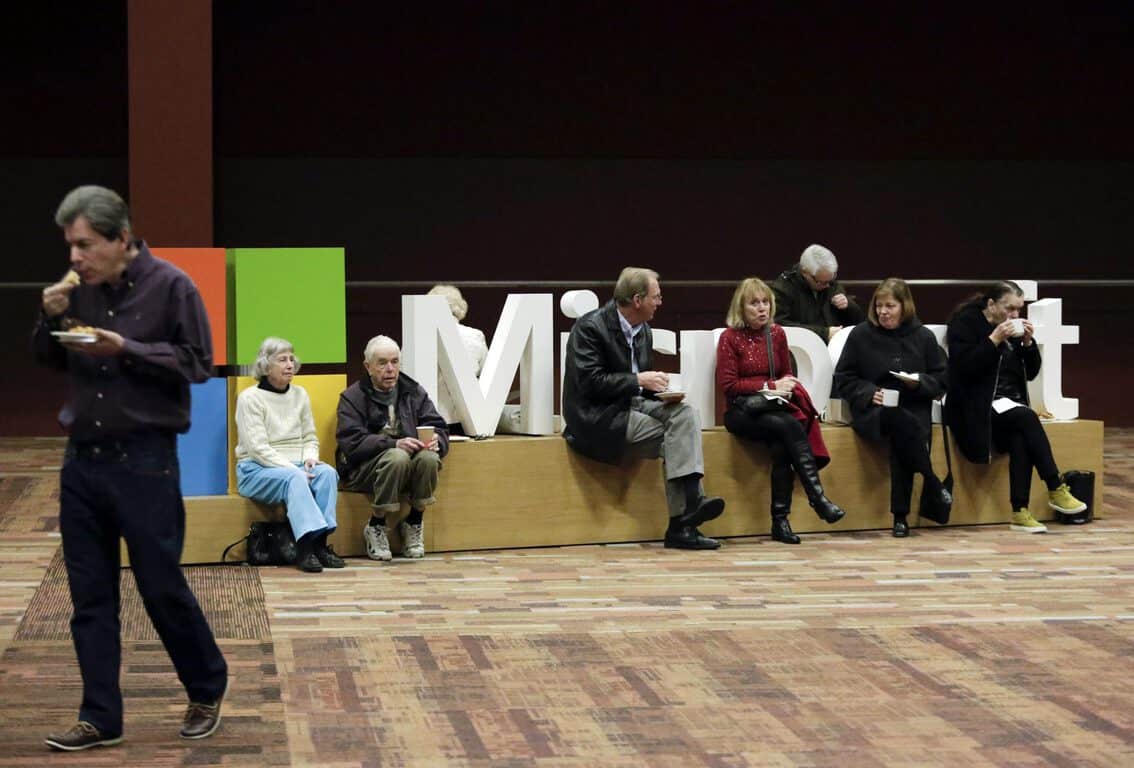 Microsoft is not a malicious company, but occurrences like these make it look bad, especially given its past as an aggressive, nasty, spiteful competitor to other technology companies. Kicking Okta out of a conference may seem right to Microsoft management, but to the outside world it brings back memories of the old days.
Microsoft did, also, have some good news to share this week as Windows 10 Mobile rolled out to existing users after months of back-and-forth. Some users won't be covered — around 50%, according to estimates — but its progress on an issue that needed to be fixed right away.
However, the bad news outweighed the good and a week that should have been positive news for Microsoft turned out to be a set of stories that reflected poorly on the character of the company.
The company, under Satya Nadella, likely has changed but, as Thompson notes, this week serves as "a reminder that for all the good Nadella has done there is still much to do." Making Microsoft appealing to both sexes, to all companies, and to the outside world is of the utmost importance and this week has been a black stain on an otherwise solid year.