Last week, the United Kingdom's Competition and Markets Authority took the wind out of Microsoft's Activision merger sails with the conclusion to their anticompetitive investigation being a 'no' to the deal.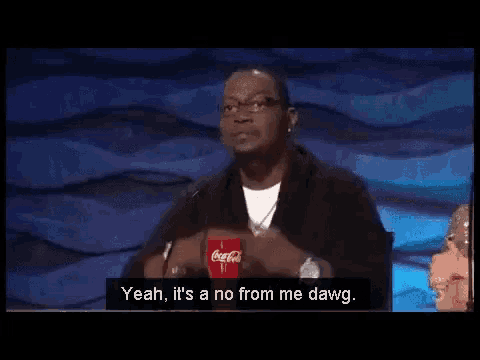 Microsoft was betting $68 billion dollars of its gaming future on getting all necessary regulatory approvals to acquire the single largest video game publisher in the industry, and on Wednesday of last week, the CMA flipped the gambling table and walked away citing concerns of "reduced innovation and less choice for UK gamers."
Despite Microsoft's attempts to assuage the CMA's early concerns of Call of Duty exclusivity by inking several 10-year contracts with previously excluded platforms, the company fell short when the regulatory body pivoted its attention to cloud gaming.
We have concluded that the merger would result in the most powerful operator in the fast-developing market for cloud gaming, with a current market share of 60-70%, acquiring a portfolio of world-leading games with the incentive to withhold those games from competitors and substantially weaken competition in this important growing market.
While the CMA's stated vexation is in the right place, it's arguable that its conclusion could be based on the outsized misrepresentation of the state of cloud gaming in 2023 as well as its past and future.
The CMA partly concluded that a lack of access to Call of Duty is what doomed Google Stadia from emerging as a cloud gaming competitor to the likes of Microsoft, Sony, and Tencent. Unfortunately, it would seem the CMA seemingly ignoring the multitude of inept decisions by Stadia platform managers who overpriced games, lack of marketing, underwhelmed developers with porting tools, mismanaged first party studios and failed to make the necessary 3rd party deals with publishers to bring steady content to its cloud gaming service.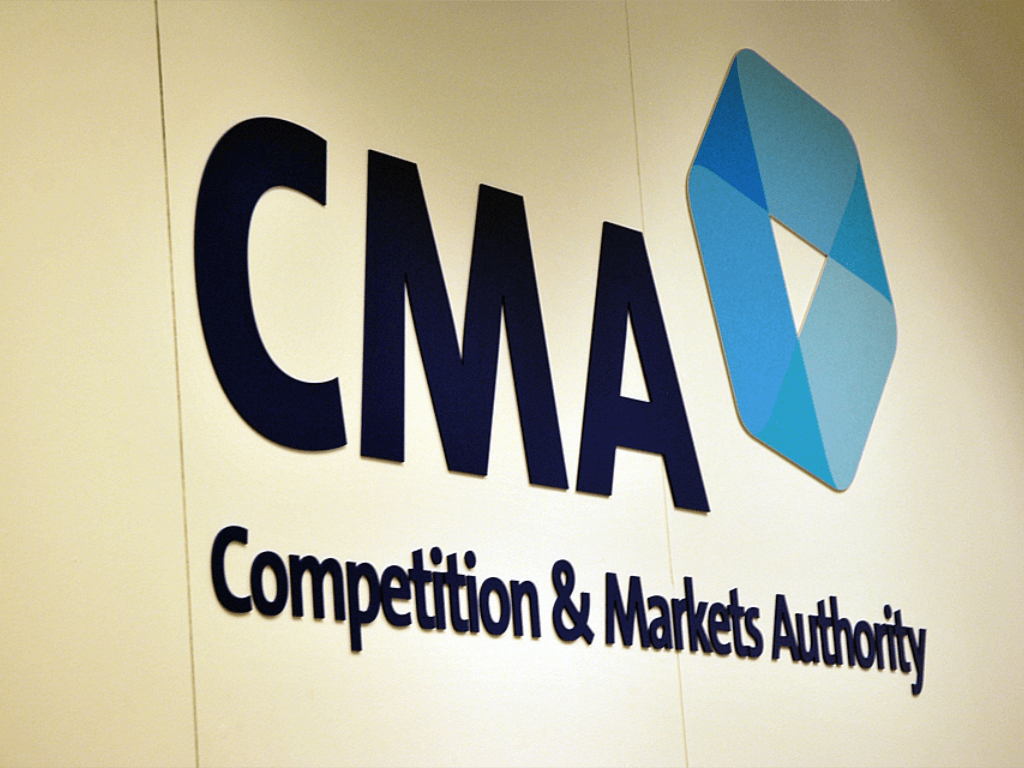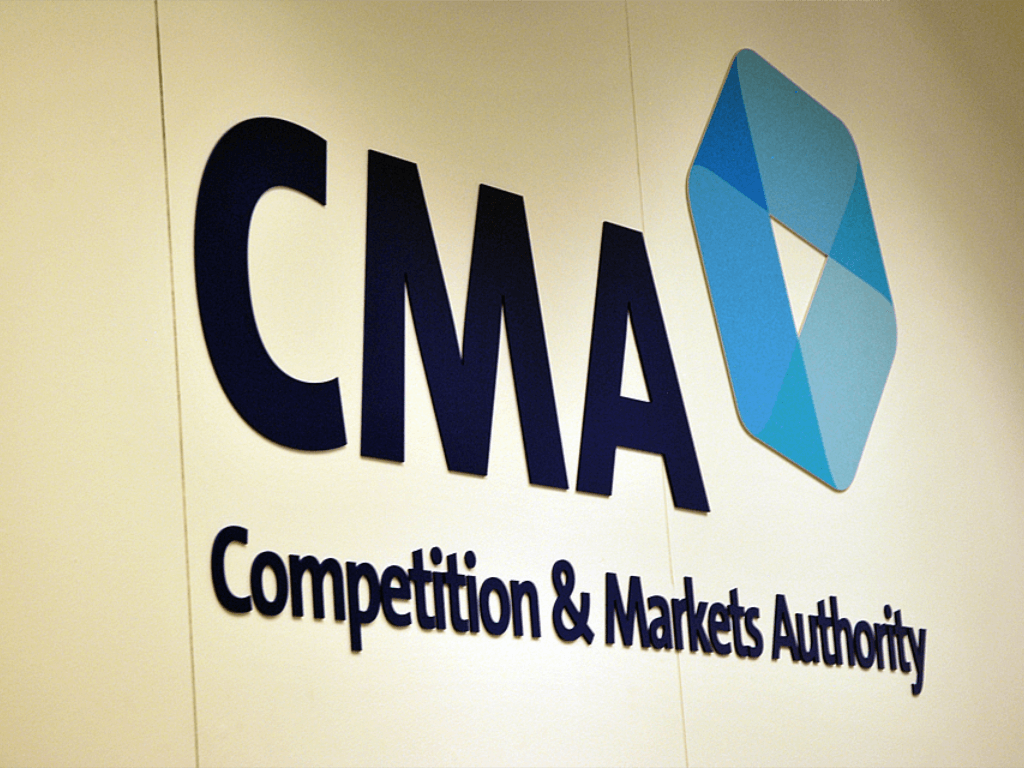 In addition to disregarding the investment structure of Google Stadia, the CMA also seems to conflate the idea of a large number in a relatively tiny market as justification for its concern of Microsoft acquiring Activision. Microsoft's 60-70% market share of cloud gaming stands in comparison to the roughly 1% cloud gaming represents in the total gaming sector in both North America and Europe. The idea that cloud gaming is fast developing from 1% percent is a leap to a conclusion that is so far projected to bear itself out as competitors such as NVIDIA, Ubitus, Vortex, Google, Amazon, Intel, Happy Cloud, IBM, Valve, Razer, Sling Media, and more, enter and leave the market.
The CMA also holds the lofty notion that keeping Microsoft's dollars away from Activision will prompt the publisher to enter the cloud gaming market as a neutral licensee of its games as a buy-to-play option, again, despite their being no evidence that the company plans to invest the necessary capital or resources to initiate and maintain such a storefront.
In relation to cloud gaming services, we consider that the evidence shows that the market would continue to grow, but we believe that at least some of these cloud gaming providers-especially those with a buy-to-play or bring-your-own-game offering-would have Activision's most valuable games available on their platforms on the date of their release in the foreseeable future.
While Activision would not necessarily be on the hook for server costs, it would need to reinvest future profit from its current gaming line up to begin developing ports for any cloud platform it plans to offer its games on, which is partly what Microsoft attempted to circumvent with its 10-year contracts it's been successfully signing with the same cloud platforms the CMA wants Activision to eventually offer its games to.
But enough about the past, where does Microsoft go from here?
Microsoft has stated that it plans to appeal the decision but most analysts and insiders have concluded that overturning the CMA's decision is not likely. Admittedly, Microsoft got the CMA to previously correct some of its misstated numbers in its early assessment of the deal as well as pivot away from a Sony-led campaign to focus on exclusivity deals for games such as Call of Duty and World of Warcraft.
However, the company would need to prove to the Competition Appeals Tribunal (CAT) that the CMA acted "irrationally, illegally or with procedural impropriety," to which there is no evidence.
Barring a miracle appeal, Microsoft needs to quicky pivot from owning Activision Blizzard full stop to owning the licensing of the company's cloud and mobile future. If Microsoft doesn't take its $68 billion dollars and bruised ego and go home to lick its wounds, the company should reallocate some of that money to gaining a structurally similar deal for Activision's future cloud and mobile gaming future as it has with OpenAI.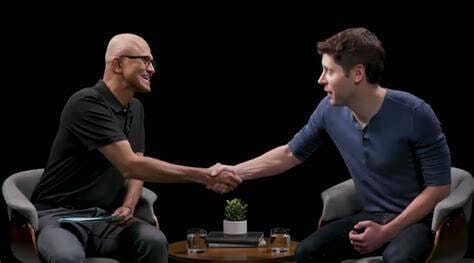 While Activision and OpenAI are in two entirely different financial situations, the end result could be the same for Microsoft if it were to lease out a cloud infrastructure to Activision while gaining a licensing advantage for future gaming efforts. Microsoft invested $10 billion into OpenAI, and while not outright owning the company, the contractual structure of the deal gives Microsoft exclusivity as the cloud provider for the company and access to 75 percent of OpenAI's profits until it secures its investment return.
If Microsoft and Activision manage to remain cozy business partners, the $3 billion release payout between the two companies, should the deal in fact die, could be a jump start to the next phase of their evolving cloud gaming future. With Microsoft investing some portion of its $68 billion dollar bid back into Activision, investors could recoup some of the $23 a share they lost upon the CMA's decision, and give both companies an end-around the UK's anticompetitive concerns.
A seemingly timed deal where Microsoft can provide its Game Pass customers access to Activision Blizard King's publishing library on a plethora of devices that includes the introduction of a Microsoft mobile gaming app store while allowing ABK to maintain profit growth in the interim is still a win for Microsoft with investors greedy for large Azure contracts.
When the news about the CMAs decision landed, investors signaled a sigh of relief that Microsoft wouldn't be splitting its attention from growing cloud services revenue to purse gaming but with a new investment and cloud exclusivity deal, the company could walk away achieving the best of both outcomes.
An OpenAI-like deal would also help to ease some of the rocky waters ahead for Microsoft's gaming division as hardware sales stall and first party exclusives get delayed or receive poor reviews.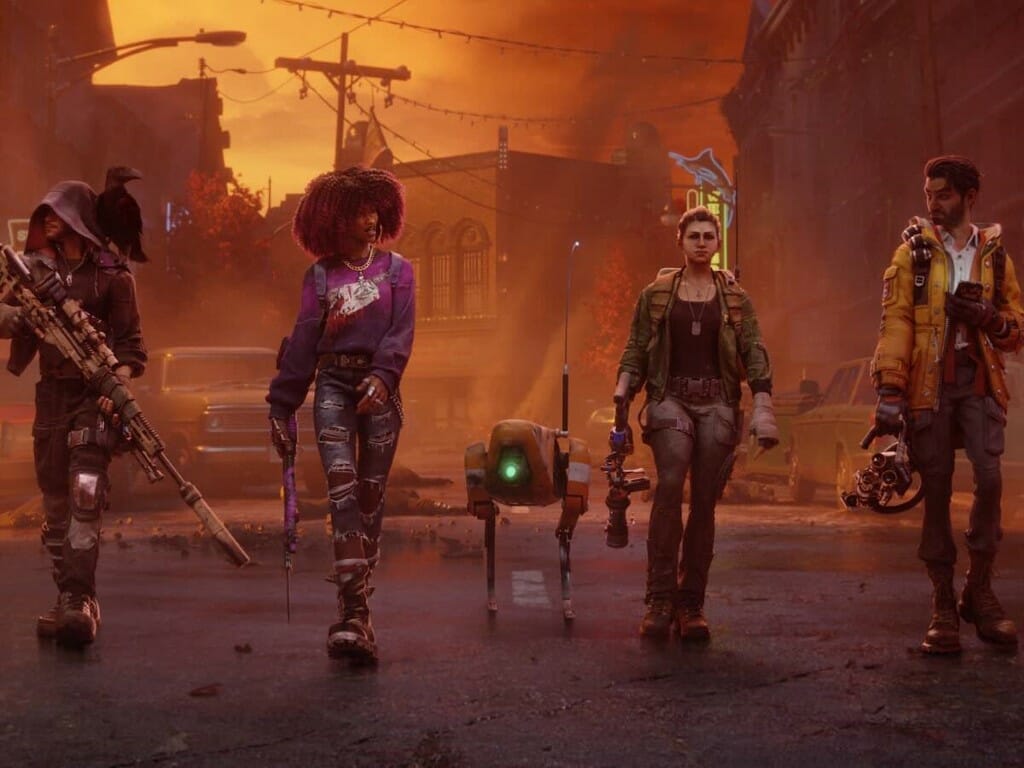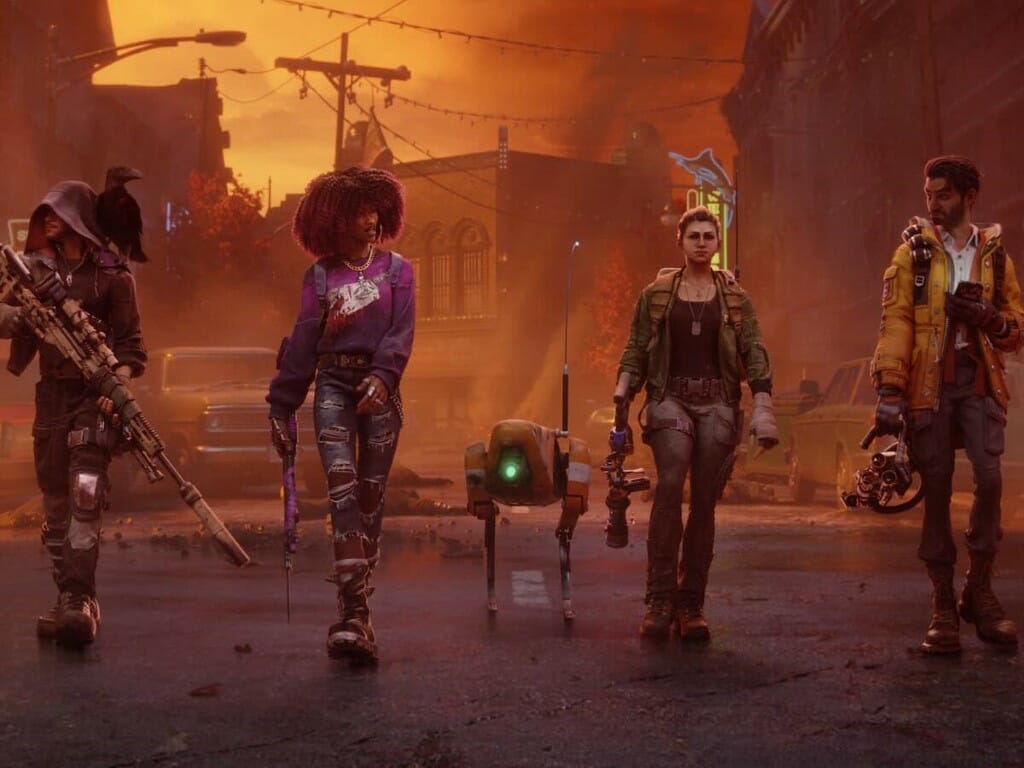 In addition to helping Microsoft continue to chart its cloud gaming course, a deal like OpenAI for Activision would presumably skirt the need for regulatory approval and circumvent a potentially lengthy appeals process that would undoubtedly hold up the company for forging ahead with any related efforts.
As it stands now, Microsoft is continuing to strike deals to bring certain Activision games to platforms they were not previously on, and if the company can restructure its cloud gaming ambitions for the moment, it'll not only be able to keep those contracts in place but stay nimble enough to capitalize on any future curve balls thrown its way.