T'is the season and Microsoft has now released their own official Xbox-themed wrapping paper for the 2022 Christmas season.
"Whatever you're wrapping this year, wrap it with an original signature gift wrap that makes every present more awesome," the official product description reads. "The Xbox Holiday 2022 Signature Gift Wrap features original holiday-meets-gaming artwork with a cozy and nostalgic feel, and tons of cameos, Easter Eggs, and references for gamers to pore over. Repeating Pattern Design printed on 65# photo quality Satin Paper. Full color edge to edge and easy to work with when wrapping your gift."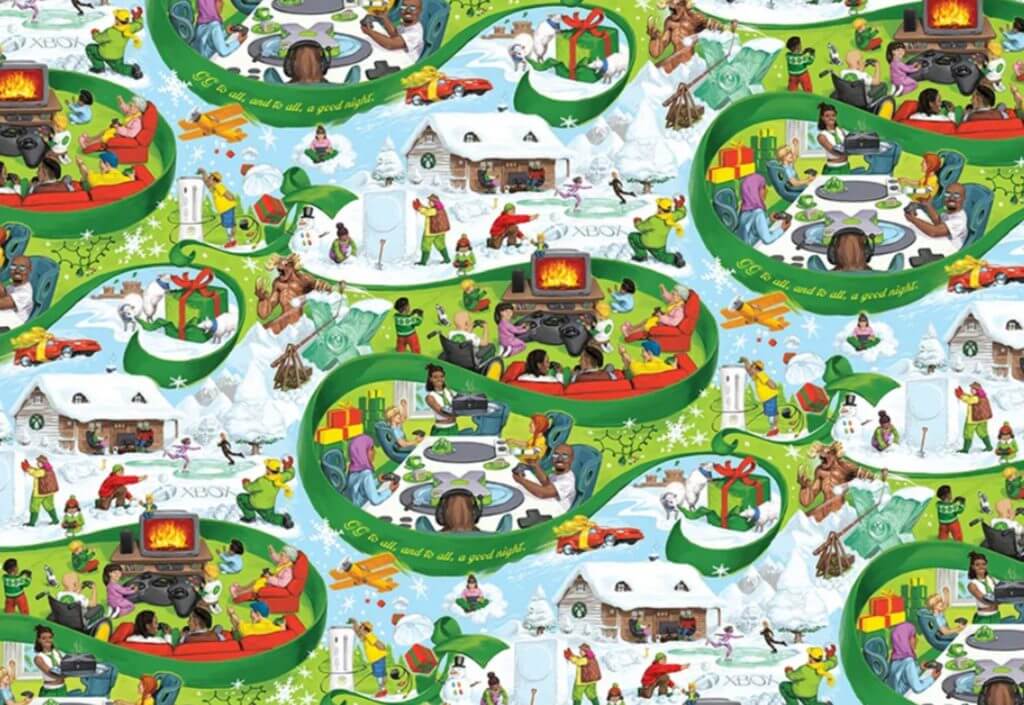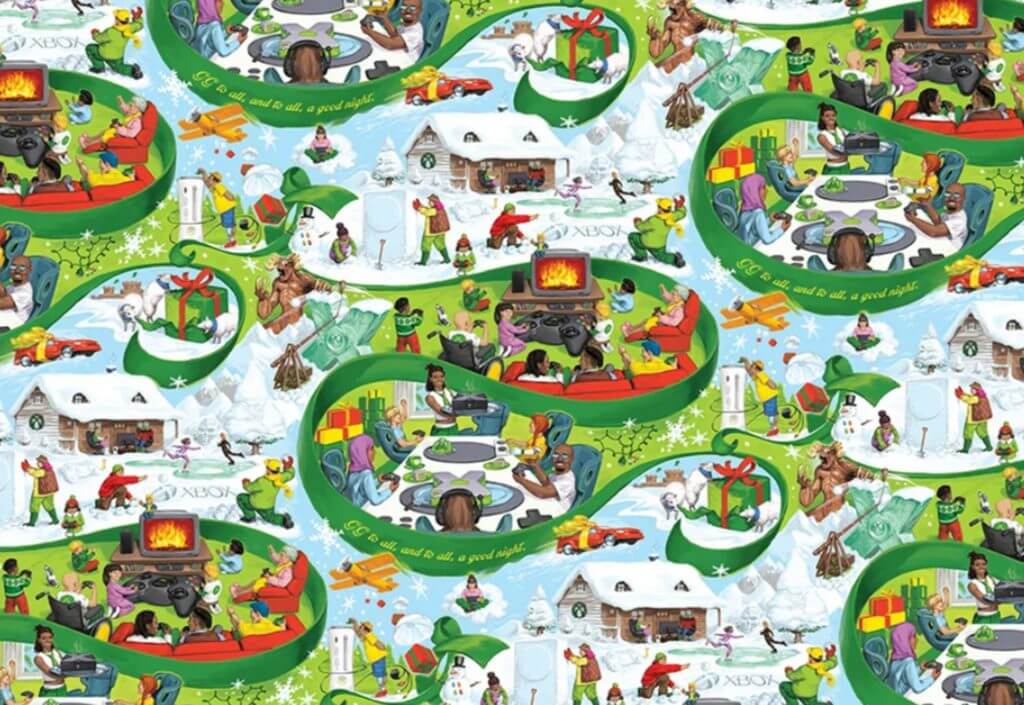 The wrapping paper can be purchased from this week on the Xbox Gear Shop website along with the recently announced Xbox ugly sweater and the many other newly added Xbox items.