If you have previously worked on a collaborative project in Microsoft Word with users who play different roles, then you have probably encountered some challenges. For instance, some of the parties involved might end up altering the document and editing out crucial components of the project due to a lack of control.
But through a blog post, Microsoft has announced that they are introducing Review Mode in Microsoft Word in an attempt to establish control and transparency. The Review Mode in Word will help the people taking part to stick to their roles, that is, if the document is shared with you for review you will be restricted to that only.
This means that you will not be able to edit the document, however, you can leave comments and suggestions that you think might be worth consideration and should be incorporated into the document. Only document owners and other collaborators will be able to edit the document and approve the suggestions made by reviewers.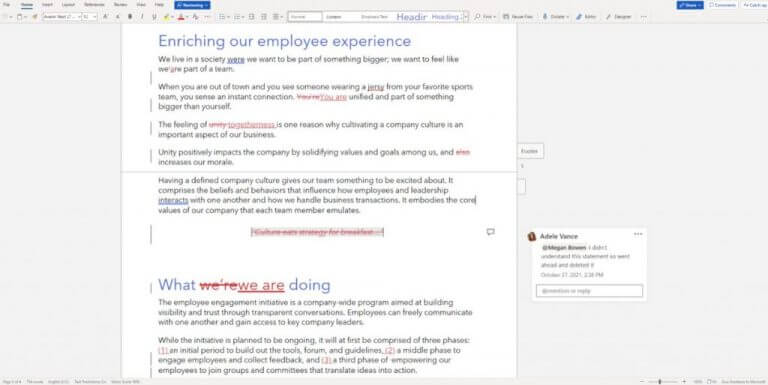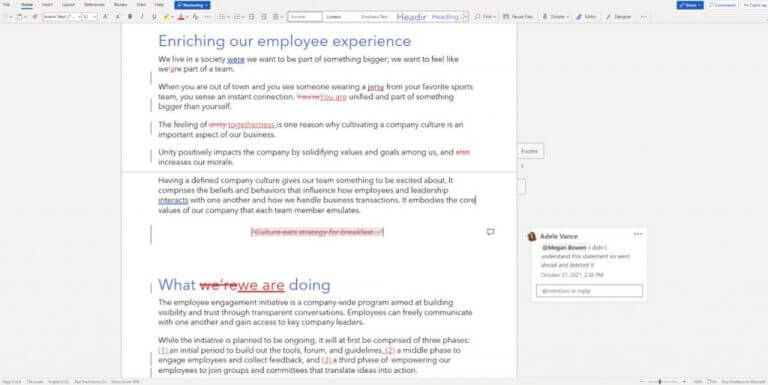 If you want to share a Word document in Review Mode you will need to click on the Share button, then click on the Share command in the menu. Finally, add people that you want to review the document then select the Can review option, which is also available under Other settings in the Link settings dialog box.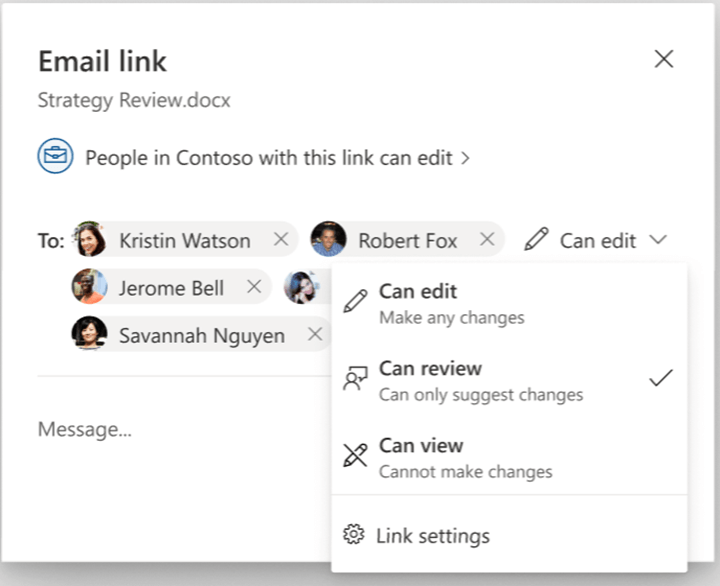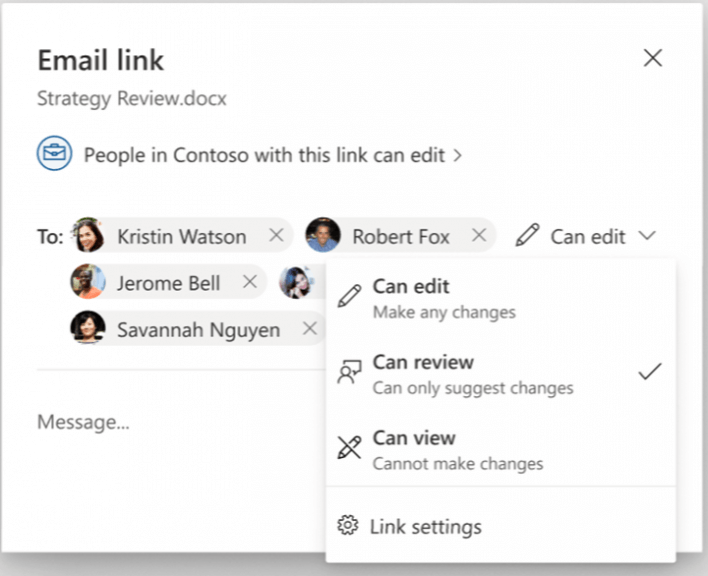 Review Mode does come with limitations, for instance, it only works on documents that are stored in  OneDrive or OneDrive for Business. This means that the capability will not work on documents stored in a SharePoint library, because the file permission settings for the library are prioritized thus allowing users to edit the document despite it being shared to them in Review Mode.
Review Mode is currently available for users in Word for the web, and to all Beta Channel, Current Channel (Preview) and Current Channel users in Word for Windows and Word for Mac. As for the ability to share a document for review via the Can review option. It is expected to rollout to the Beta Channel, Current Channel (Preview) and Current Channel users in Word for Windows and Word for Mac soon. In other Word news, be sure to check out our news report where we talked about the new comment like feature that made its way to Microsoft Word on the web.