If you find it difficult to remember all the different codenames that Microsoft uses for major Windows 10 updates, it seems that the company plans to simplify things a little bit next year. More precisely, the Redmond giant will reportedly stop using the "Redstone" internal codename for future Windows 10 updates and shift to simpler codenames with the first major release in 2019.
"According to our sources, Microsoft will be moving to a new codename format starting in 2019 with what would be Redstone 6, now known internally as 19H1," Windows Central reported yesterday. Presumably, "19H1" should make it easier to understand that this is about the Windows 10 update released in the first half of 2019. "19H1" will likely be followed by "19H2" in Fall 2019, then by "20H1" in Spring 2020, etc.
These new internal codenames are similar to the version numbers that currently appear in the Windows 10 Settings app. As an example, the upcoming Spring Creators Update is also called Windows 10 version 1803. The fact that version numbers for Windows 10 and Xbox One updates sometimes differ (the upcoming Spring update for the Xbox One will be version 1804) probably explains why Microsoft prefers to use "H1" internally, though this is just an assumption from our part.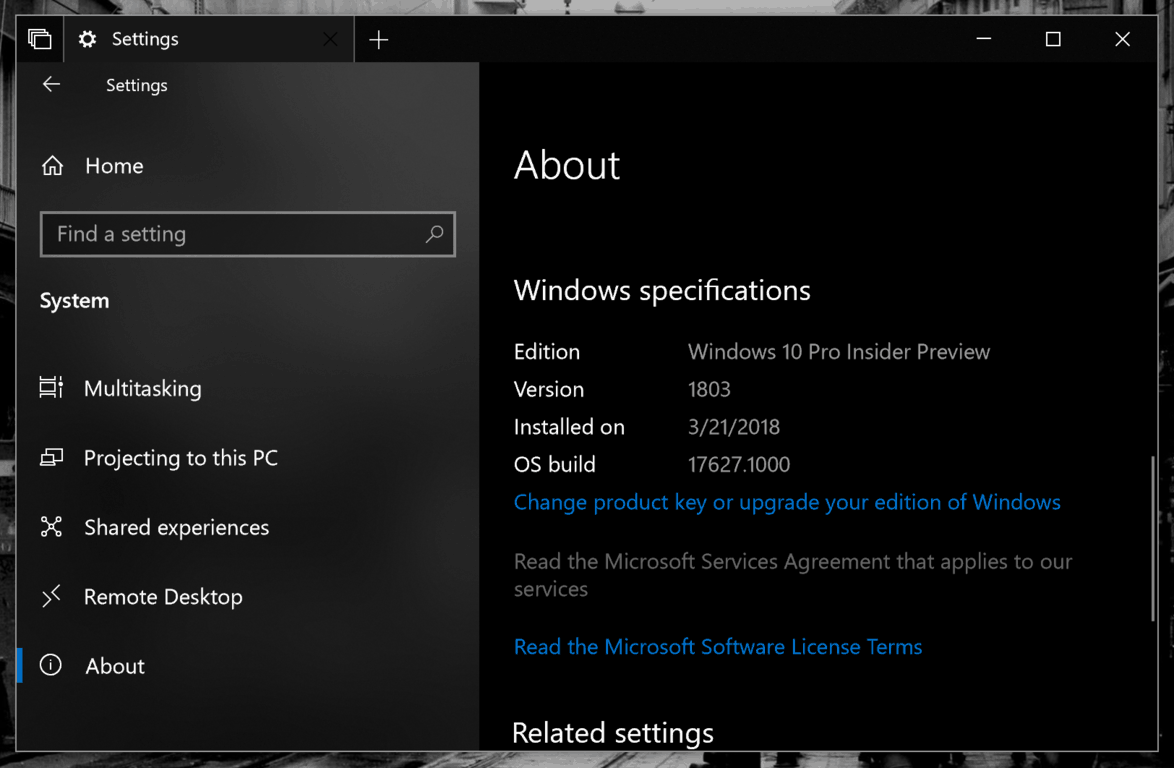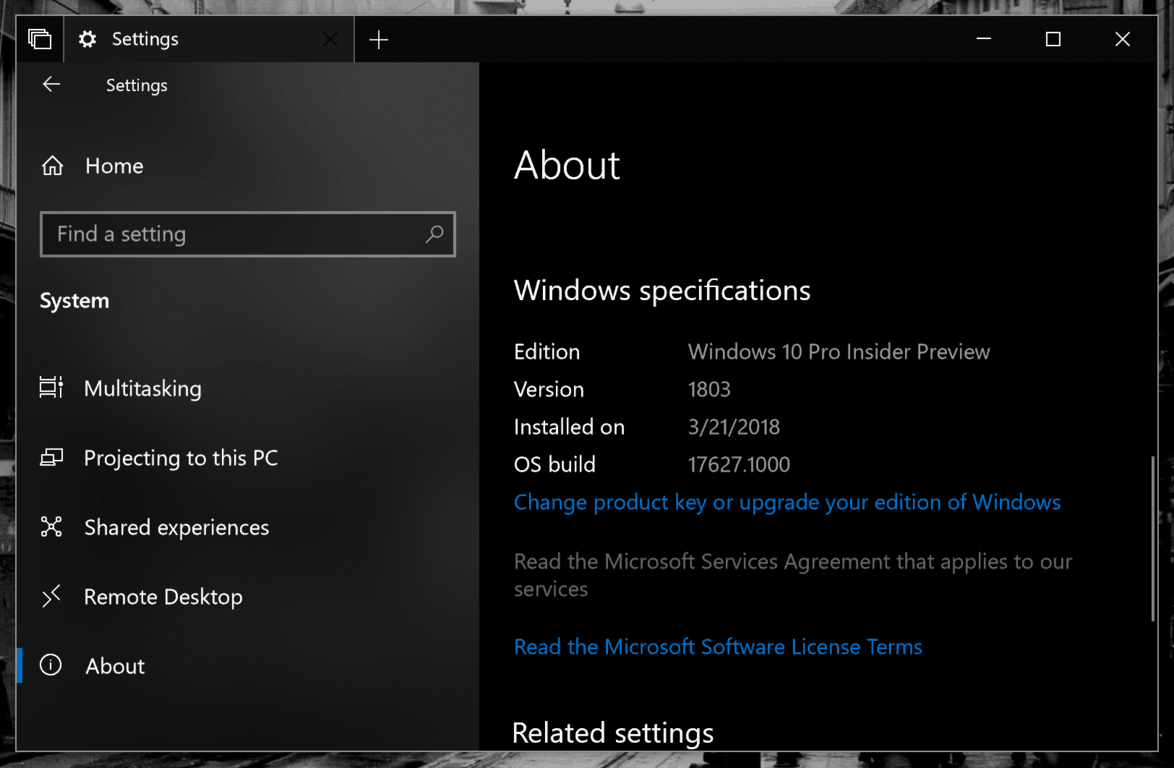 Anyway, after using the Redstone codename for five times in a row, this naming convention was probably getting old. Microsoft first used the "Redstone" codename for the Windows 10 Anniversary Update, which was released during Summer 2016. Before that, the first version of Windows 10 (aka version 1507) was codenamed "Threshold," and it was followed by "Threshold 2" in November 2015. If you find "version 1511" easier to remember, you're probably not alone.
For consumers, Microsoft should continue to use less technical names such as "Spring Creators Update." You could argue that this isn't exactly great naming either, and we hope that Microsoft will finally move away from the "Creators" branding starting with Redstone 6.