Microsoft may have to step into the antitrust ring again, as its recent "human error" ordeal regarding the infamous Tiananmen Square "tankman" image omissions catch law makers scopes.
Microsoft president Brad Smith was questioned early Monday morning via a letter presented by Ohio Republican Jim Jordan who sits on the House Judiciary committee, on a range of topics primarily focused on censorship, bias, and moderation.
While Jordan's line of questioning strayed from the heart of the conversation congressional law makers are attempting to have in the wake of new antitrust legislation, his questions still echo a relative sentiment.
With Microsoft's ability to 'accidently' remove important, vital, controversial, and factual information from one of two major search engine platforms in the US, it calls into question just how much power the company holds over competition and the right to information as well as what would become of the company if new bills passed?
As congress begins to weigh in and wrangle some industry influence away from some of the biggest names in tech including Amazon, Apple, Facebook and Google, Microsoft has flown relatively under the radar.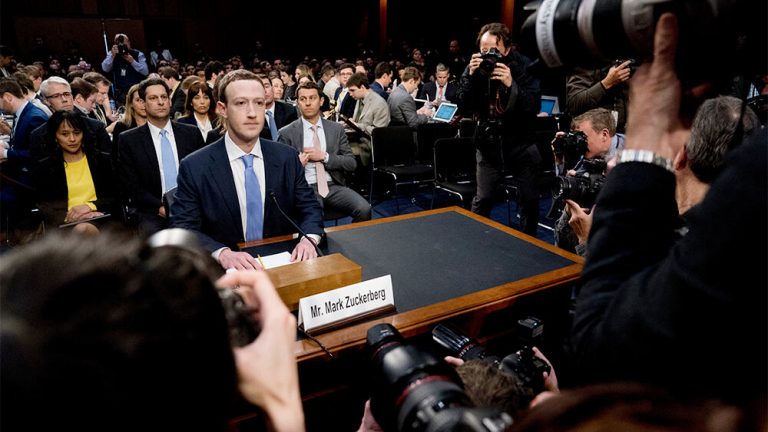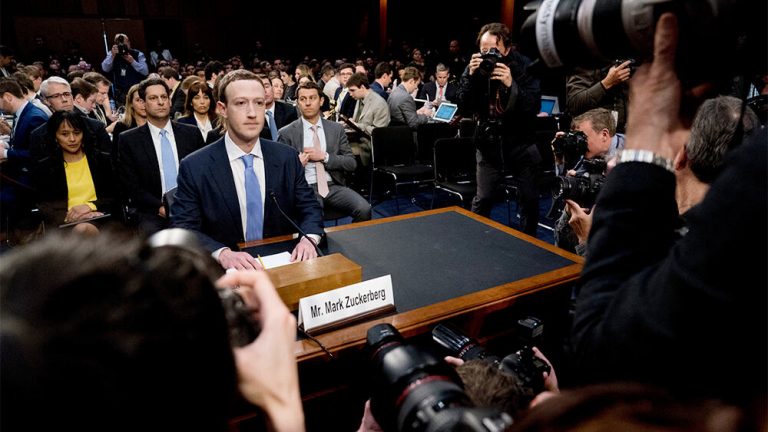 That was until it had the infamous Tiananmen Square "tankman" images removed from its image search engines for a little under 48 hours.
Now it seems, as the language in a new set of proposed antitrust bills gets hammered out, Microsoft may soon come under similar anticompetitive rhetoric, enough so, that it may have spin off several recently acquired businesses to adhere to them.
Below is the summed-up version of the five main bills:
Ending Platform Monopolies Act: Sponsored by Jayapal, whose district includes Amazon's headquarters of Seattle, and co-sponsored by Rep. Lance Gooden, R-Texas, this bill would make it unlawful for a platform with at least 50 million monthly active U.S. users and a market cap over $600 billion to own or operate a business that presents a clear conflict of interest. Unlawful conflicts would include anything that incentivizes a business to favor its own services over those of a competitor or disadvantage potential competitors that use the platform. Lawmakers have previously expressed concern that both Amazon and Apple, which run their own platforms for sellers and developers, respectively, could undermine competition due to a conflict of interest for their own competing products or apps.
American Choice and Innovation Online Act: This bill, proposed by Cicilline and co-sponsored by Gooden, would prohibit dominant platforms from giving their own products and services advantages over those of competitors on the platform. It would also prohibit other types of discriminatory behavior by dominant platforms, such as cutting off a competitor that uses the platform from services offered by the platform, and ban dominant platforms from using data collected on their services that isn't public to others to fuel their own competing products, among several other prohibitions.
Platform Competition and Opportunity Act: This proposal from Rep. Hakeem Jeffries, D-N.Y., co-sponsored by subcommittee ranking member Ken Buck, R-Colo., would shift the burden of proof in merger cases to dominant platforms to prove that their acquisitions are in fact lawful, rather than the government having to prove they will lessen competition. The measure would likely substantially slow down acquisitions by dominant tech firms.
Augmenting Compatibility and Competition by Enabling Service Switching (ACCESS) Act: This proposed bill from Rep. Mary Gay Scanlon, D-Pa., and co-sponsored by Rep. Burgess Owens, R-Utah, would mandate dominant platforms maintain certain standards of data portability and interoperability, making it easier for consumers to take their data with them to other platforms.
Merger Filing Fee Modernization Act: This bill, introduced by Rep. Joe Neguse, D-Colo., and co-sponsored by Rep. Victoria Spartz, R-Ind., appears to be companion legislation to the bipartisan bill of the same name in the Senate. The Senate version passed in that chamber on Tuesday as part of a larger $250 billion tech and manufacturing bill. The bill would raise the fees companies pay to notify the Federal Trade Commission and Department of Justice Antitrust Division of large mergers with the goal of raising money for those agencies.
As demonstrated by representative Jordan's letter earlier today, several of Microsoft's businesses would fall under the broadest scope and interpretation of the bills as currently written.
Oddly enough, the bills have bi-partisan support from which both political parties have varying degrees of grievances with how the current tech landscape is set and as a result, could help grease the wheels on their implementation as early as this summer.
For its part, Microsoft has been a quiet steward of congressional investigations as of late championing most congressional initiatives and answering grueling subpoenas, but few of them threaten Microsoft's bottom line as do these five new antitrust bills.