A couple of years ago, Microsoft acquired Mobile Data Labs, the company behind the mileage-tracking app MileIQ. This week, the team has quietly released a new mobile app called Spend, which purpose is to help users tracking expenses (via Techcrunch).
According to the App Store description, the new iOS app has been put under the Microsoft Garage banner, but it already looks pretty solid and currently enjoys a 5 stars rating on the App Store. The app is targeting professionals needing to track business expenses for reimbursements or taxes, and Spend can do that intelligently.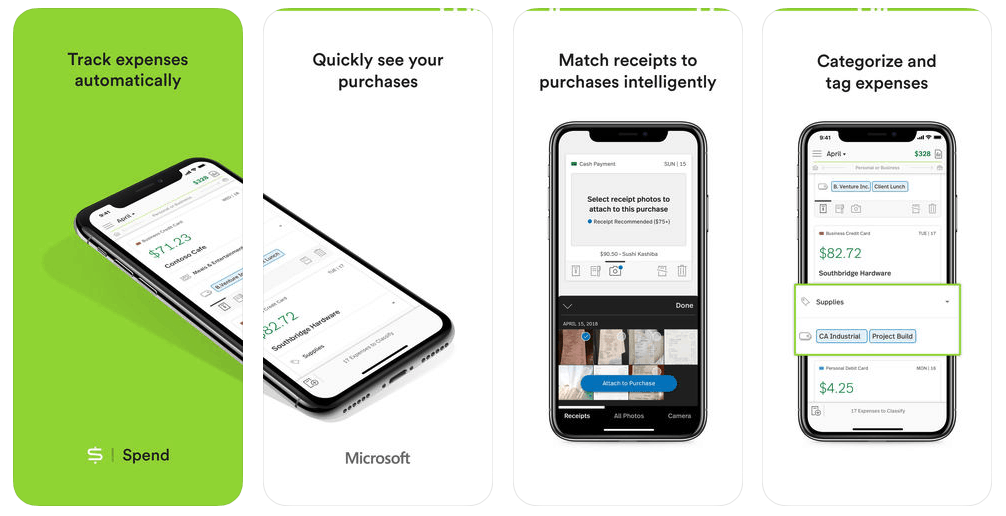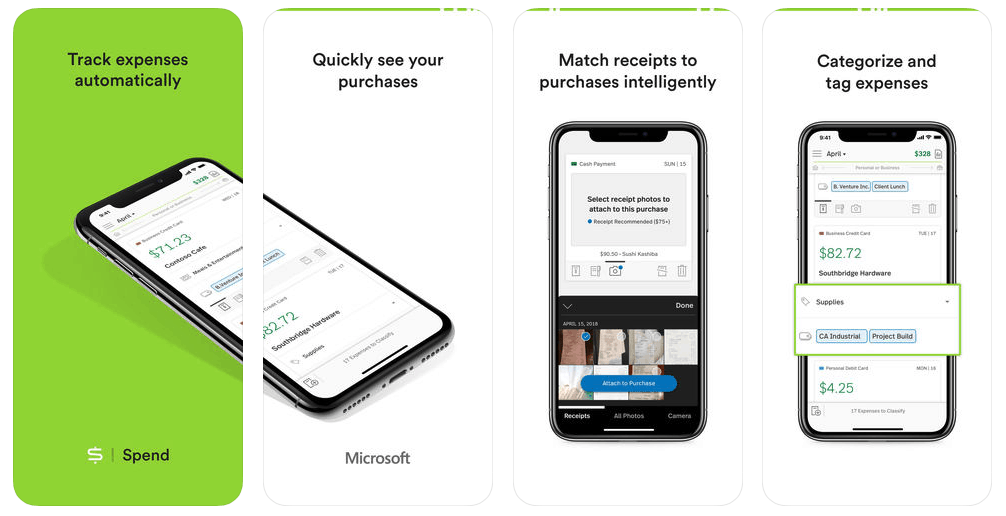 First of all, the app can sync purchases from cards and bank accounts, and let users classify them as business or personal, add notes or tags to purchases, and it's also possible to take pictures of receipts to attach them to expenses. In addition to automatic expense tracking, Spend can also give users customizable summaries at a chosen frequency.
Spend is only available on iOS for now, but a web dashboard is also available where you can edit purchases and more. "This is an early version of the service, so you can expect rapid improvements, updates and some changes down the road," the team wrote in a blog post. You can download Spend from the download link below.