In its latest bid to appease the CMA, Microsoft has restructured its deal to acquire Activision Blizzard by selling off Activision's cloud gaming to Ubisoft.
Now, just hours after the announcement was made, there is already some confusion online over exactly what this will mean for Activision games on the cloud and for gamers.
The Ubisoft+ lineup is expanding!

We're excited to announce a new agreement that will bring Activision Blizzard games to Ubisoft+ via streaming upon the completion of Microsoft's acquisition of Activision Blizzard!

We'll also be licensing the games to a range of cloud streaming… pic.twitter.com/sZTnEFJedC

— Ubisoft (@Ubisoft) August 22, 2023
While many of the details are still to be revealed, we do know that this does not mean that gamers will need Ubisoft+ to stream Activision Blizzard games. However Ubisoft has said that it will bring some of these games to its cloud service in addition to "licensing the games to a range of cloud streaming and subscription services."
By adding Activision Blizzard gamest to Ubisoft Plus Multi Access, members will be able to access Activision games through PC, Xbox, Amazon Luna, and PlayStation.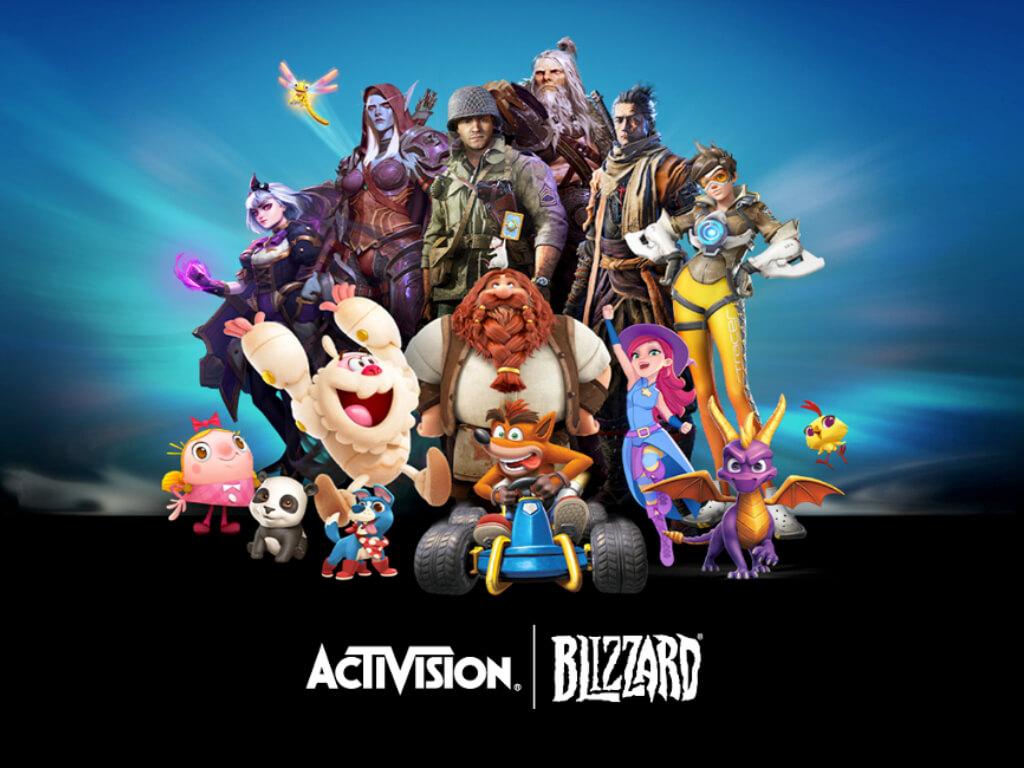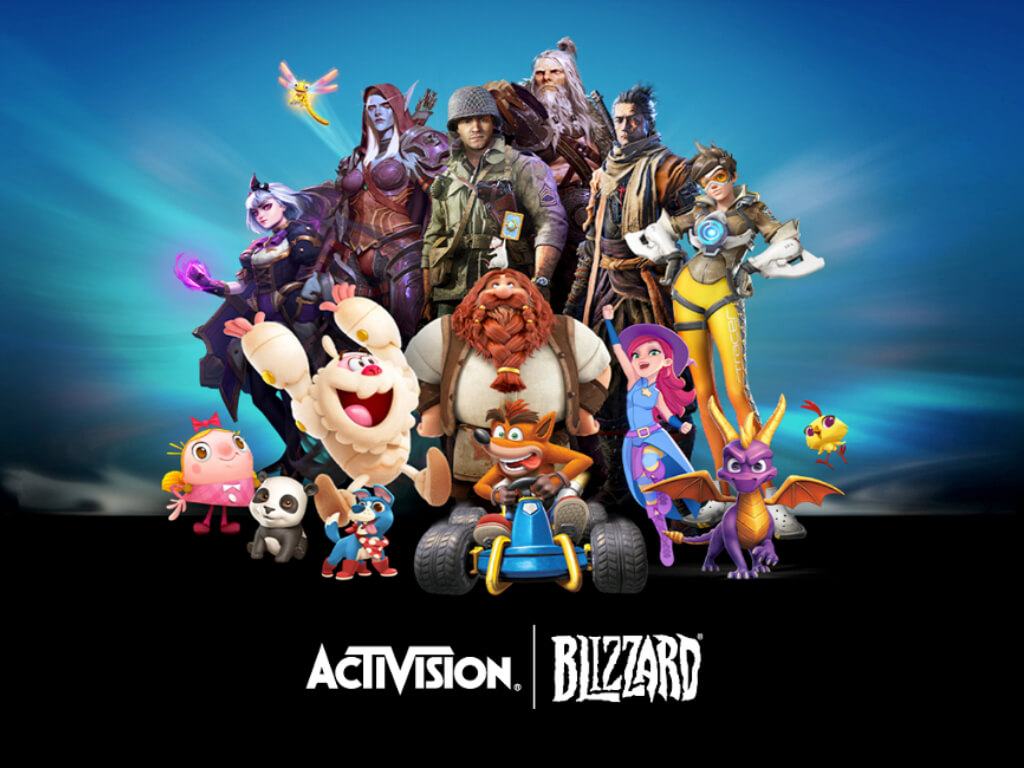 While there has been no word on the topic as of yet, it is also presumed that Activision Blizzard games will still show up on Game Pass and Microsoft's cloud gaming service, Xbox Cloud Gaming. Microsoft president Brad Smith said in the announcement post on the Microsoft blog,
Under the restructured transaction, Microsoft will not be in a position either to release Activision Blizzard games exclusively on its own cloud streaming service – Xbox Cloud Gaming – or to exclusively control the licensing terms of Activision Blizzard games for rival services.
All this means that Microsoft will have little control over Activision Blizzard's cloud offerings, just as this remedial effort was intended. What it means for gamers, at least in theory, is that they will have greater choice when it comes to playing Activision Blizzard games on cloud gaming services.
Featured image via Wccftech.