Despite the diminishing market share, Microsoft is still going full steam ahead with its new Edge browser and is holding another Edge Web Summit for 2017.
This year's Edge Web Summit marks the third event to date that represents a one-stop shop for all thigs Edge, including conferences on Web Authentication, CSS Grid when building modern experiences, new technologies such as Progressive Web Apps and WebVR.
Interested web developers should mark their calendars for September 13th in Seattle, Washington to attend. Registration opens in July and sign ups can be done at dev.microsoftedge.com
Beyond the wall to wall talks about Edge, developers will also have the opportunity to be nose to nose with representatives of the Quality team with help debugging issues and tweaking code for the best possible web performance and experiences.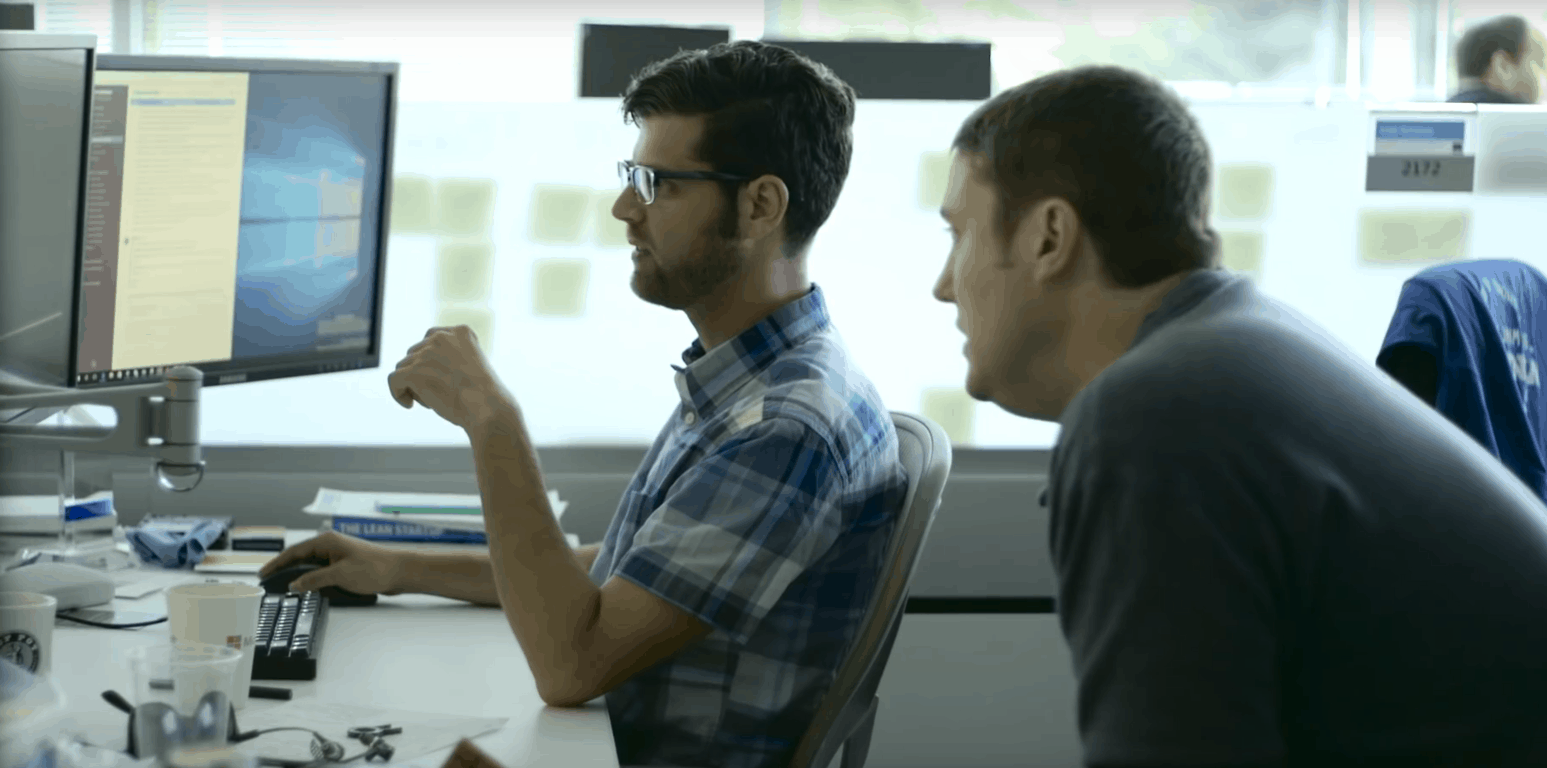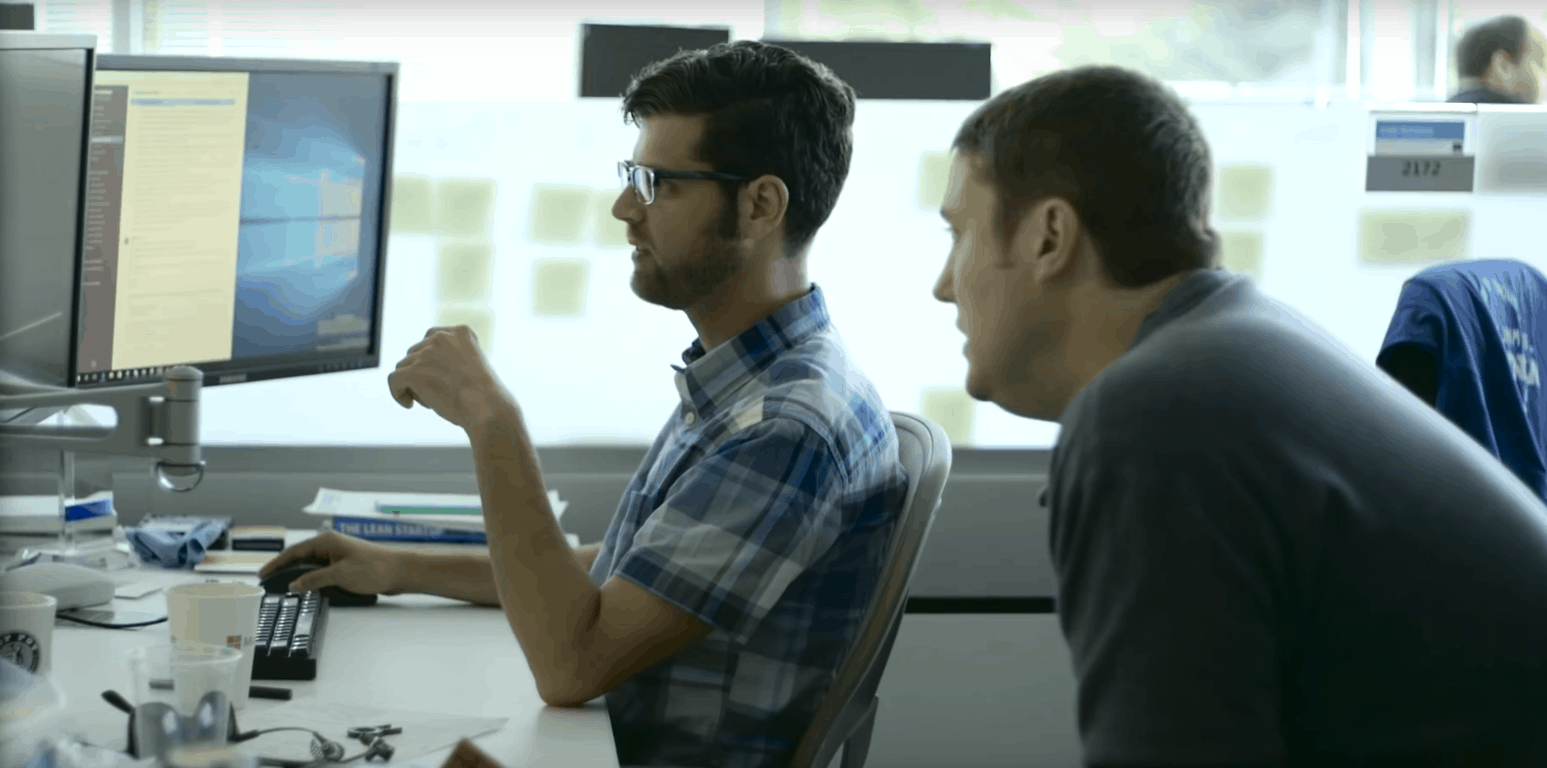 With over two months and change in wait time, Kyle Pflung, the senior program manager for Edge promises more information about the summit in the coming months.