Microsoft is testing folders in the recommended section in the start menu. Adding folders to the Recommended section in the Windows 11 Start menu would be a user interface change to improve the accessibility of recently added applications and suggested files. It was in Windows 11 build 23545.
This could be a useful addition for users who find the Recommended section useful, allowing them to organize their recently added applications and suggested files into folders.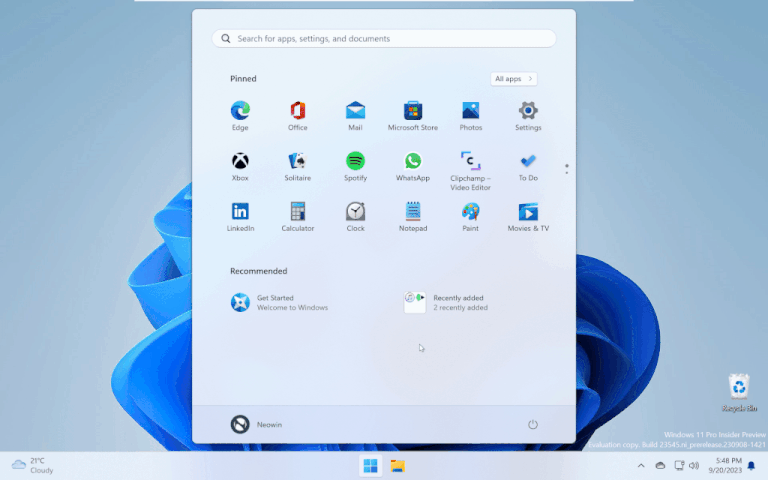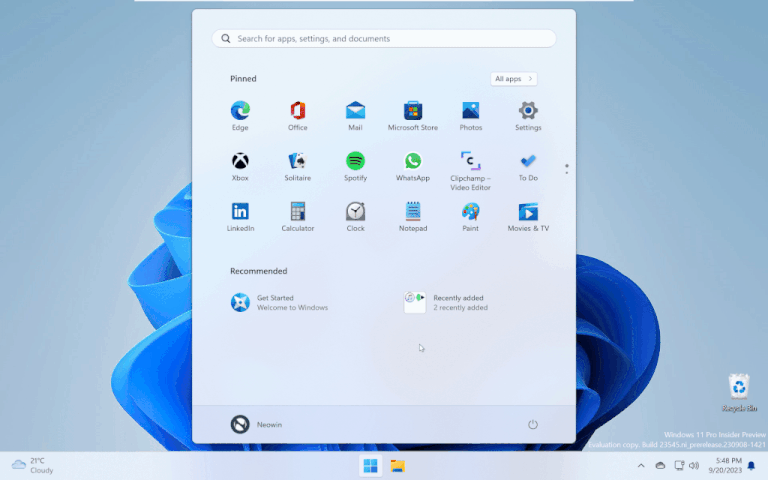 This could be like a similar feature that was added to the Start menu a couple of days ago in Windows 11 build (22621.2359), which is the Start menu showing website suggestions.
It's not uncommon for Microsoft to release Windows Insider Preview builds with hidden or unannounced features for testing and feedback from enthusiasts and developers.
Please note that these Insider Preview builds are intended for testing purposes and may contain experimental or unstable features that could change or be removed in future updates. Users who participate in the Windows Insider Program should be aware of this and provide feedback to Microsoft to help improve the operating system.
via Neowin