Microsoft has begun testing the well-known Focused Inbox feature on the Windows 10 Mail app. This feature is already available on other platforms, namely iOS and Android, however, it appears the feature isn't too far away from being part of Windows 10's built-in mail client, as some users are reporting having access to the feature already.
Focused Inbox groups the important (e.g non-spam, frequent contacts) email from all the email accounts available in the app, so that the important mail can be accessed from one location, rather than having to go into numerous different folders, which can waste time, particularly in the workplace, where you may have a folder for each client or project you're working on.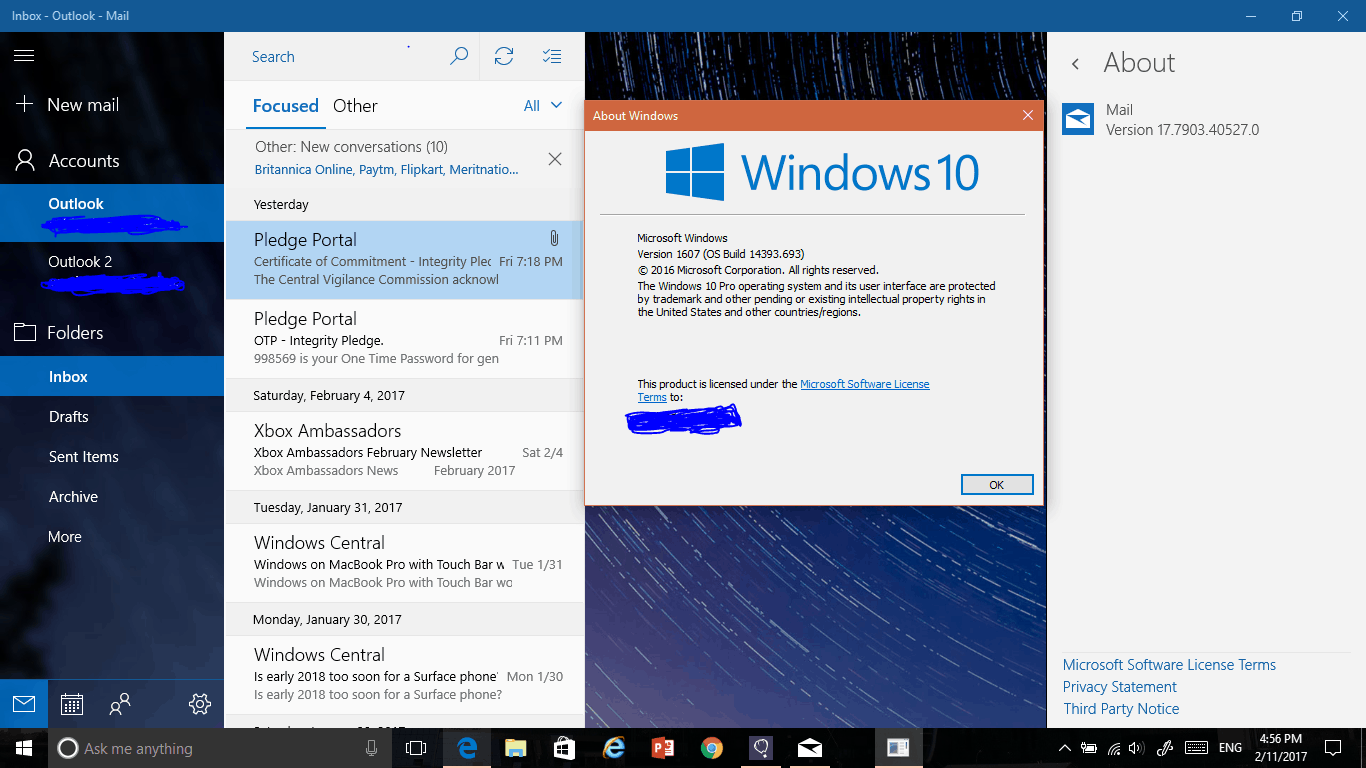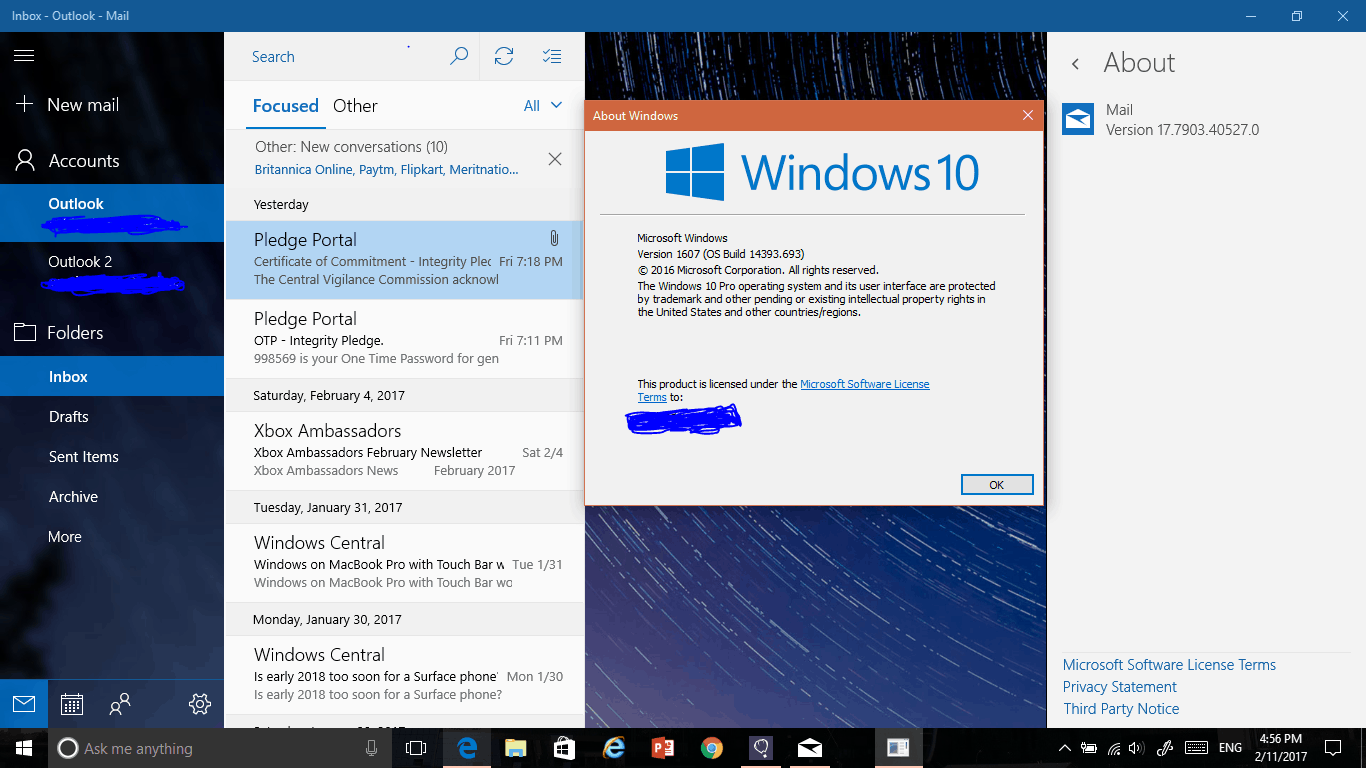 If the feature is available, there are two headings – Focused and Other, allowing you to quickly see the most important email first, and look at everything else later, if you wish to do so.
As the feature is being tested, not everyone will have access to it just yet. It is likely that overtime, more users will be able to use Focused Inbox.
Thanks to Debjyoti for the tip and screenshot!