After Microsoft brought us a modern version of its classic IntelliMouse two years ago, the company is continuing to capitalize on this popular brand by announcing today a new Microsoft Pro IntelliMouse. The new mouse is targeted at gamers, with Microsoft promising "increased performance, modern gaming features and more customization for work and play."
As noted by The Verge, this new Pro IntelliMouse actually launched first in China last year, but Microsoft is now making it available in more markets starting with the US and Canada. Features include a faster tracking sensor that supports up to 16,000 DPI and a 12,000 FPS refresh rate, improved key actuation, more responsive buttons, as well as textured finish and a braided cable.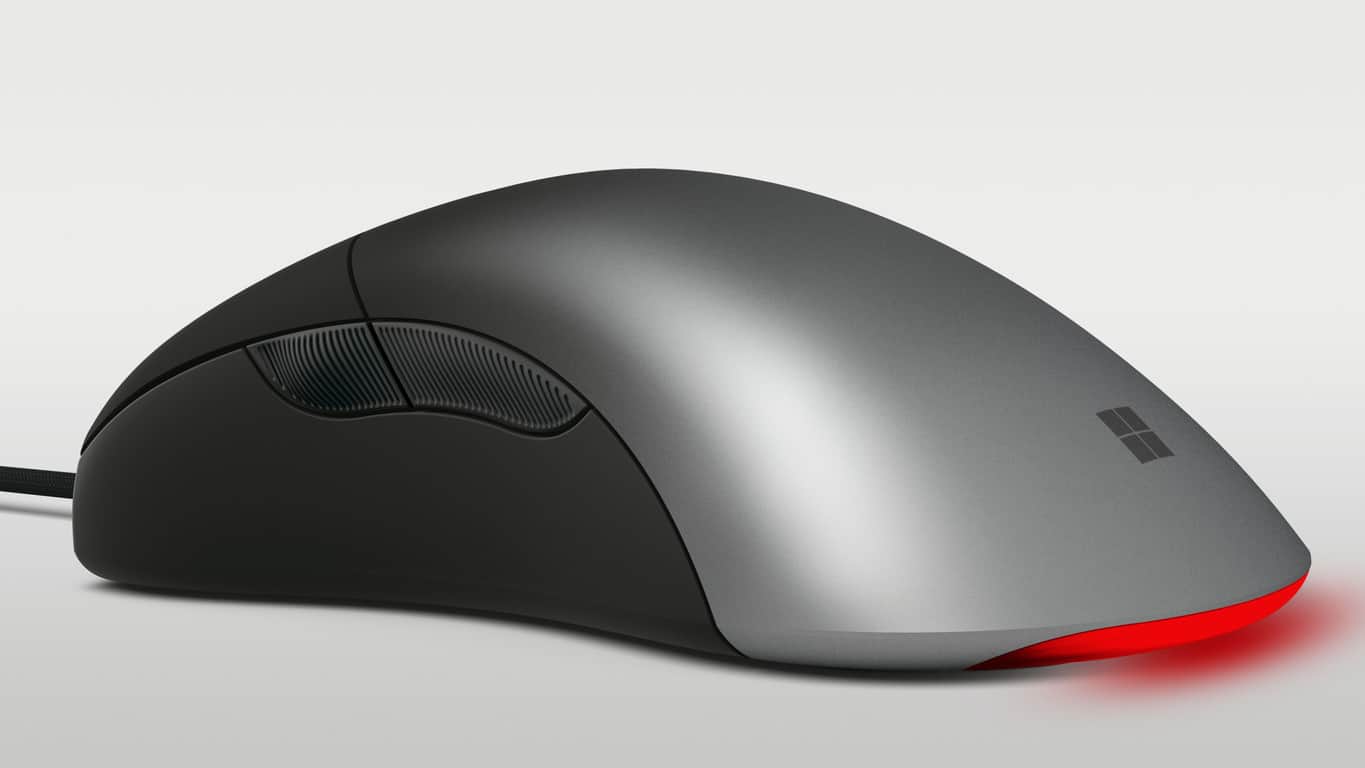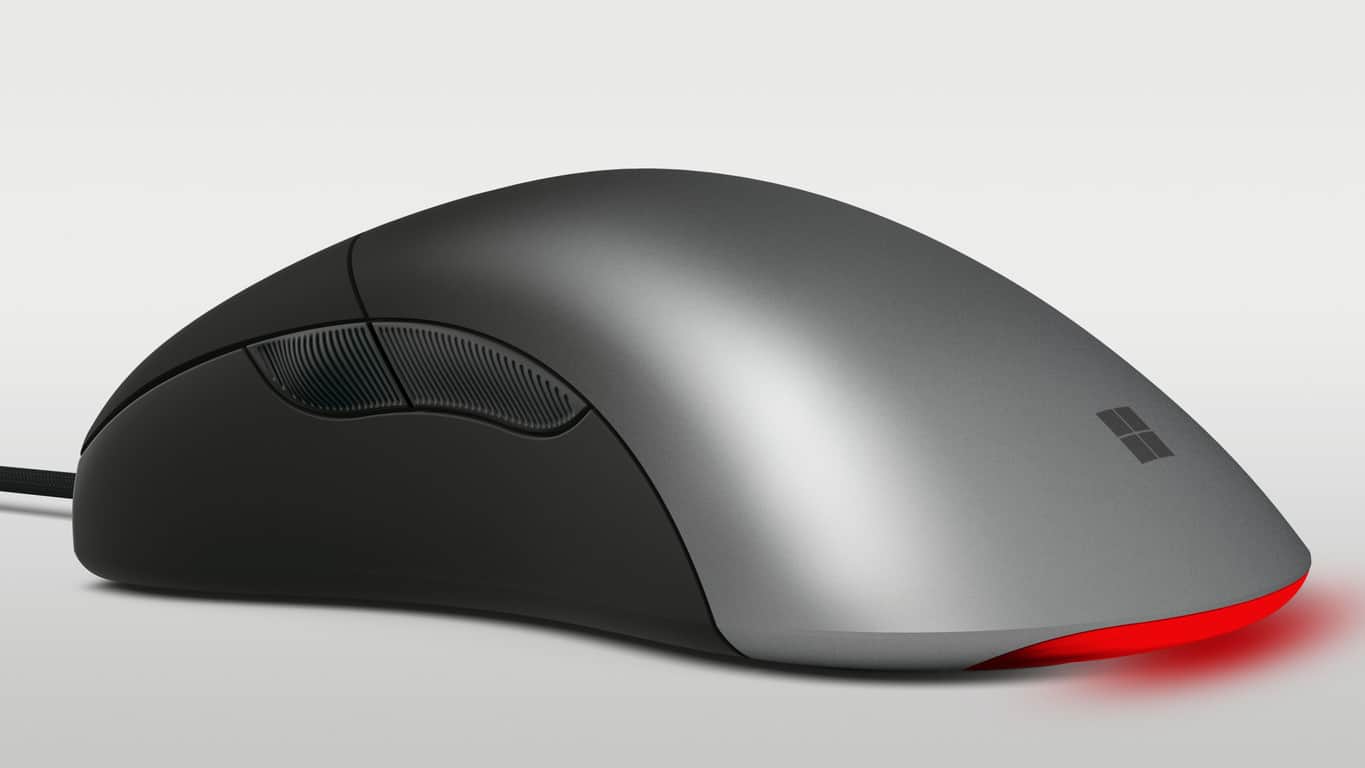 The Pro IntelliMouse will be available in Dark Shadow and Light Shadow, and Microsoft also brought back taillight from the original IntelliMouse, but this time users will be able to customize its color in the Windows Mouse and Keyboard Center.
The Microsoft Pro IntelliMouse will be available in Canada and the US in late May, where it will be priced at $39.99. Microsoft plans to bring it to additional markets including Europe and Asia in July.