Microsoft's Surface Go line seemed to be an answer in search of a question when the company first unveiled it, actually, many questions. Among some of the questions, people might have had when weighing the options between a relatively pocketable mini Surface or its bigger well known Pro brother is, why?
Over the next few weeks, I'll see if this little device can answer that question.
On paper, the Surface Go is only a shadow of the Pro with a less powerful processor, smaller screen, smaller keyboard attachment, and handcuffed with Windows 10 S out of the box, but hell if it isn't a well-crafted piece of hardware that warrants a double-take when looking at future PC purchases.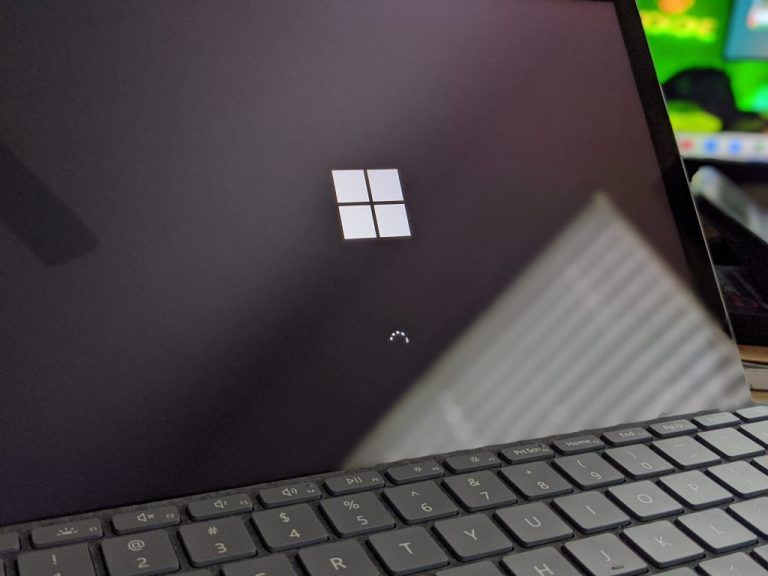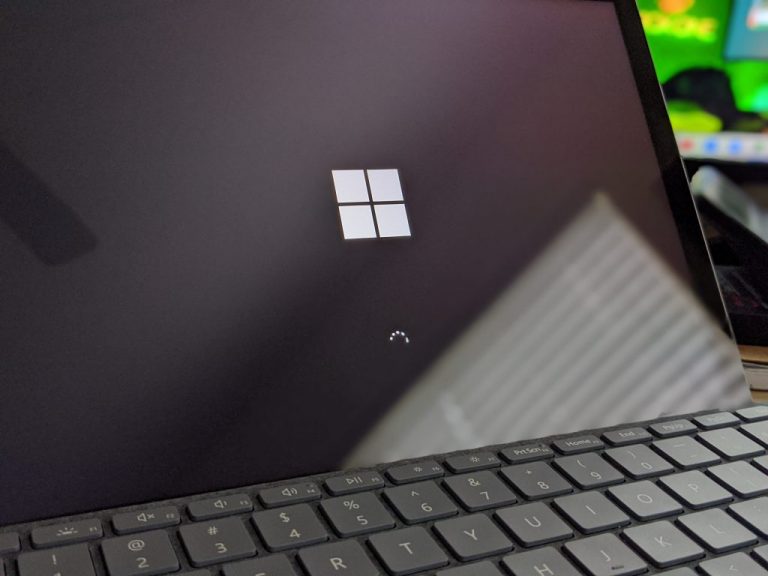 The Surface Go 2 comes with the same meticulously and almost child-proof packaging as any other Surface device, but when you finally claw the device out of its outer sarcophagus, you're met with the relatively lightweight PC, long-held proprietary charging cable and seemingly unnecessary paperwork. For those fortunate enough to afford the attaching keyboard, there is some extra packaging to go through, but you won't cut yourself or lose part of a fingernail in the process.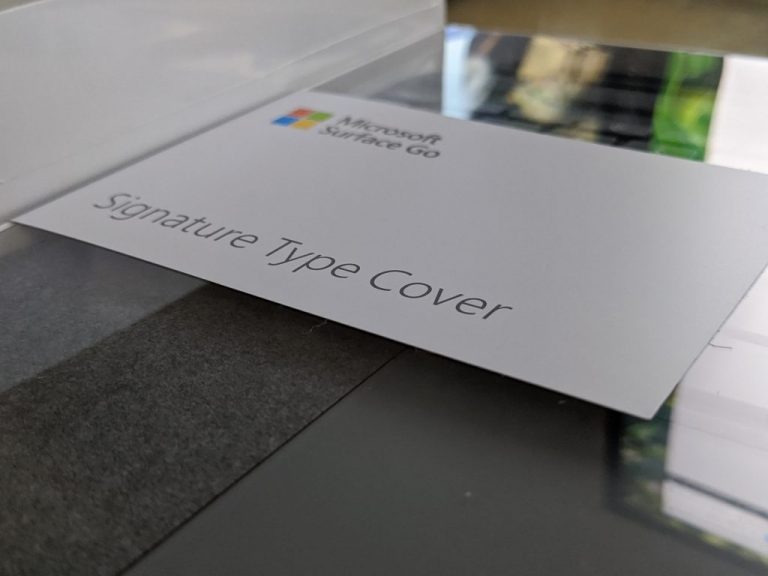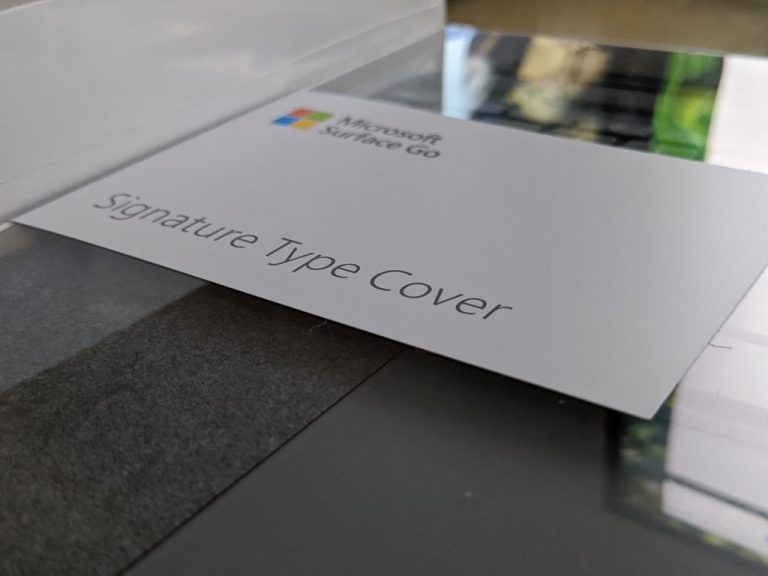 Together, the attached Microsoft Signature keyboard and Surface Go 2 feel about a heavy as Moleskin notebook (give or take a few ounces), and because of the size, I found myself toting it back and forth between rooms similar to my paper and pen notebook. Unfortunately, the review unit I received didn't include the majestic Surface Pen, so a requisite review will be done san 4,096 points of pressure sensitivity.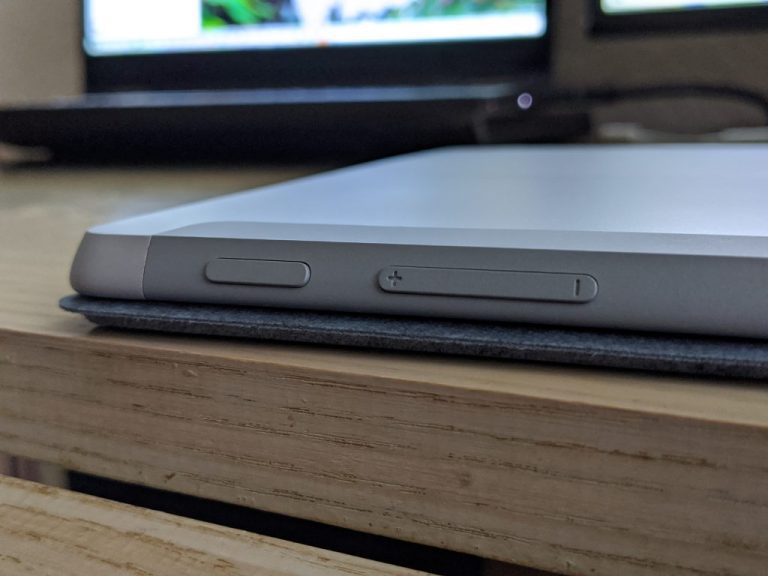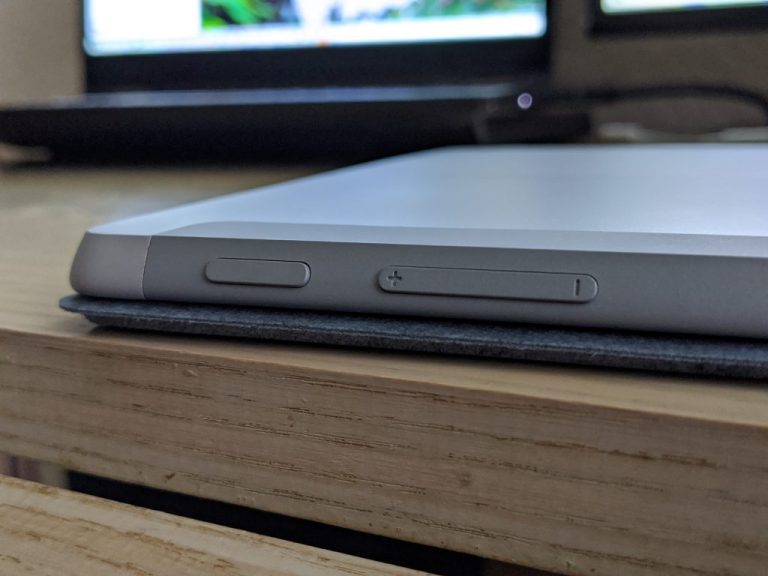 The Surface Go 2 looks and feels like a mini Surface by all accounts, the bezels are similar, the aspect ratios (albeit shrunken) are similar, camera and speaker placements are the same and even the miniature keyboard attachment connects the same pogo pins with the same satisfying click noise.
So far, my experience with the Surface Go 2 has been relatively positive. I'm limiting myself to working in Windows 10 S like anyone else who purchases the device. Right off the bat though, the limitations of Windows 10 S became apparent, downloading the new Xbox app on Windows 10 couldn't be performed. While I was able to download games such as State of Decay and Minecraft Dungeons, actually playing them were no-gos.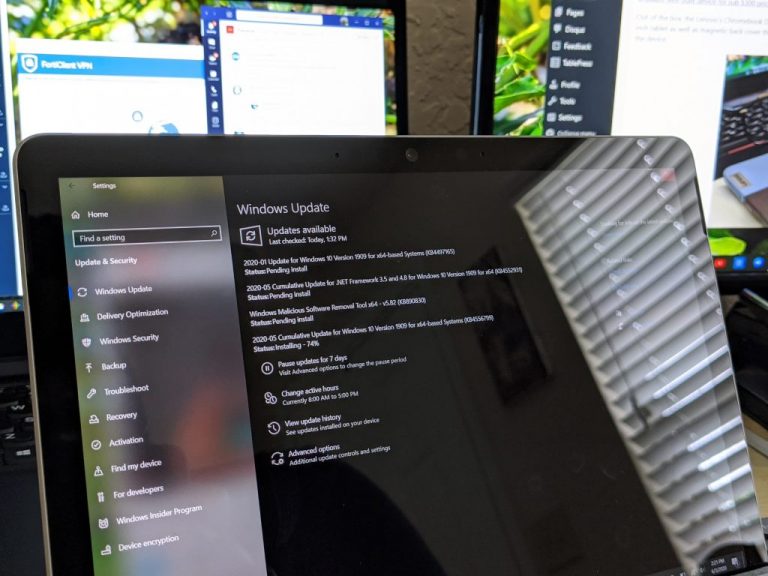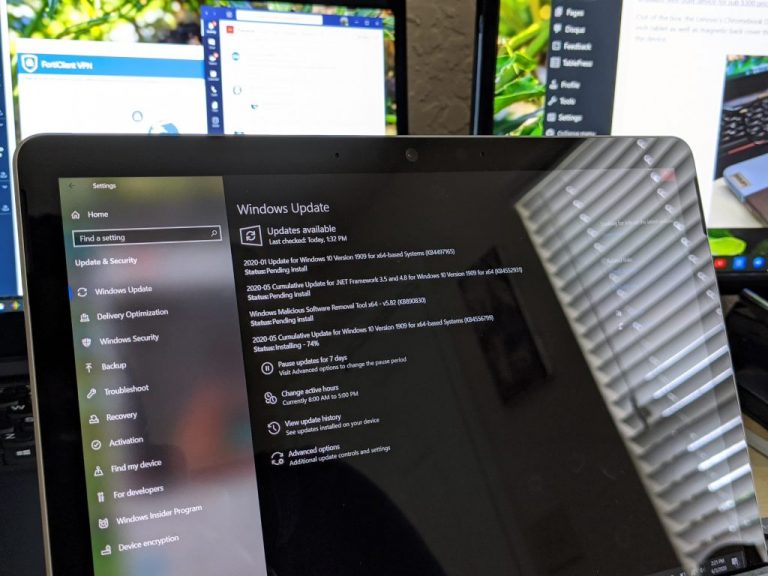 Disappointing.
My game testing on this device might be limited to just the remastered Streets of Rage game.
As for productivity, everything else has worked surprisingly well. Opening Excel and PowerPoint projects were a breeze and web browsing was pretty smooth.
Perhaps, due to the processor, there is a noticeable lag in opening apps for someone coming from a 16GB Intel i5 workstation.
I'll be putting it through its paces over the next couple of weeks. At $600 plus, Microsoft has a steep asking price for the whole package, but from what I've used it for in my limited experience, it's served well for writing and researching a few articles and catching up Avatar the Last Airbender on Netflix quite nicely.