Microsoft tends to announce company-wide reorganizations in mid-summer and 2021 appears to be no different.
Microsoft CEO Satya Nadella primed the reorg well ahead of its planned merger of its Global Sales and Marketing Organization and Worldwide Commercial Business, by announcing 37-year company veteran Jean-Philippe Courtois would not be leading the newly combined division as expected.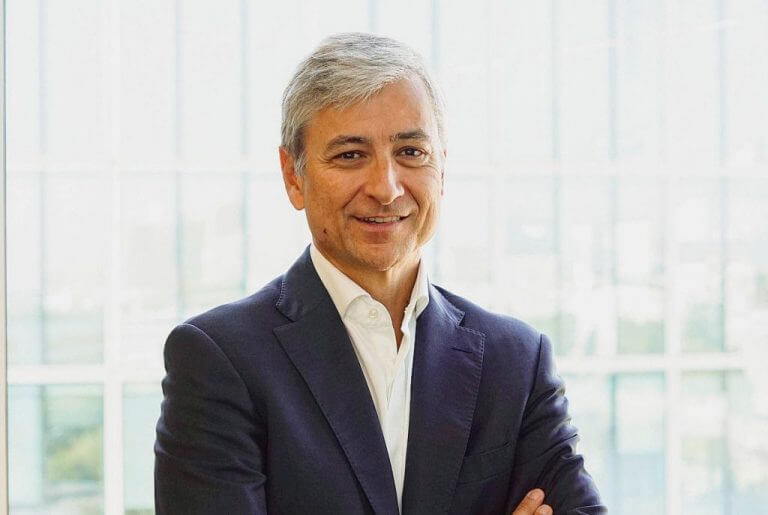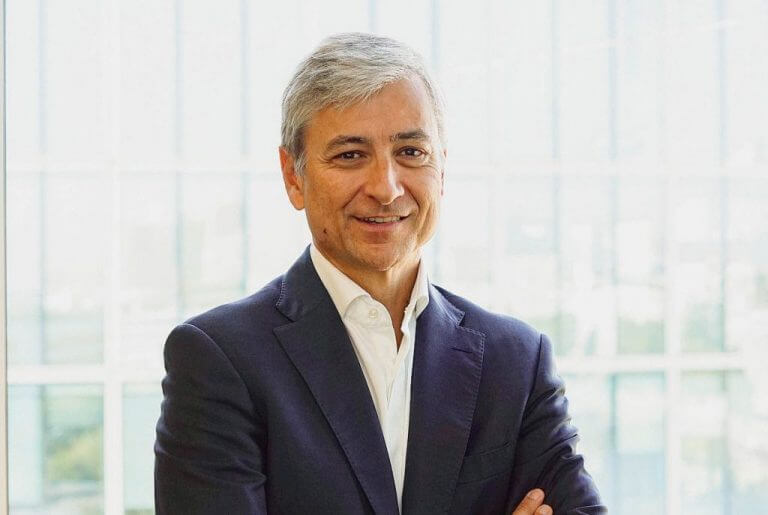 Courtois, who currently heads up Microsoft's Global Sales, Marketing & Operations group would have been the likely executive to head up the company's reorg division.
However, according to GeekWire, Nadella alerted Microsoft employees that Courtois will instead be splitting his time between data expansion and cloud business projects at the company as well as personal interest that include the entrepreneurial foundation Live for Good Foundation.
Instead, eight-year company veteran Judson Althoff has been tapped to lead Microsoft's reorg that's scheduled to take effect July 1, 2021.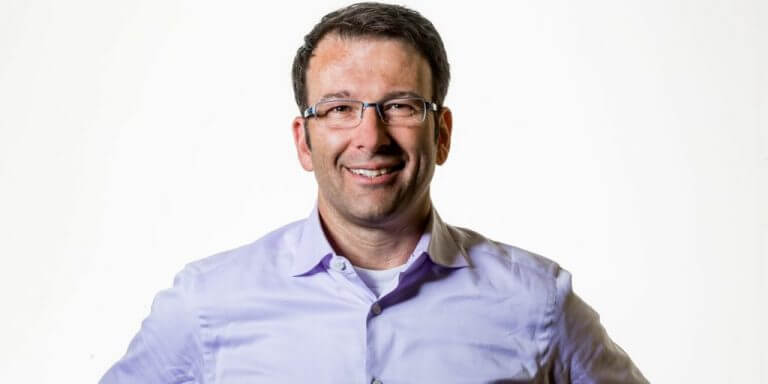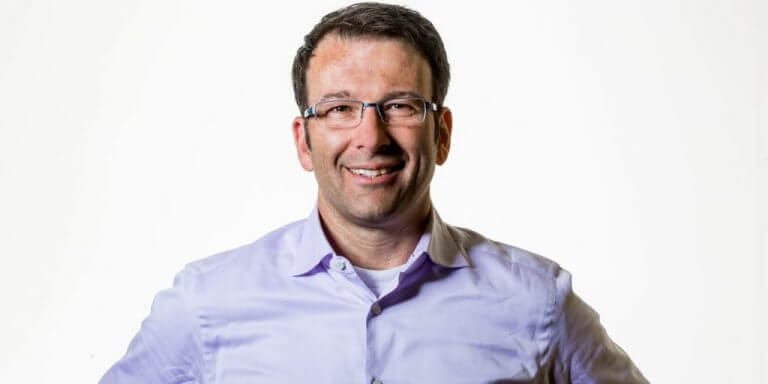 Structurally speaking, Althoff appears to report to Nadella directly. The newly reorg Sales and Marketing and Commercial Business divisions has puts yet another exclamation point on Microsoft's efforts to streamline its sales and support of its fastest growing product, Azure.
In March of this year, Microsoft's move of 15,000 employees was the latest puzzle piece put into place to address its sprawling cloud business as it established the Digital Transformation Platform Group.
Back in July of 2020, Microsoft once again announced a reorg that focused on establishing a new consulting arm to, in some part, address its field sales of cloud computing solutions.