If you are constantly sending out emails rife with spelling and grammatical errors while using Outlook applications and can't seem to get over it, then Microsoft has something in store for you. The Microsoft Editor extension is now widely available across all Outlook apps, that is, Outlook for Windows, Mac, Web, iOS, and Android with a supported account type.
However, the tool is not available for users using Outlook in a mobile browser or the Mail App for Windows. You can use the tool and all the features it encompasses for all accounts with a consumer, education, business, or enterprise Microsoft 365 subscription.
According to the Techcommunity post by Microsoft:
Microsoft Editor spell checking, and basic grammar checking are available for Outlook.com accounts. Microsoft Editor is not supported for all other account types.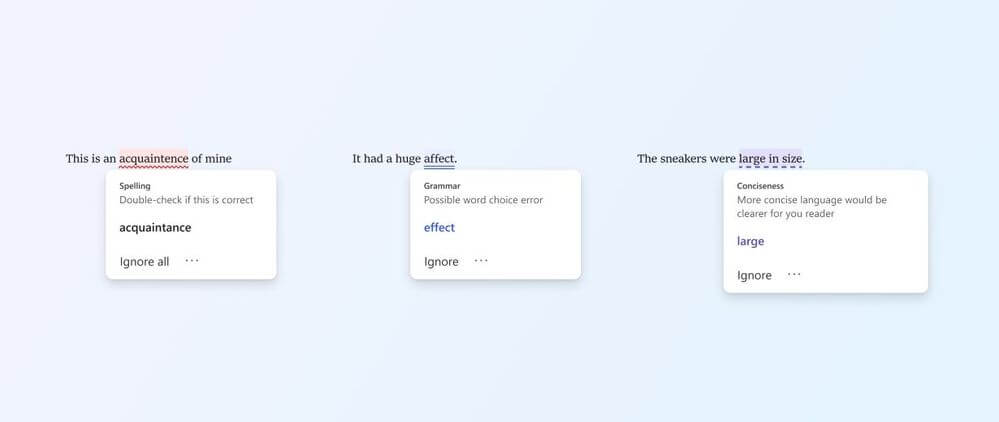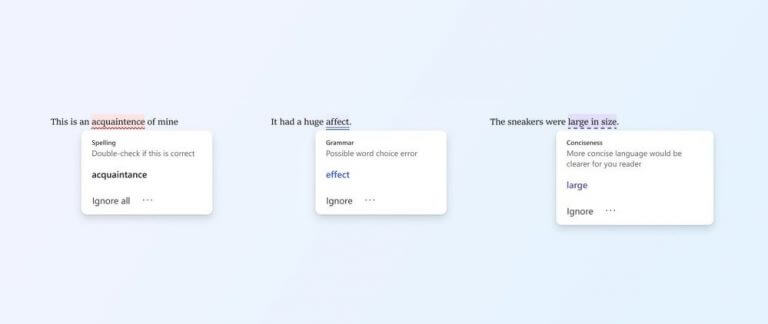 For all the Outlook for Microsoft 365 subscribers, the tool is enabled automatically for those using a default system language that is already supported by Microsoft Editor. This will in return help you to avoid making any grammatical errors while sending emails out using Outlook. Microsoft has also indicated they will be unpacking more Editor enhancements in Outlook in the future.