With cloud gaming services popping up everywhere you look—with Netflix even getting in on the action, apparently—it's easy to forget that cloud gaming as a technology is still very much in a nascent state.
Microsoft has been very much at the forefront of bringing cloud gaming to the masses with its Xbox Cloud Gaming. Not just a Game Pass Ultimate perk, Xbox Cloud Gaming is the centerpiece of the Xbox app on mobile and Samsung Smart TVs. It is also available on gaming handhelds like Valve's Steam Deck and the Logitech Gaming Handheld.
So Microsoft's recent remarks on the state of cloud gaming might come as a bit of surprise to some, as pointed out in Wednesday's article in The Washington Post. As they reported, Microsoft called cloud gaming "a new and immature technology" in a filing to the U.K. Competition and Markets Authority, which is currently conducting a second round of investigation of Microsoft's acquisition of Activision Blizzard.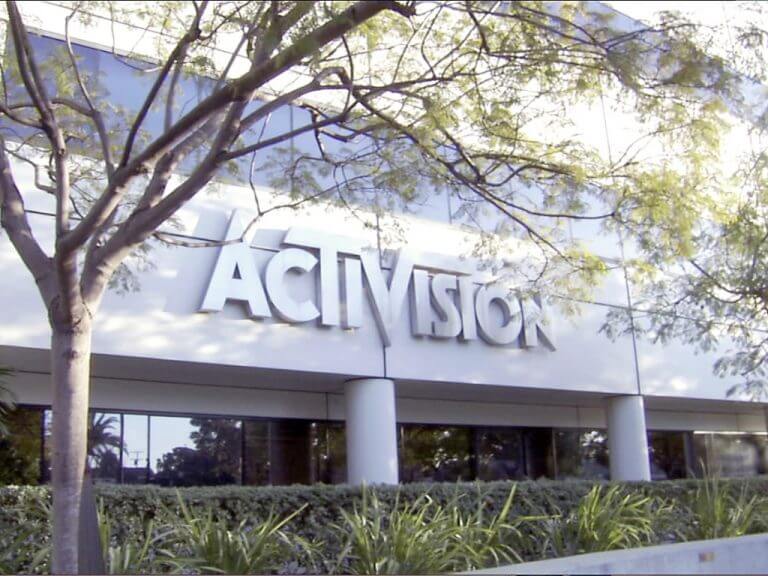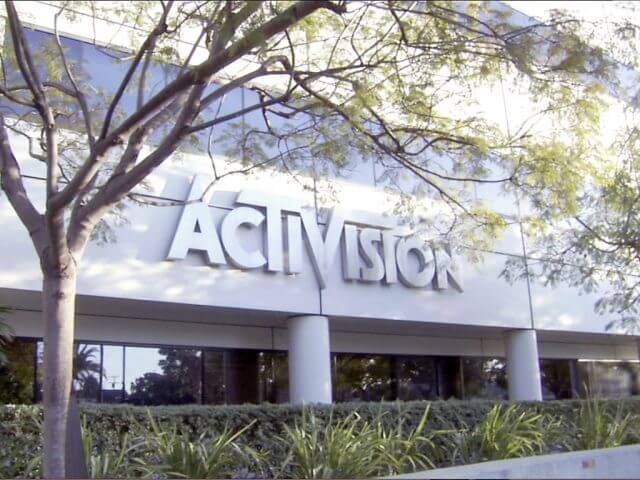 In the filing, Microsoft also stated, "Today cloud gaming remains in its infancy and unproven as a consumer proposition." Though it wasn't mentioned in the filing, the recently-announced shuttering of Google Stadia is evidence of this. Still, the remarks serve up a bit of contrast to those that Microsoft has previously made pertaining to cloud gaming, often touting it as the next big thing in gaming.
As recently as earlier this month, Xbox Cloud Gaming vice president Catherine Gluckstein said in a statement to The Washington Post,
We're eager to see how this space continues to grow and look forward to supporting development studios, our partners and others in the industry who are investing into cloud gaming as it invites more people to experience games.
The PR tone is much more optimistic here. With that said, we can enjoy the benefits that cloud gaming does offer at this early stage in its development. Just don't expect it to become the standard way to play games anytime soon.