As part of the company's 20th anniversary celebration for both their Xbox consoles and Halo video game franchise, Microsoft has released a number of special limited edition items for sale on their official Xbox Gear Shop website.
Products range from T-shirts and mugs to a cushion and tote bag with each either sporting a green Xbox 20 logo or a gold or silver Halo 20 design.
Of particular note is the 20th anniversary Xbox mug which can be customized with a person's Xbox Gamertag on the back.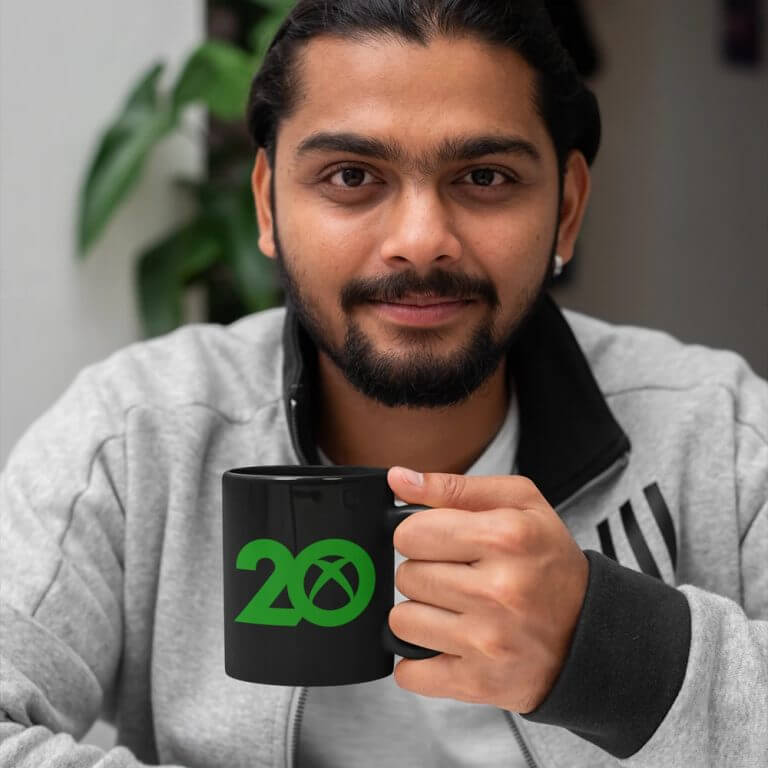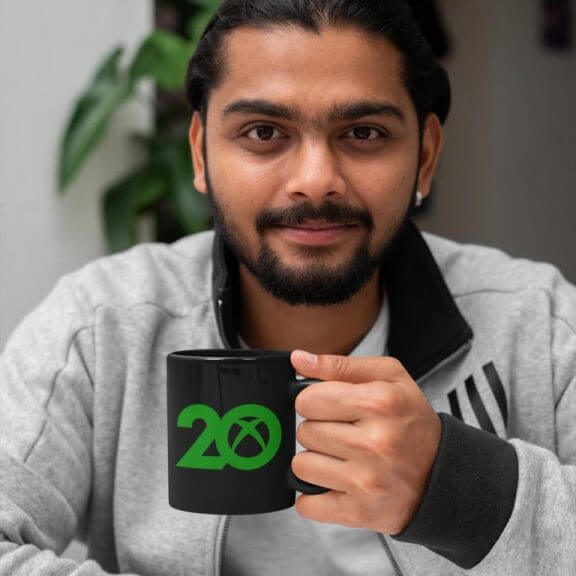 Microsoft first launched their original Xbox console in North America in November 2001. The first Halo video game, Halo: Combat Evolved, was one of its launch titles.
Are you going to buy any of this special merch? Let us know which items have caught your eye in the comments below and then follow us on Pinterest and Twitter for more Xbox news.