Smart cities – cities being driven with progressive ideas about the applications of data and technology – have been serving as beacons to every other community in the United States. Smart cities demonstrate a real passion for helping everyone within their borders to do great things, and with a goal like that; you know that Microsoft is going to be somewhere behind the scenes helping out.
In Navigant's latest findings, Microsoft was ranked third on the list of smart city suppliers, right behind IBM and Cisco. These rankings were decided upon by looking at ten different criteria: vision, go-to-market strategy, partners, product strategy, geographic reach, market presence, sales & marketing, product performance & features, product integration, and staying power. Against these criteria, Microsoft was placed very highly in the "contender" category – just a step behind the coveted "leader" role.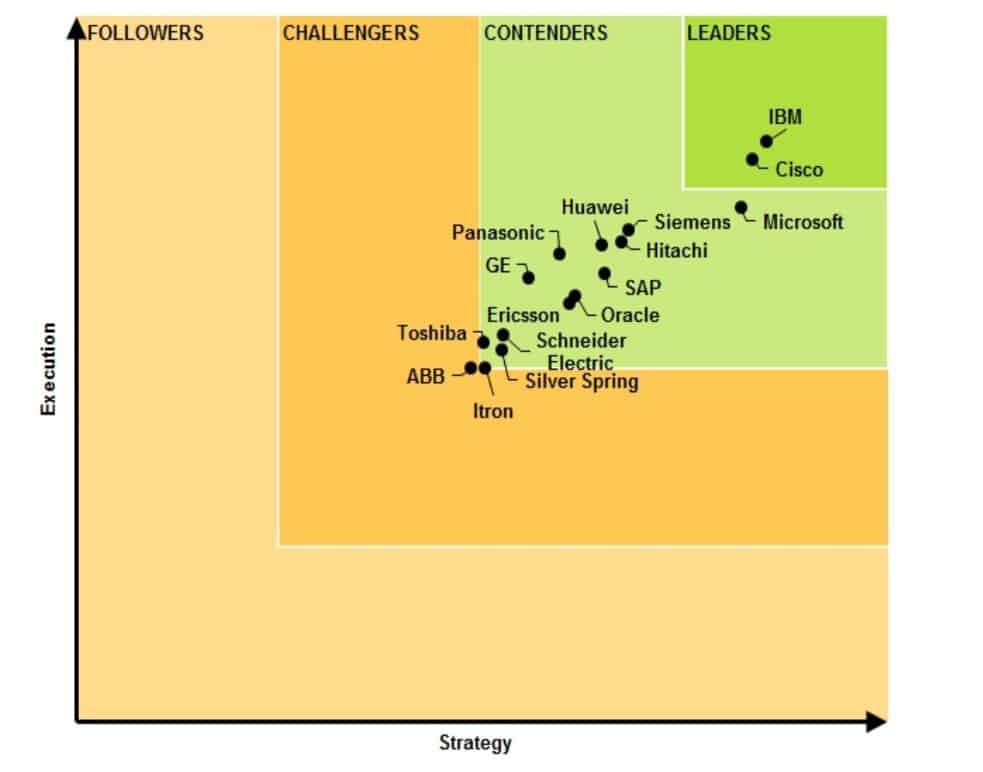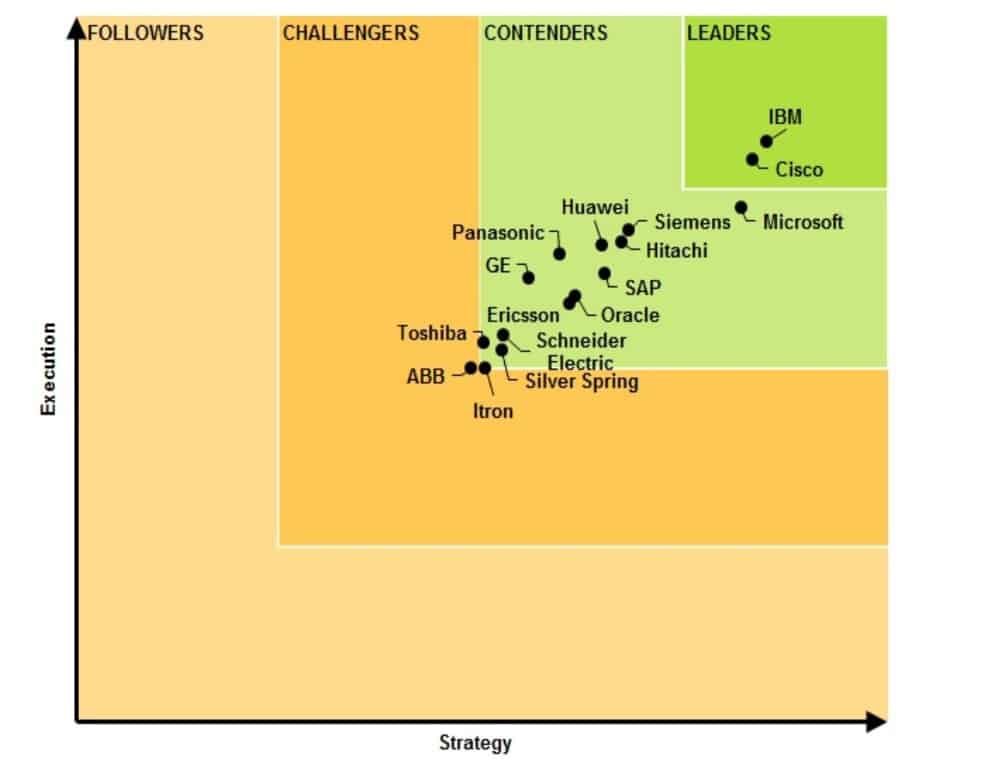 Microsoft's spot on the list further cements the fact that the tech giant's focus remains in empowering people and is successfully driving them to help communities and businesses alike in their journey to being the best they can be. When Navigant next revisits these rankings, it's doubtful anyone will be surprised when Microsoft climbs to the "leader" category.