Microsoft's Xbox One gaming console has had an interesting year so far. Back at E3 2016, Microsoft unveiled two new Xbox consoles: the sleeker Xbox One S (which was the best gaming console in the US for the third time in a row in September) and the 4K-enabled Project Scorpio which won't be released until late 2017.
Additionally, Microsoft made significant efforts this year to make Xbox a more powerful consumer brand. Indeed, following the launch of the Windows 10 Anniversary Update the Xbox app has become a true gaming hub on Windows 10 PCs. Furthermore, Microsoft has been promoting cross-platform gameplay experiences through the new Xbox Play Anywhere initiative which lets consumers buy a game once and play it on both the Xbox One and Windows 10 for free.
However, Microsoft reportedly had other plans to make Xbox a bigger consumer play this year. Just a few weeks before E3 2016, blogger Brad Sams revealed on his podcast that Microsoft could release two Xbox streaming devices this year, one about the size of a Chromecast and a larger one which could have been able to run apps and games. Considering that Microsoft's Xbox One S is still a $300 purchase, both products would have been a more affordable way to access the Xbox and Windows ecosystems on your TV.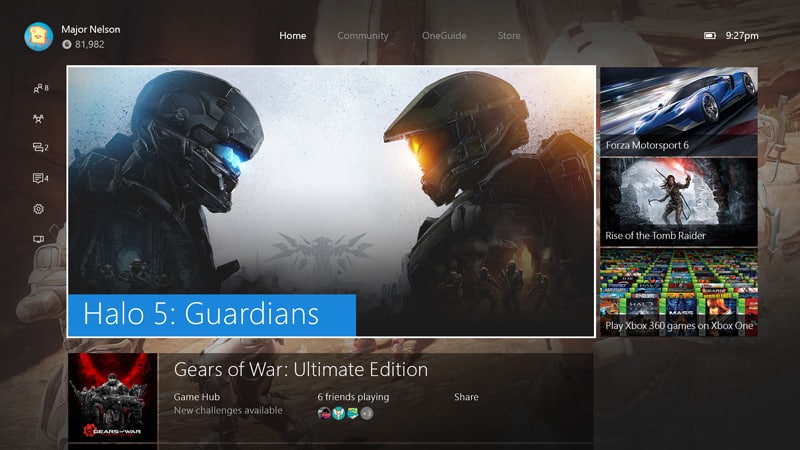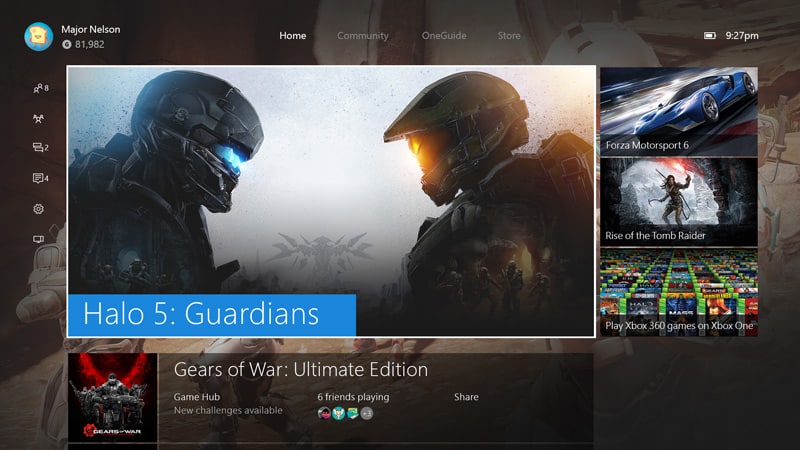 According to a new report from Windows Central, Microsoft may have ultimately decided to change its plans as rumors about a more powerful Playstation 4 started to materialize:
"Hobart" was the codename for Microsoft's Xbox streaming stick, and the device was pretty much ready to go. Microsoft was due to order 300,000 units for manufacture, set to launch a few weeks after E3 2016. A change in plans led to the device being canned, however, and while we don't know the exact reason why the leak of the PlayStation 4 Pro might have had something to do with it.
A source familiar with Microsoft's plans also told Windows Central that Project Hobart would have been priced at $99 and support Windows 10 Universal apps as well as some UWP games. "The stick would also be capable of streaming your Xbox One or Project Scorpio over your home WiFi, presumably via the Windows 10 Xbox app," added Windows Central.
We may never know why Microsoft scrapped Project Hobart, though it wouldn't be the first time that Microsoft canceled a product late in its development cycle. Microsoft reportedly canned the Microsoft Band 3 earlier this year while Surface fans may remember that a Surface Mini model powered by the unpopular Windows RT was also canceled back in 2014.
As Microsoft UWP ecosystem is still immature, the company may well have been right not to release a product targeted at a niche market. Indeed, it probably wouldn't have been easy to compete with other streaming sticks from Google, Amazon, and Roku. However, bringing Xbox and Windows 10 experiences to the big screen at a cheaper price point than the current Xbox One models should remain on the company's agenda. Let us know in the comments if you think Microsoft was right to cancel Project Hobart this year.