Microsoft PowerToys already adds many useful additions to the File Explorer, but a big one that's based on something from MacOS could be coming soon. That's according to a new prototype video shared by a Microsoft employee on Reddit, suggesting a "peek" feature for the popular Windows app (via Neowin.)
Apparently created during a hack week at Microsoft, u/MSFT-SAM notes that this new Powertoys Peek feature was created as a "lighting fast file preview feature." Four engineers worked on the project, according to Sam. That's why, for now, it's just a prototype and the team is looking for feedback from the community based on the video. Yet unlike how file preview works in macOS (spacebar key to preview) Microsoft's take for PowerToys looks to add the ability to preview photos in the File Explorer with the Spacebar and the Shift key combo. This then opens the photo in a small temporary preview window, without opening the actual app. It doesn't look like it works with other file types at the moment, and the multi-key combo is necessary because PowerToys does not allow for single key shortcuts.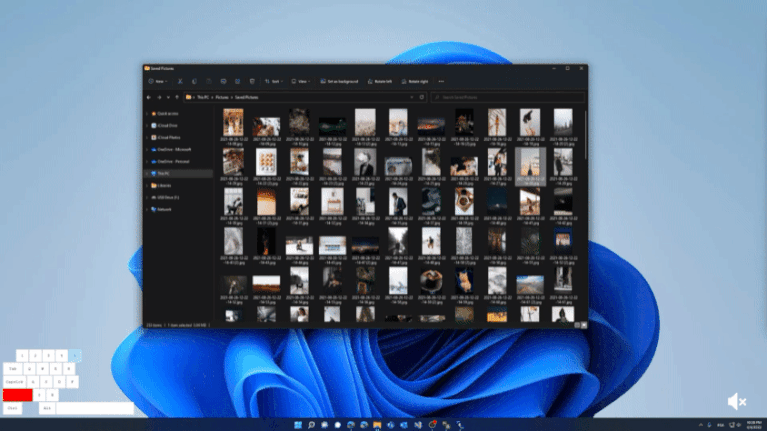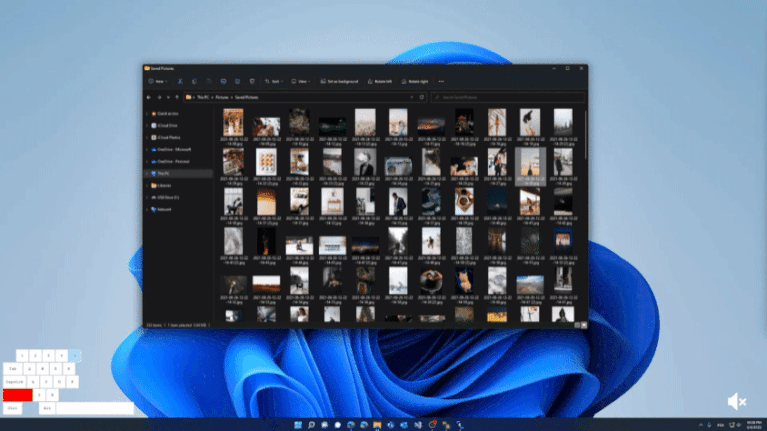 So far Feedback has been pretty good based on reactions in the Reddit thread. The performance looks to be on point, and many people have mentioned that Microsoft should add some tweaks. This includes support for Office Files, a way to open the app from the associated app from the preview window, navigating between previews for multiple files with arrow keys, and even basic edit controls.
To be clear, you already can "add" this feature to Windows with a third-party app called QuickLook. But it would be nice for this to be added to PowerToys, too which is much more popular. We'd love to hear what you think of this feature so be sure to drop us a comment below.