Microsoft announced its FY2019 Q1 results yesterday, and it was a new record for the company's first quarter filings with significant Surface, Office 365 and Azure gains. Microsoft's cloud and productivity solutions are definitely getting traction in the enterprise world, and the company took the time yesterday to emphasize how it's innovating like never before.
In a document that summarizes Microsoft's quarterly highlights and product releases, the company posted a long list of examples showing how it's "accelerating innovation across our businesses while expanding our market opportunities." From Microsoft 365 to cloud-driven innovations like Project xCloud, it's hard not to be impressed by the company's forward-thinking approach. Perhaps, it was the company's forward thinking planning that enabled it to beat analyst's expectations yesterday.
We won't go through the entire list, but it unsurprisingly kicks off with Microsoft 365, the company's new enterprise bundle that is set to become a core offering for Redmond. This past quarter, Microsoft announced Microsoft Managed Desktop, a new subscription service which will help companies maximize their business by having Microsoft manage their Windows 10 devices. On the security front, Microsoft also announced password-free sign-in for thousands of apps, Modern Compliance enhancements and much more.
Office 365 also remains very important for Microsoft, and the company is currently improving its core productivity apps with AI-powered features such as LinkedIn integration and collaboration enhancements. It has also been a great year for Microsoft Teams, which has now reached feature-parity with Skype for Business. The communication hub for Office 365 users now has a free tier to compete with Slack, and Microsoft is competing aggressively with intelligent communication features and deep integration with Office 365 apps.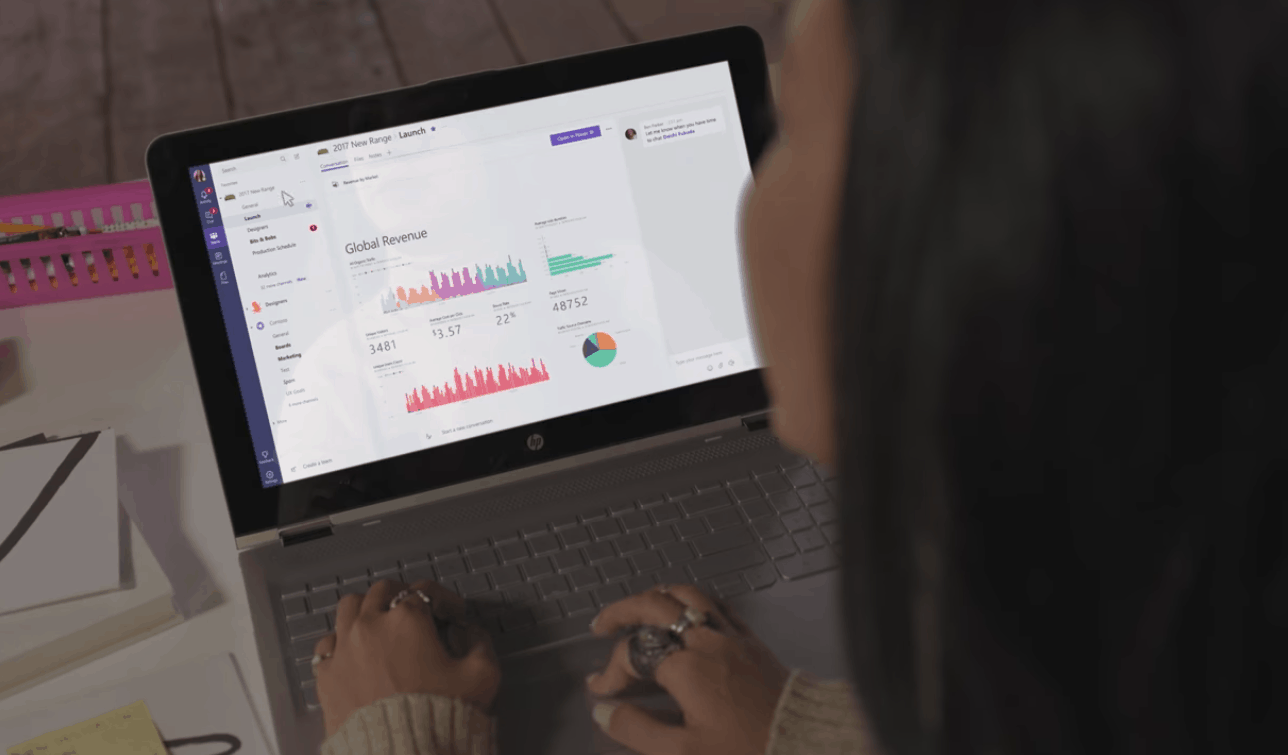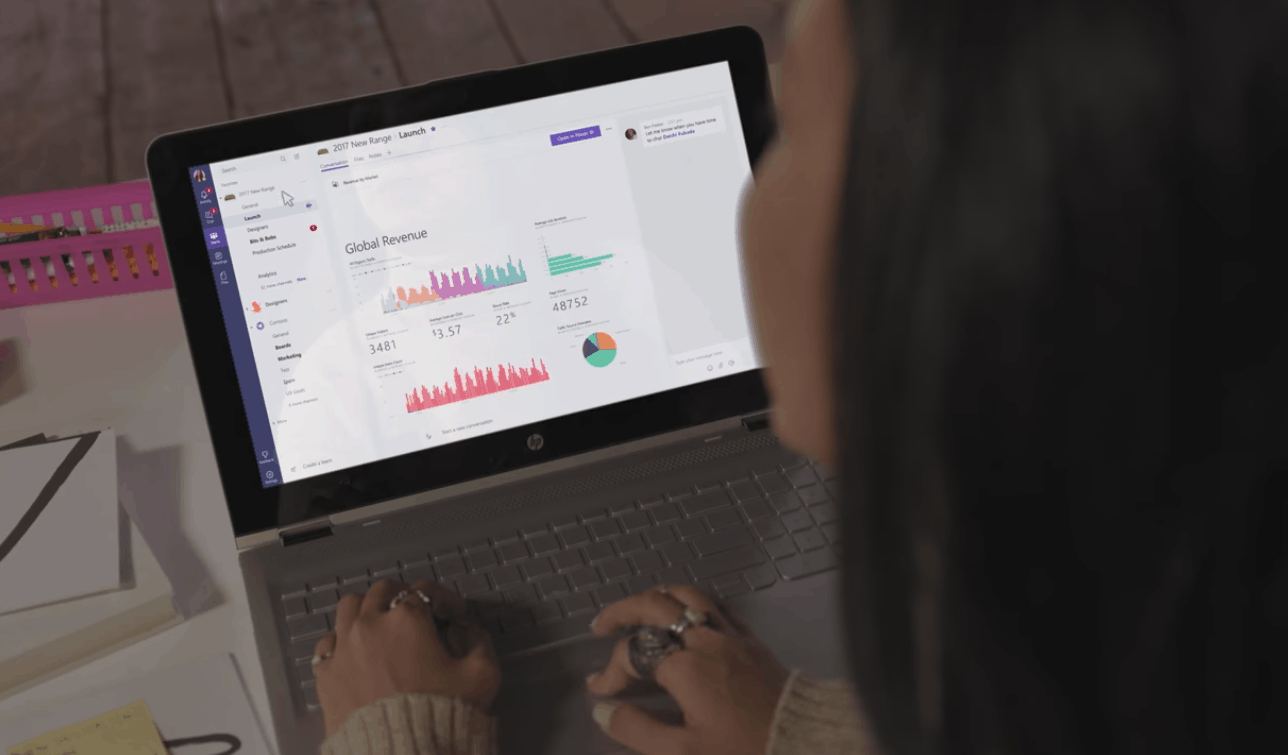 Azure remains one of Microsoft's fastest-growing business, as well as a huge area of innovation for the company. In recent months, Microsoft introduced new Azure Machine Learning capabilities for data scientists and developers, as well as new Azure IoT products such as Azure Sphere. Microsoft is also making good progress on Quantum Computing, which will be a future Azure capability.
While most of these topics are enterprise-focused, there are other areas where the frontiers between the consumer and business worlds start to blur. As an example, Microsoft's new 10-inch Surface Go is the most affordable Surface ever, which is obviously great news for consumers. However, the 10-inch form factor could also be very interesting for first line workers and point of sale (PoS) systems, and with Microsoft's new Surface All Access financing plan, consumers and SMBs can both get a Surface Go for just $25 a month.
On Windows 10, the new Your Phone that syncs texts and photos from Android phones is becoming a great productivity tool. Upcoming features like Android app mirroring could also open up a whole new world of possibilities on Windows 10 PCs. It has been great to see Microsoft embracing iOS and Android devices in its app development roadmap, and expanding the reach of Cortana through interoperability with Alexa is pretty exciting.
"Across our businesses, we are accelerating innovation… picking the right secular trends and investing in large growing markets – many of which are still in their infancy. Additionally, every one of our solutions is reinforcing our core intelligent cloud and intelligent edge platform," said Microsoft CEO Satya Nadella during the company's First Quarter Earnings conference call yesterday. The CEO's strategy has delivered great results thus far, and the rest of the company's fiscal year 2019 appears set to be another very exciting year with new products like Project xCloud and HoloLens 2 in the pipeline.