It has been a long time in the waiting, but finally, Microsoft has given the once age-old Xbox Forums a full makeover. Finally, we can wave goodbye to the inconsistent design of the old forums and hello to a more modern design that we'd expect to see on the web in 2016.
With this makeover, the Xbox Forums have received the following improvements:
Improve categorisation
Moved categories to the top menu, while using the rest of the screen for showing discussions and sub-categories
Searching has been improved, making it faster to search
It appears that the new Xbox Forums are still a little premature, as we noticed several issues, such as Gateway Timeout errors, discussions failing to load and the forums being a little flaky in places. So, while the design is definitely an improvement, the overall mechanics of the forums have remained largely the same, with similar issues to the forums predecessor.
Here's a look at the new design: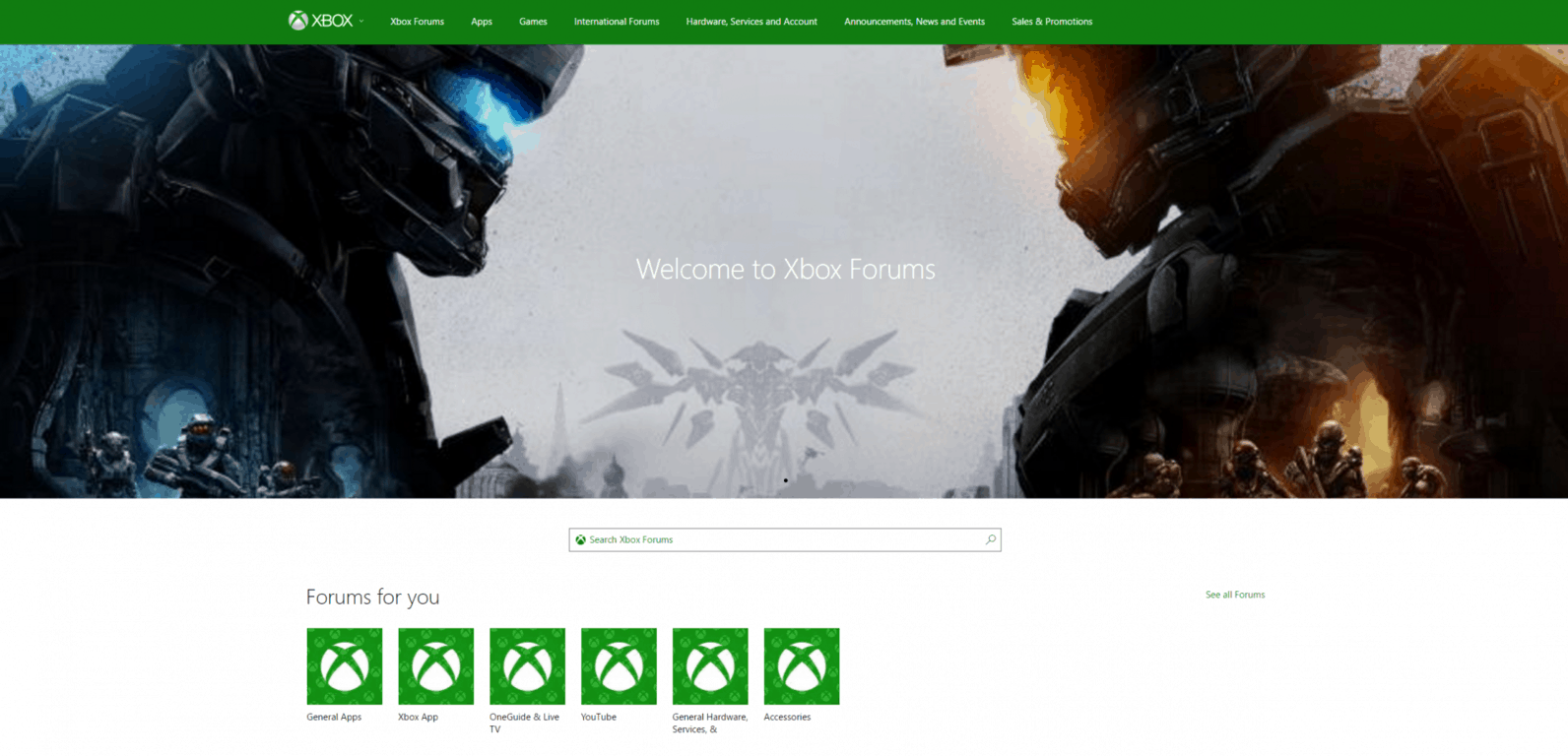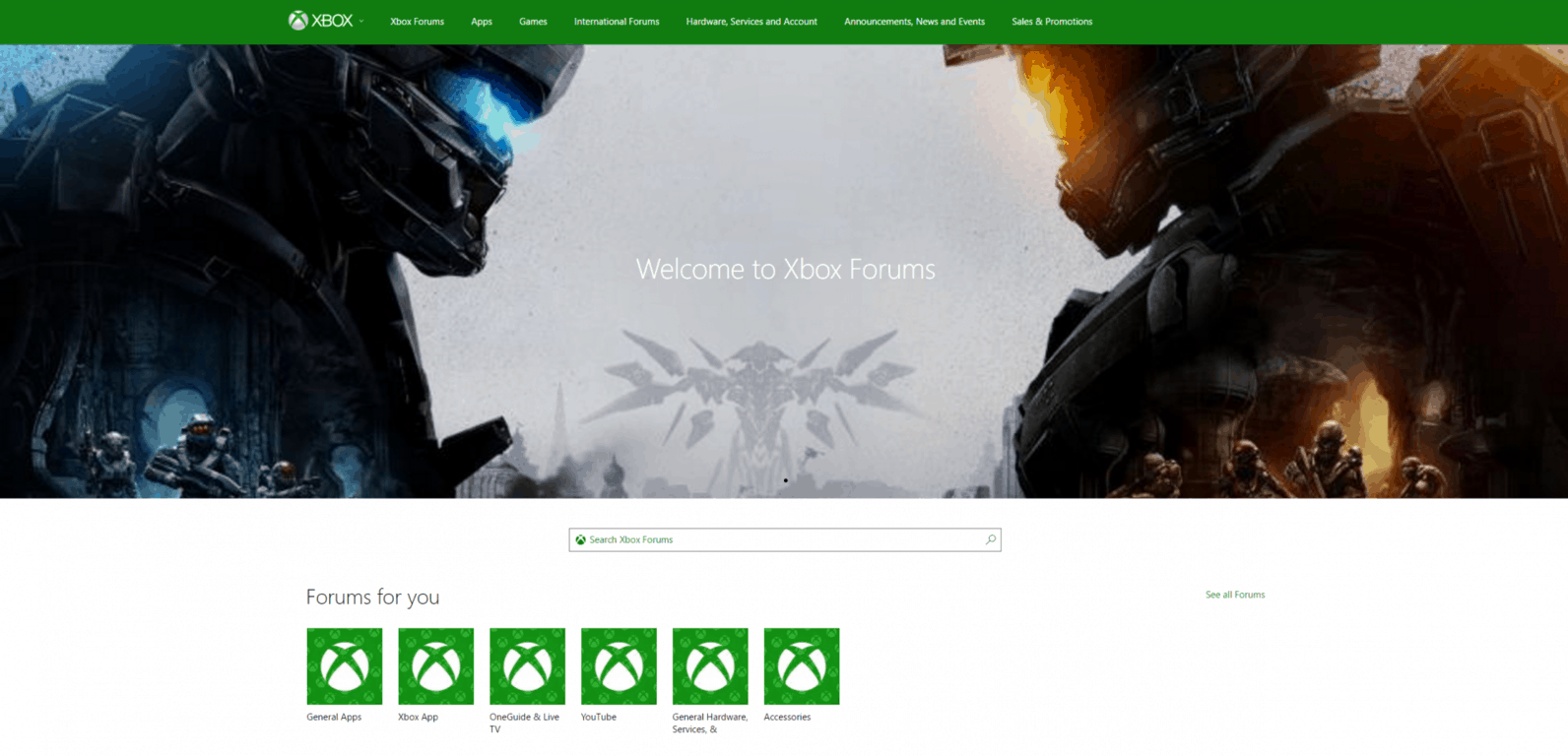 The Xbox Forums are designed to allow other Xbox users to provide support to each other, while also enticing game-specific discussion.
Let us know what you think of the latest Xbox Forums update in the comments below!