Windows 10 Mobile build 10581 isn't the only new thing Microsoft has been working on today. The Office team is also announcing the Office October feature update. This month brings some welcome updates to Office Online, as well as Office Mobile for Android and Office 2016 for OS X.
Office Online gains some new Skype integration, taking last month's basic Skype functionality and expanding it to include voice and video. Starting in November, when you're collaborating on Word, Excel, PowerPoint, and OneNote documents, you'll be able to jump into Skype voice and video calls to spice up your co-authoring sessions.


Next, although Windows 10 Edge users will have to wait a little while for extensions, the Office team is full steam ahead on integrating more closely with Google's Chrome browser. Specifically, they're introducing a new Chrome extension that provides some instant gratification when creating and accessing documents in Office Online.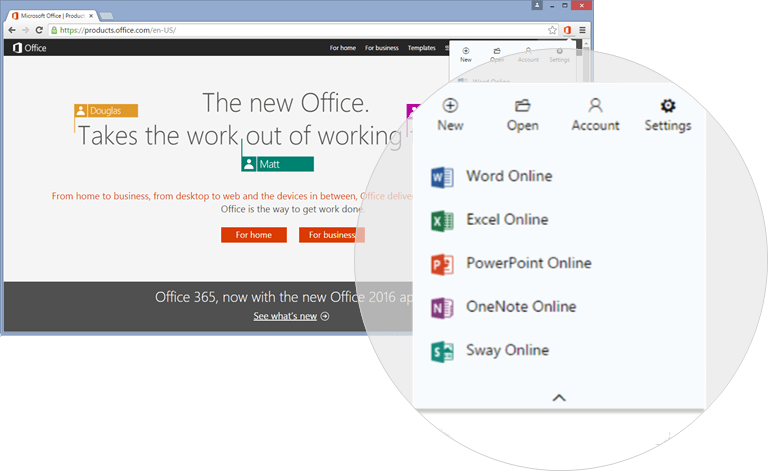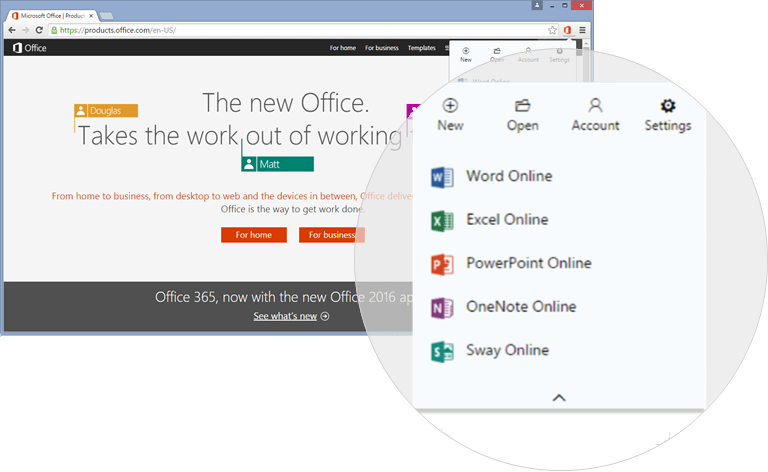 Office Online also gets a new Navigation pane to make it easier to work with large Word documents, and formatting Excel online and PowerPoint online should be easier.
In more news, Office on Android went on a diet, specifically being a full 40% smaller. Signing in should be easier for Office 365 work and education users, and Enterprise and Android for Work users can now be fully productive in Android M. Finally, PowerPoint on Android now enjoys a Presenter View to make it easier to present to groups using your robotic device.
The Office team rounded things out in October with Visual Basic enhances to Office 2016 for the Mac. Learn more about what Office developers can now accomplish on the Mac.
So, there you have it, all of October's Office updates win one fell swoop. Microsoft is certainly keeping itself busy, and keep checking back for more news.