According to a report from Bleeping Computer, Microsoft is temporarily no longer accepting Bitcoin as a form of payment. The reason is due to the "unstable state" of the cryptocurrency and worldwide payment system.
UPDATE: Microsoft has since restored the ability to pay with Bitcoin online.
Although there was some confusion and temporary hault, Microsoft has long allowed users to use Bitcoin in order to add $10, $15, $25, $50, $,75, or $100 amounts to their Microsoft account balance. The company also previously adopted Bitcoin as a payment method in 2014.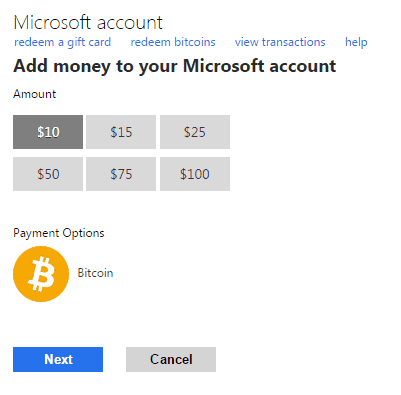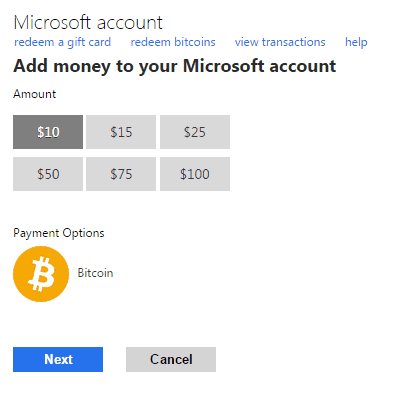 This move from Microsoft makes sense, as Bitcoin values tend to fluctuate higher and then ower every day. The fluctuation also means that Microsoft could be taking up loses if they accept the payment.
This, along with high fees, is also why Steam recently stopped accepting Bitcoin as a form of payment. Anyway, the company is urging those who previously used Bitcoin as payment to consider using credit or debit cards, a PayPal account, or a direct bank account.