Microsoft news recap is a weekly feature highlighting the top Microsoft news stories of the past week. Sit back, grab some coffee, and enjoy the read!
Microsoft entices enterprises to switch to Teams by launching new device trade-in program
A new device trade-in program has been launched by Microsoft, aimed at encouraging enterprises to switch to Teams. It allows businesses to essentially sell back their video conferencing equipment, removing the need for independent recyclers.

Microsoft is making its Xbox subscription practices more transparent for consumers
Following an investigation by the UK's CMA, Microsoft has agreed to make changes in how transparent it is with Xbox subscription practices, particularly surrounding the use of auto-renewals.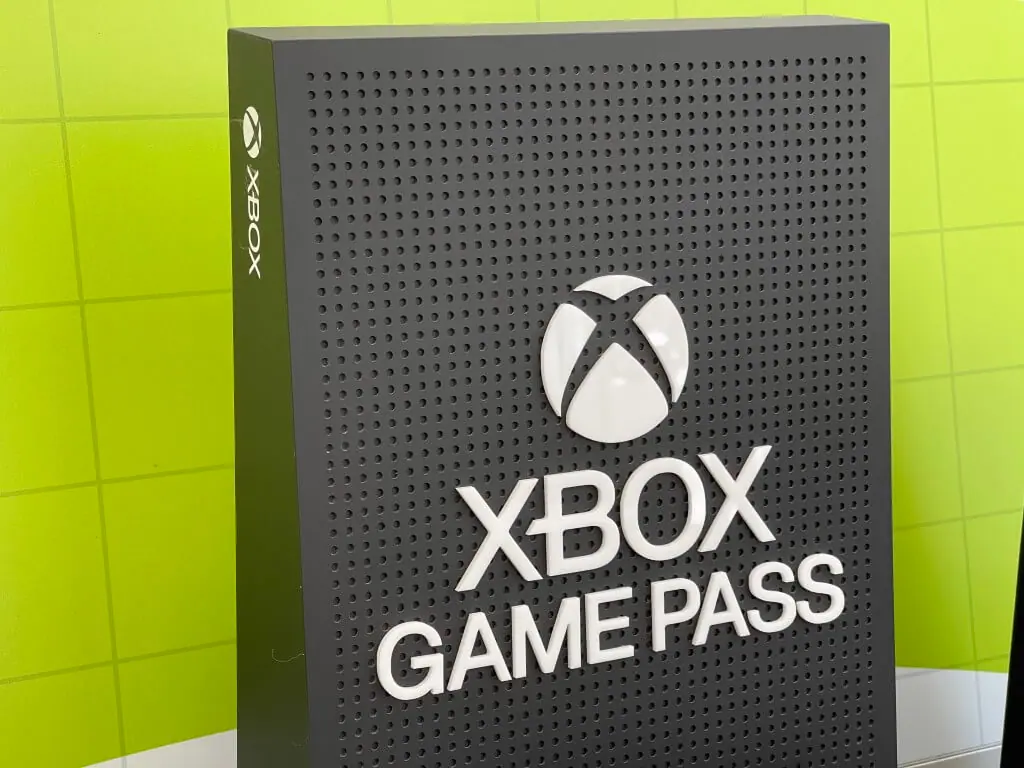 Microsoft Account service now reaches 1 billion users
Microsoft's user system, Microsoft Account, has crossed 1 billion users. Microsoft Account is used as a single sign-on across Microsoft products, such as Outlook, Windows, Xbox, and more.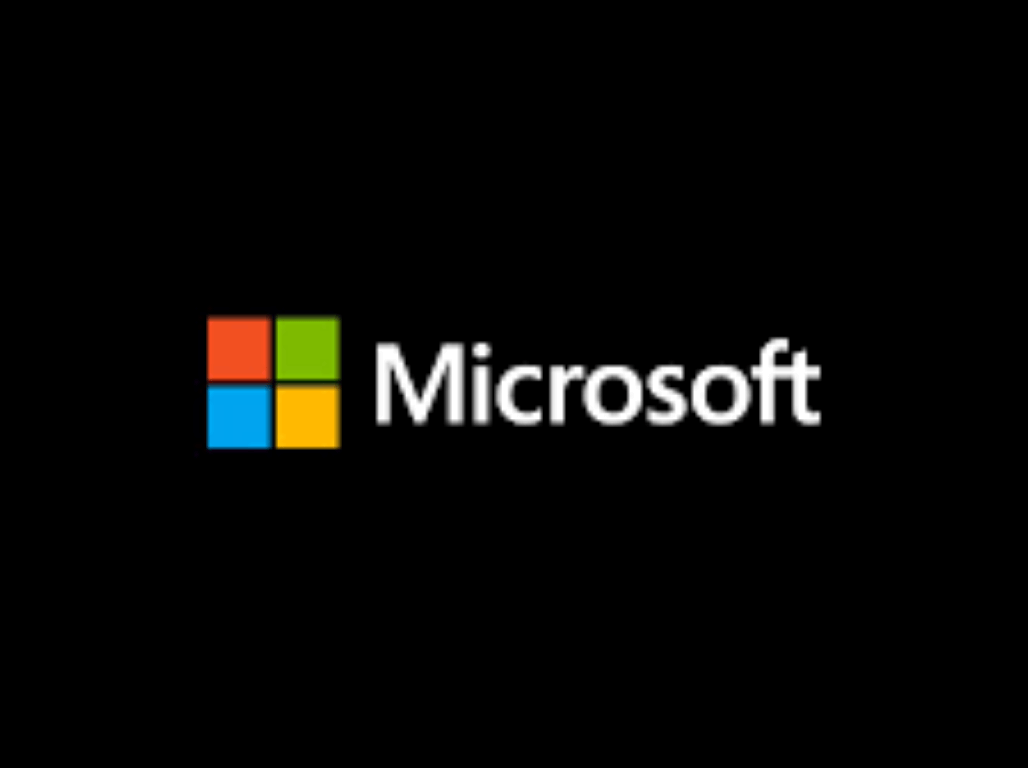 Microsoft Teams has now exceeded 270 million monthly active users
There are now over 270 million users using Microsoft Teams on a monthly basis, showing an increase of 20 million monthly active users in the last six months.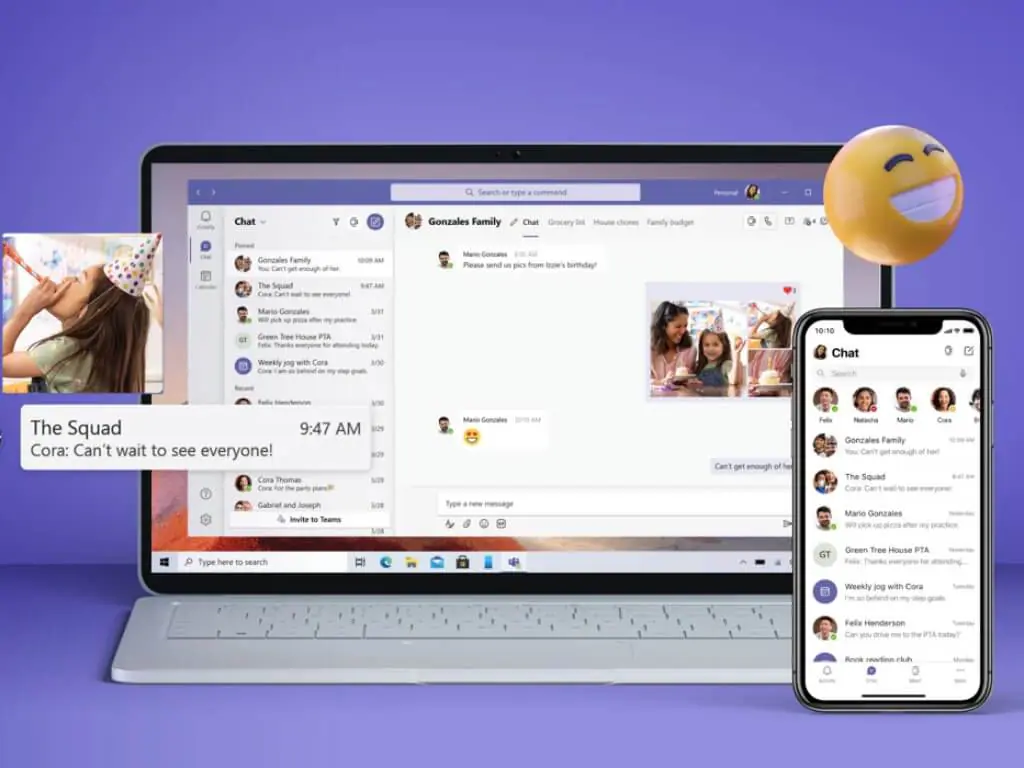 That's it for this week. We will be back next week with more Microsoft news.