Microsoft news recap is a weekly feature highlighting the top Microsoft news stories of the past week. Sit back, grab some coffee, and enjoy the read!
Microsoft reveals Xbox Series X, the next-gen Xbox console coming in holiday 2020
In a surprise announcement, Microsoft revealed its next-gen Xbox at the Game Awards – the Xbox Series X.
3 million gamers played Halo: Reach on PC and Xbox One during launch week
During Halo: Reach's launch week, 3 million players took to the game across PC and Xbox One, as well as becoming the #1 top-selling game on Steam during the week.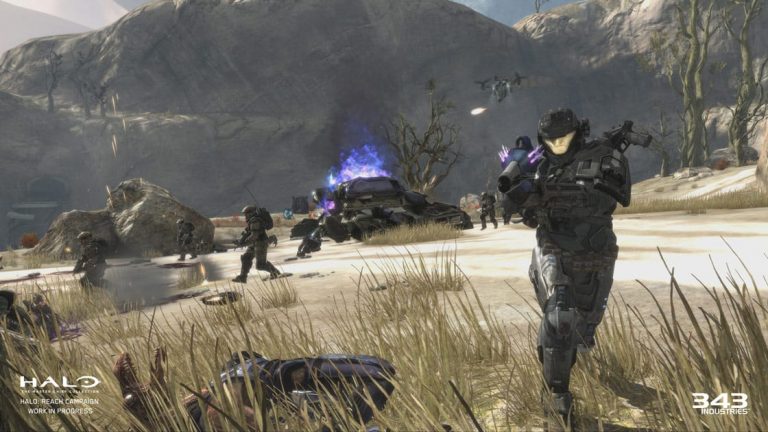 Microsoft jumps in Glassdoor's "Best Places to Work" list as Facebook and Google drop out of top 10
Beating out Facebook and Google, Microsoft has risen up the charts on Glasdoor's "Best Places to Work" list.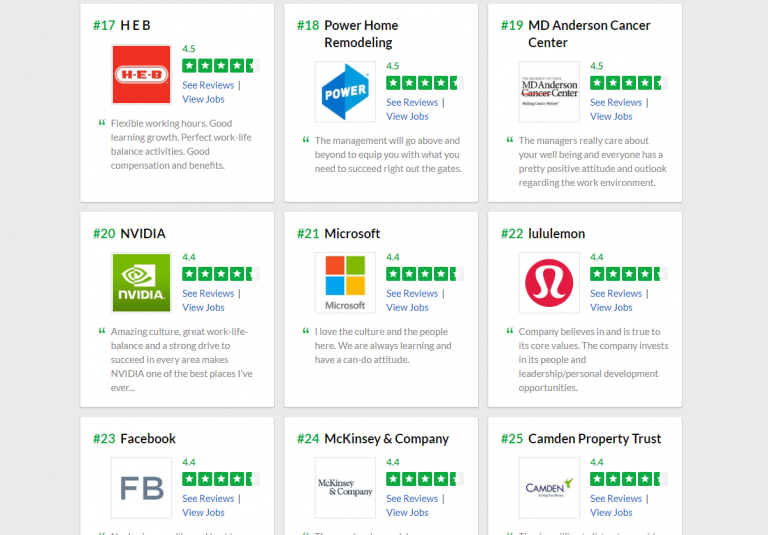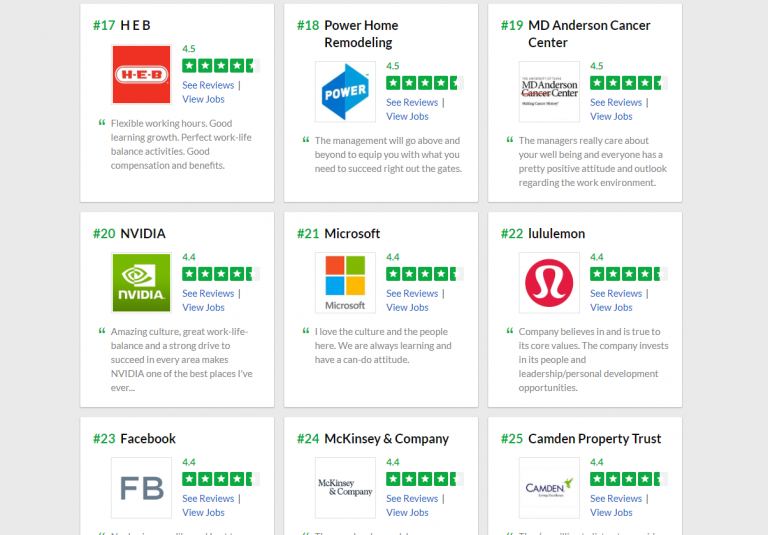 Microsoft launches new Xbox support website
A new Xbox Support website has been launched that offers a simpler and faster experience that works better on mobile, whilst also making it easier to get in touch with a support representative.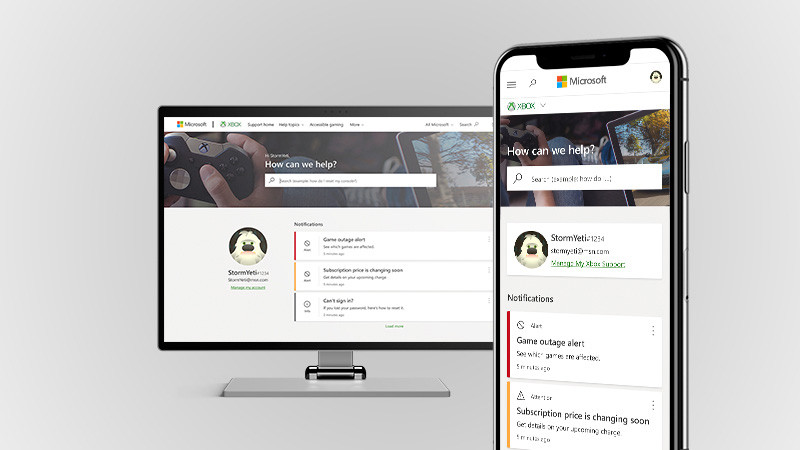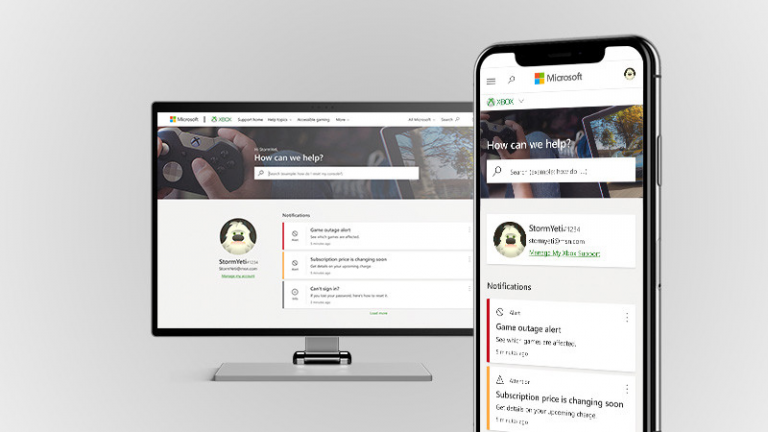 That's it for this week. We'll be back next week with more Microsoft news.