Microsoft news recap is a weekly feature highlighting the top Microsoft news stories of the past week. Sit back, grab some coffee, and enjoy the read!
Xbox Series X mini fridge will go up for pre-order on October 19 for $99.99
Originating as a meme, the Xbox Series X mini fridge is finally becoming reality, as pre-orders are set to open on October 19, with the mini fridge being priced at a respectable $99.99. It will be available in multiple countries, including the US, UK, and Canada, and will ship beginning December this year.
Xbox Series X|S consoles just beat an Xbox One sales record in Japan
According to a report, Xbox Series X|S consoles have crossed 100k sales in Japan in less than a year, a milestone that took the Xbox One 4 years to reach. It shows that the latest Xbox consoles may be helping to increase adoption of the Xbox brand in a country in which it has previously struggled.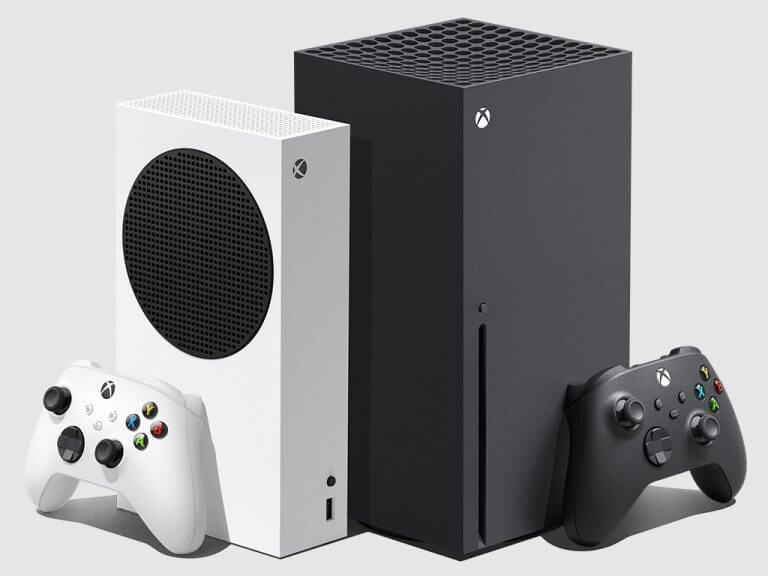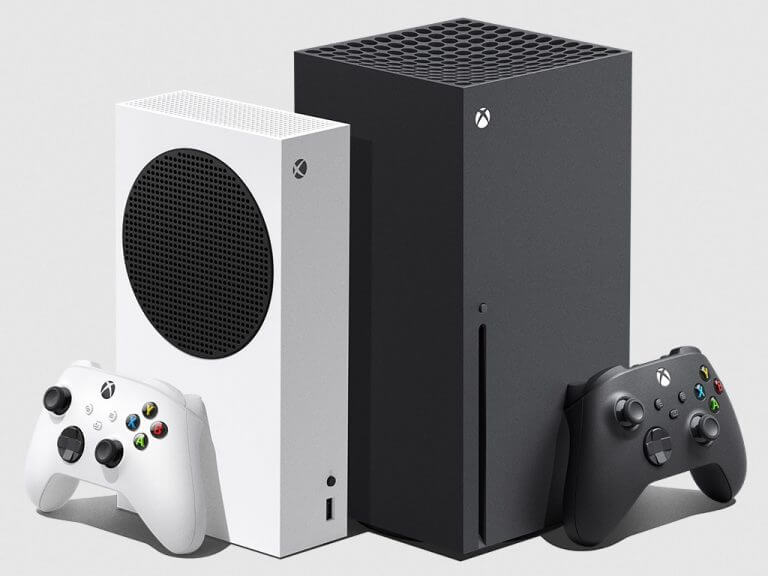 LinkedIn is exiting China due to "challenging operating environment"
Owing to what it calls a "challenging operating environment", LinkedIn has announced that it will be exiting China. The professional social network launched a localised version in China back in February 2014, prior to Microsoft's acquisition.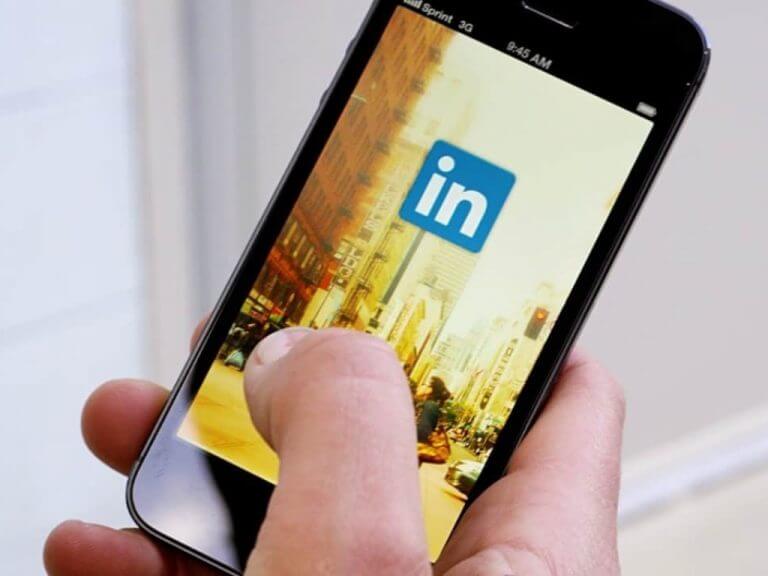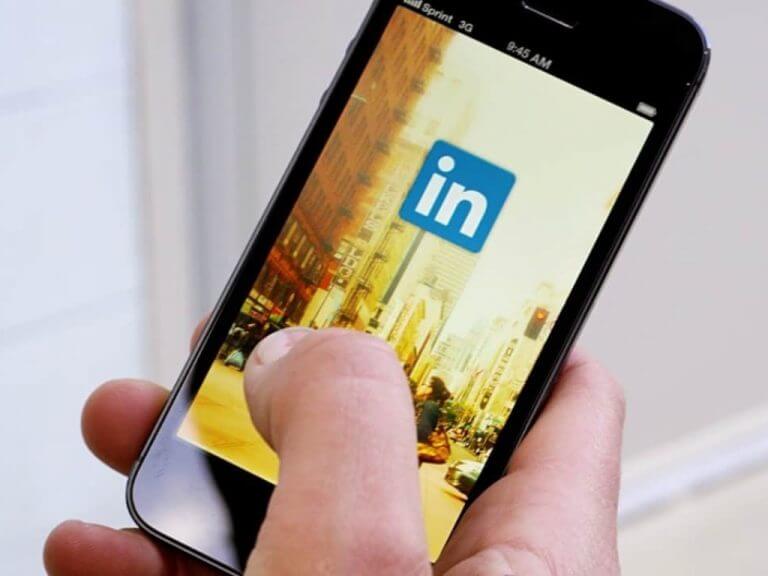 Microsoft shareholders push for transparency into company's contracts
Following a number of controversies over Microsoft's human rights advocacy work, whilst seemingly acting different through undisclosed contracts and partnerships, shareholders are now pushing Microsoft to be more transparent on its contracts. Following this push, Microsoft has agreed to commission law firm Foley Hoag LLP to conduct an independent review of the human rights impacts of over sixteen active contracts and products the company maintains with ICE, U.S. Customs and Boarder Protection, and more.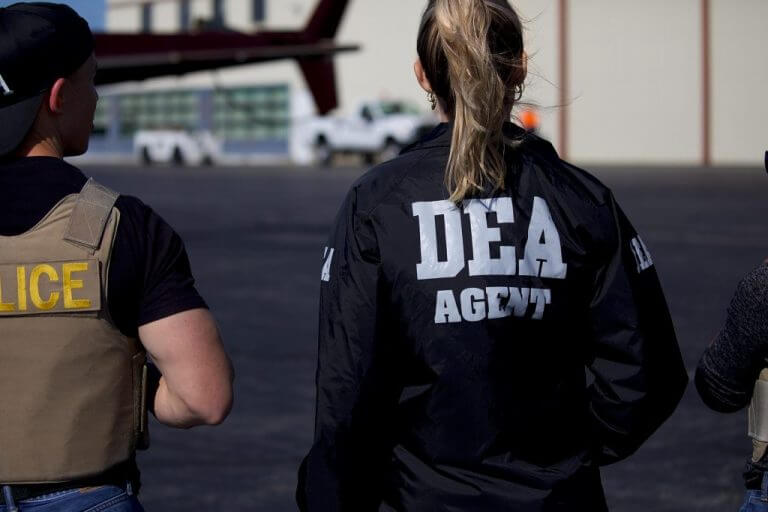 That's it for this week. We will be back next week with more Microsoft news.