Microsoft news recap is a weekly feature highlighting the top Microsoft news stories of the past week. Sit back, grab some coffee, and enjoy the read!
Xbox Chief Phil Spencer says Xbox Series X game reveals are coming soon
In response to a question put to him, Xbox Chief Phil Spencer has said that Xbox Series X game reveals are coming soon, saying "next step is not too much of a wait", and acknowledging that gamers want "transparency/authenticity".
Reviewed plans yesterday for continued sharing through launch. Team is doing great work and adapting. I've never been more excited about Xbox plans. We've heard you, you want transparency/authenticity. We plan to keep showing that way, next step is not too much of a wait (games)

— Phil Spencer (@XboxP3) April 23, 2020
Microsoft outlines next steps to manage increased Azure and cloud services demand
With Coronavirus forcing many to work from home and communicate using digital means, Microsoft has been feeling the pressure. Demand on its cloud-based services, including Azure, have doubled in less than a month. The company has now outlined its next steps to manage the increased demand on its cloud services.
GitHub service outages continue, no official word on why
Microsoft's acquired Git repository service, GitHub, has faced a series of outages in recent times. To the dismay of those who have come to rely on the service, there has been a distinct lack of any official word on the issue.
https://twitter.com/davidak/status/1253323883639214081
Microsoft's Surface Earbuds could launch on May 6 according to leaked retailer information
Leaked retailer information suggests that Microsoft's Surface Earbuds could be set for launch on May 6. The Surface Earbuds have been long-delayed, but May 6 could finally be the day that they see the light of day.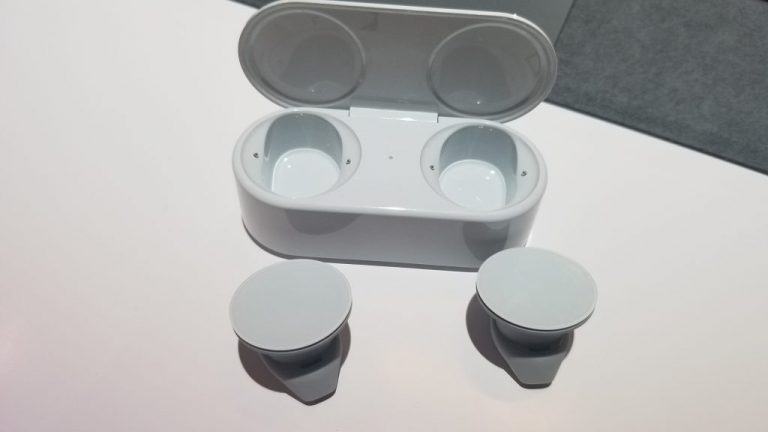 That's it for this week. We'll be back next week with more Microsoft news.