Microsoft news recap is a weekly feature highlighting the top Microsoft news stories of the past week. Sit back, grab some coffee, and enjoy the read!
Microsoft's surprise funding of climate change denial campaigns in 2020 uncovered
Despite claiming itself as an industry leader in fighting climate change, Microsoft is coming under fire for funding climate change deniers. This comes a week after Microsoft had to change its political donations strategy over controversy of donations to Congresspeople that denied the results of the 2020 presidential election.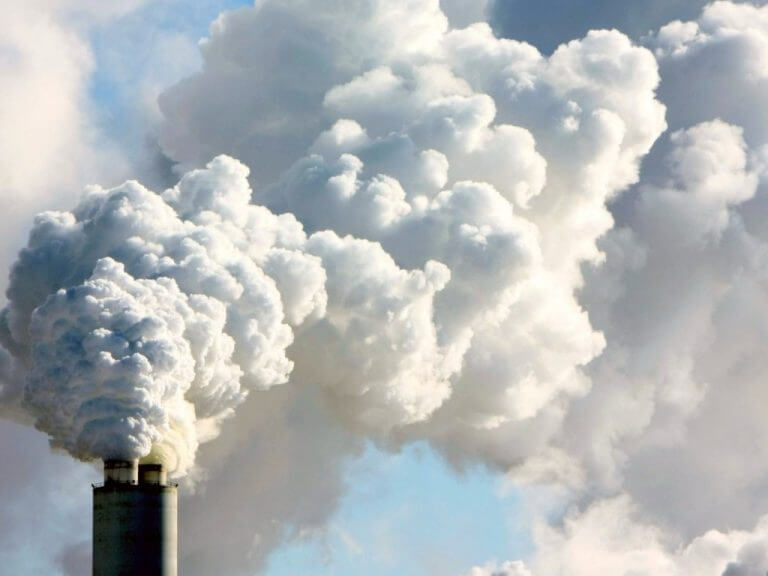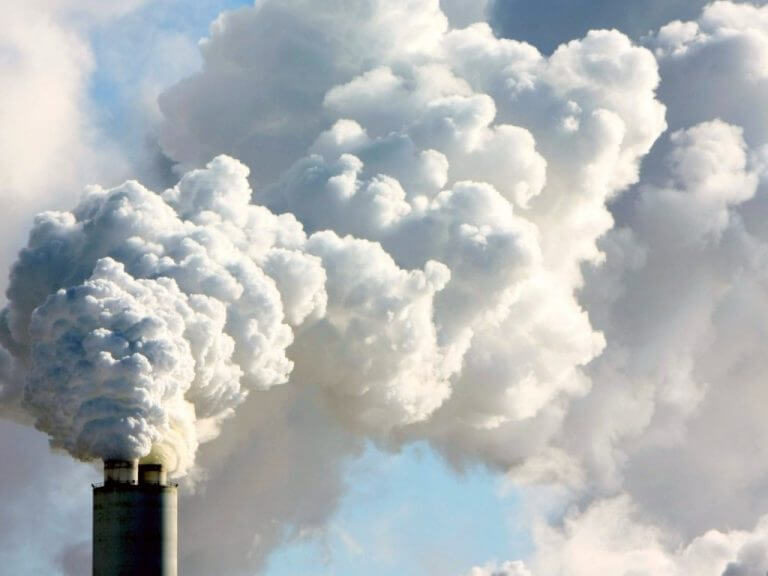 Microsoft to open new datacenter in Atlanta, Georgia area
Microsoft has announced plans to open a new datacentre in Atlanta, Georgia, its East US 3 datacentre. It will be situated in Georgia's Fulton and Douglas counties.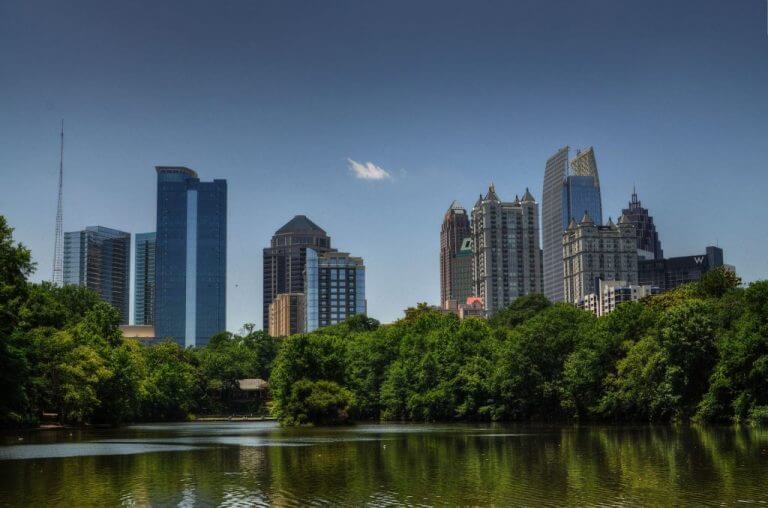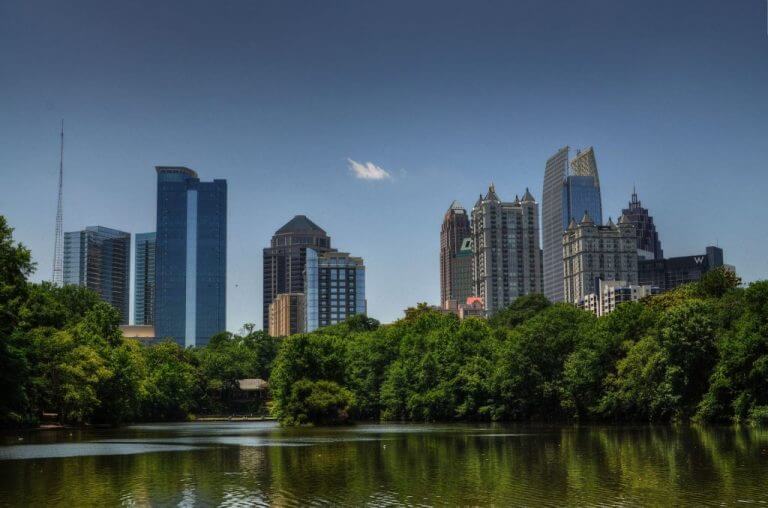 New Xbox OS update brings linked social media accounts on Gamer Profiles
Quietly, a new Xbox OS update arrived this week. Whilst a relatively small update, one visible change is that linked social media accounts now show on Gamer Profiles. Replicating what is seen on the Xbox app for PC, where gamers can link their accounts, such as Steam or Discord, and display them on their Xbox profile.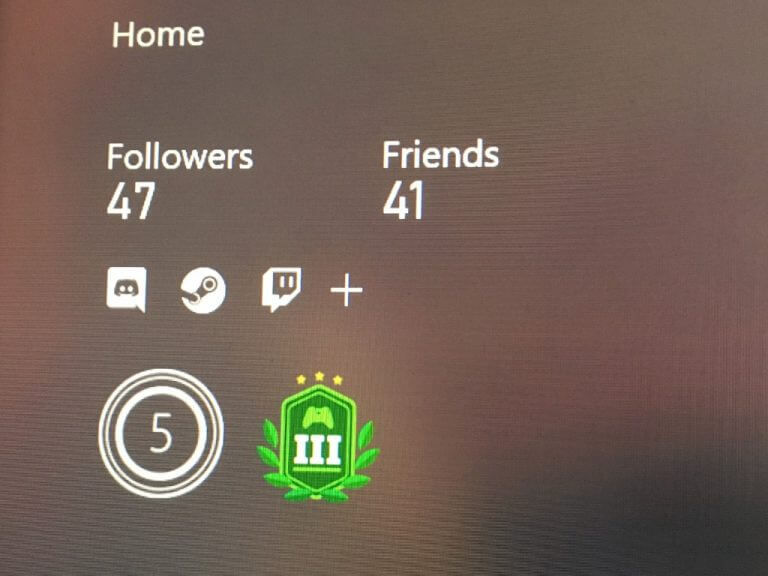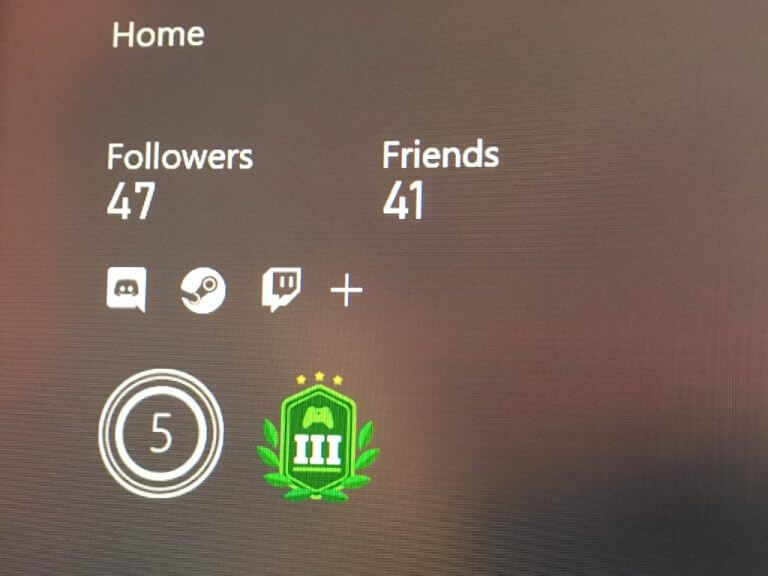 Microsoft reportedly tried to acquire social media platform Pinterest
A new report claims that Microsoft attempted to acquire image-based social media website Pinterest recently. But the talks are suspected to have ended with no agreement.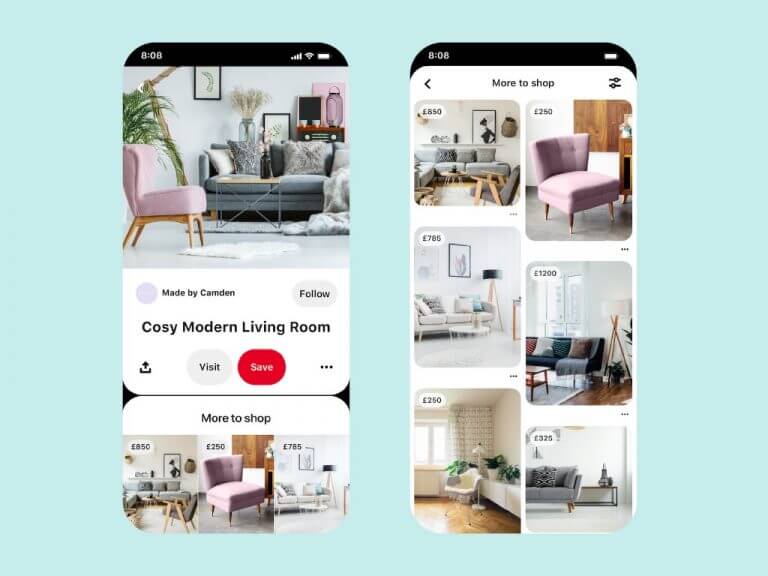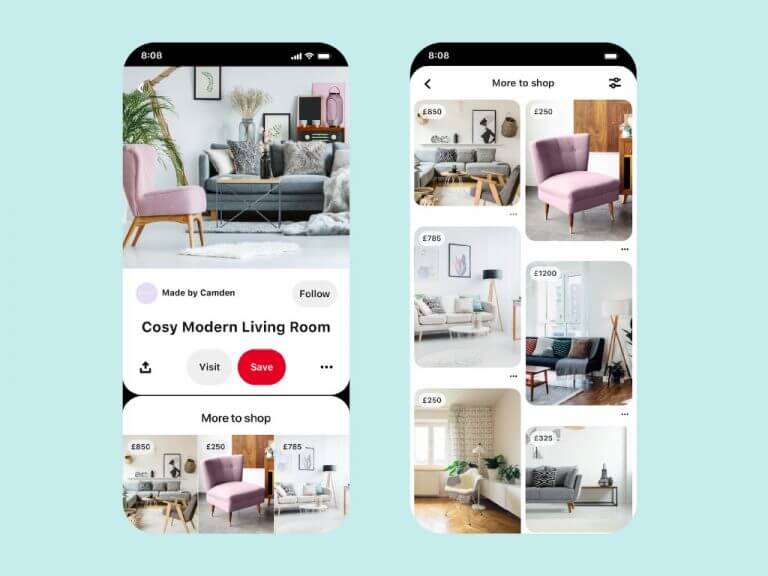 That's it for this week. We will be back next week with more Microsoft news.